News
ICSC: Are you going to Vegas?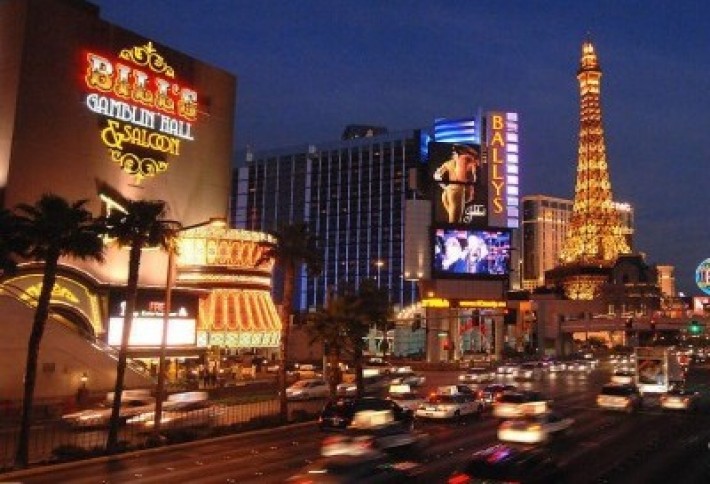 So, whos going to RECon 2013? Our DFW reporter is going to make her Las Vegas debut covering ICSCs big show along with our Atlanta reporter Jarred Schenke and our intrepid publisher Mark Bisnow (yes, it's really his name). We wanna come say hi and learn about your latest venture, the biggest deals and gossip, and where to get cheap show tickets. Wanna meet up? Tell tonie@bisnow.com.
Hold that pose, our camera is ringing. Send news to Catie Dixon, catie@bisnow.com.