News
DFW Among Top Ten Powerhouse Regions
We always knew we were awesome, but now we can support it. The Dallas-Fort Worth International Airport ranked ninth among the powerhouse regions for airport s in the US, according to a JLL report.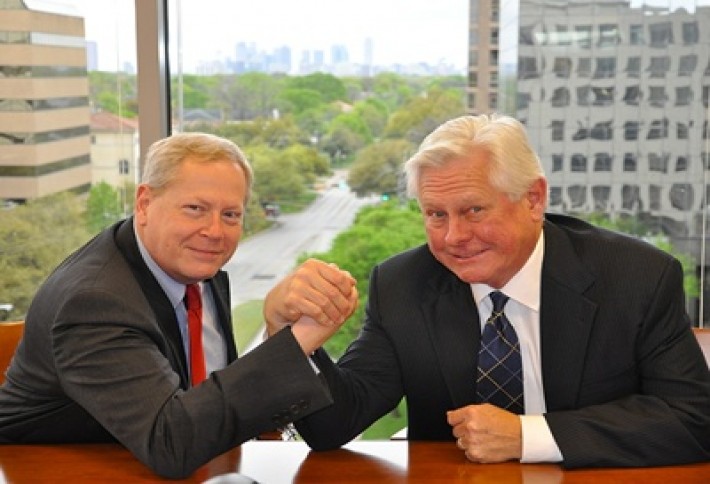 We turned to the strong-arms behind the industrial and research folks in JLLs Dallas office, research director Walter Bialis and managing director Terry Darrow, who tell us the report studies transportation hubs around the country and evaluates how global trade, shipping, and warehouse dynamics affect one another. (Terry has the advantage in the arm wrestling match because he has wrist control.) The airport handles 65% of all international cargo statewide and is positioned to tap the growing import and export business from Latin America, which includes car parts, oil field equipment, industrial, and electrical equipment.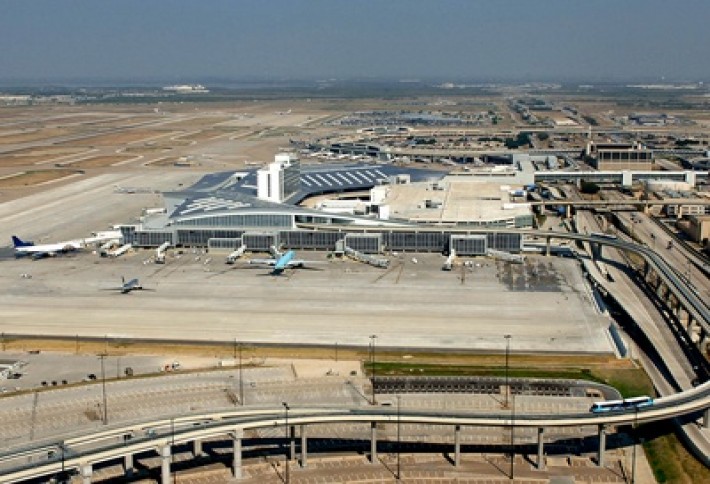 At 17,000 acres, the DFW airport is one of the largest in the country. While Denvers new airport is larger at 34,000 acres, it's in a remote location. DFW is smack dab in the middle of two major business hubs of Fort Worth and Dallas (you thought we were going to say Forney and Kennedale, didn't you?). They tell us DFW has control of 6,000 acres of vacant land that can accommodate a variety of potential future commercial development including cargo operations, corporate office space, and retail.