News
Cencor's Mega-Acre Deal
Cencor has nabbed 48 acres at the southwest corner of FM 423 and SH 121, announced Cencor Realty Services development EVP David Palmer yesterday during ICSC's 2013 Texas Retail Forecast at the Omni Dallas.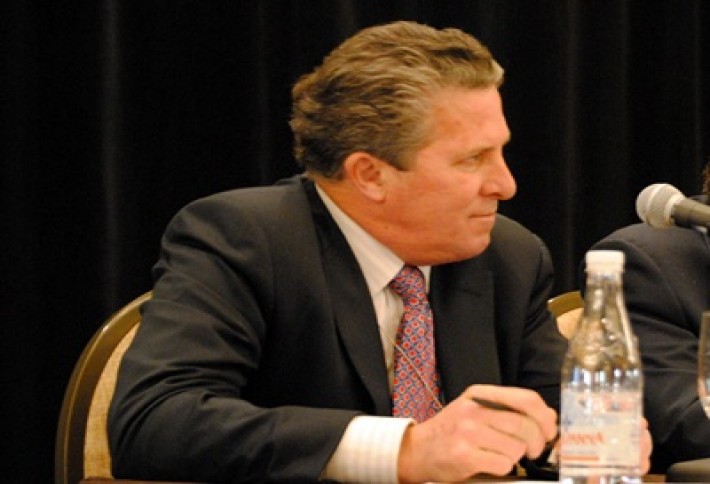 Cencor plans for a grocery-anchored development targeted for 2015 opening on the new land. With the lack of new product, the retail absorption in the region, and the growing population, there's a pent-up demand, he says. (People are getting ready to hold rallies in support of grocers.) And, he sees an acceleration of activity on SH 121 and SH 380 over the next few years. "I'm a believer in earth moving up there in the next two to three years," he says.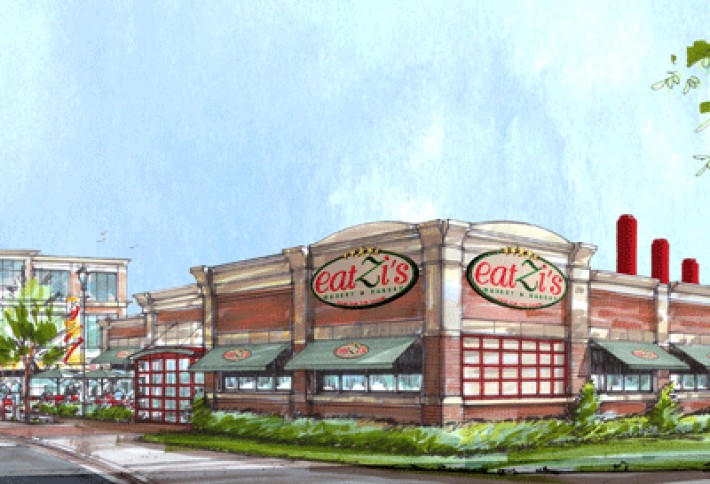 In town, dirt's moving on Cencor's $75M West Plano Village at the toll road and Parker. It's been in the planning stages for more than seven years and been retooled to allow for mixed-use with a 245-unit multifamily component, developed by Amli. The Cinemark Tinseltown is still the anchor, but it'll include 145k SF of commercial development. Cencor is already getting calls for office space, and he believes preleasing will start on that before the groundbreaking this summer. Phil Romano's EatZi's will be the village's southern anchor. (That's a lot of pressure for mozzarella sticks.)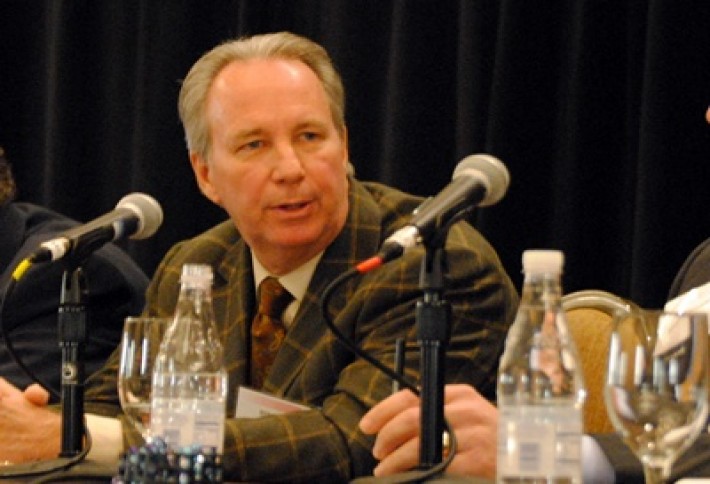 Also at the event, Vista Property Co CEO Syd Hurley said the Hispanic retail market isn't as big as he expected it to be. Building an integrated shopping center around that consumer can't be done in DFW today, he says: "I'm not saying it won't happen ultimately, but there are not the opportunities out there to build a fully integrated company around that, so we returned to our roots: the main street centers."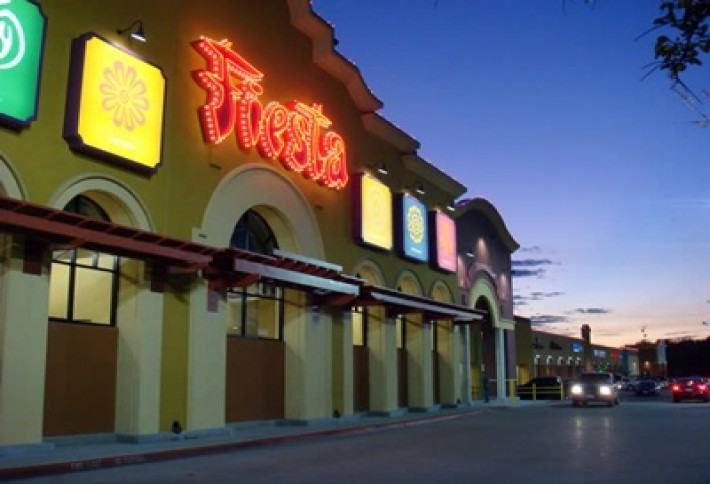 Vista Property Co developed the 163k SF Sierra Vista Fiesta-anchored shopping center at the southwest corner of Illinois and Westmoreland in South Dallas and sold it in 2011. One thing he did learn, he says, is the multi-generational aspect of Hispanic consumers. They tend to shop as families. (When we were kids, our parents couldn't even get us to sit in the same car for more than 10 minutes.) The grocers need to have wider aisles because the whole family is shopping, and it's good for retailers to have a mix of products to touch everyone in the group.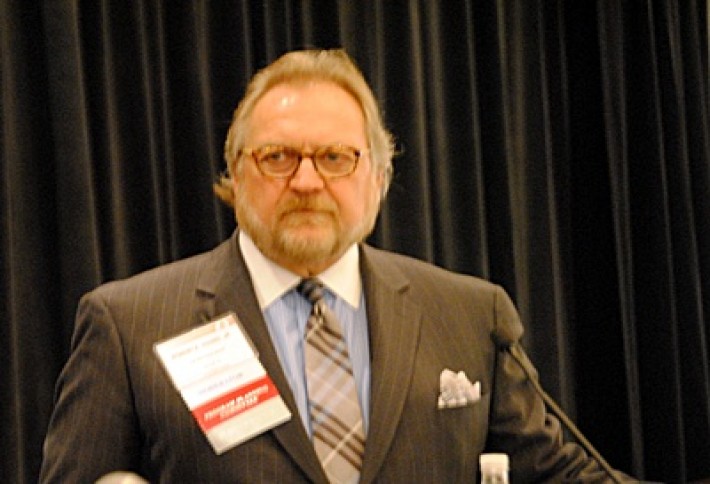 The Weitzman Group managing director Bob Young tells us Metroplex retail experienced its lowest new construction level in decades, with just 1.1M SF added to the DFW area's 186M SF last year. This time last year, he didn't think construction could get much lower than the 1.6M SF that came online in 2011. If new construction numbers remain this low, occupancy will grow to 90% or better this year (now at 89%).