News
Capital Hunts For Medical CRE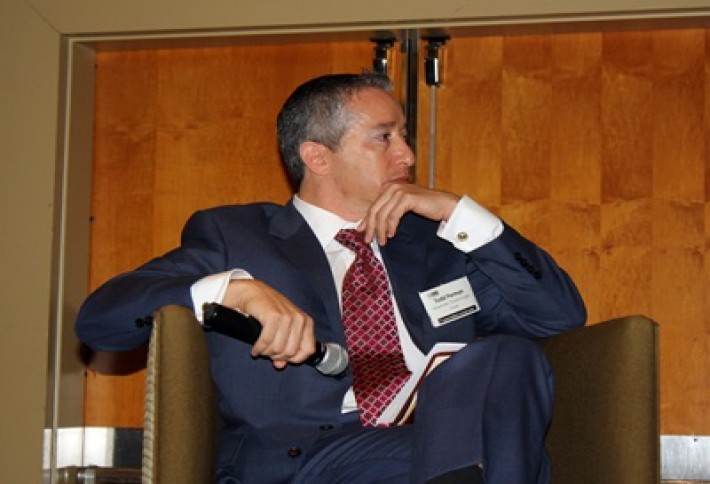 As healthcare systems evaluate space needs, there's plenty of money out there, according to our panel of experts at last week's BisnowHealthcare Real Estate Summit. Newmark Grubb Knight Frank's executive managing director Todd Perman says real estate investors are hungry for healthcare properties. But there's not a huge supply to buy. "There's a lot of gunpowder on the sidelines," Todd told our audience in Atlanta. (Maybe they can infill all the old Border's locations and do all their vaccinations in the music section.) Todd says 2013 saw more than $22B in capital raised for MOB and healthcare facility investments.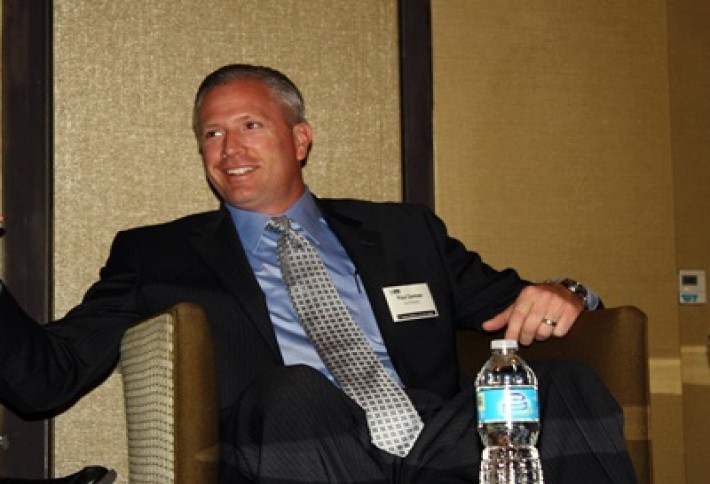 Bull Realty partner Paul Zeman says we could be on track for $7B in transactions this year, topping $5B last year. And interest for off-campus medical properties is heighteningand shown in cap rates, which are compressing into the low 7% range. And with rental rates increases this year, Paul says, "I think everything is trending in the right direction."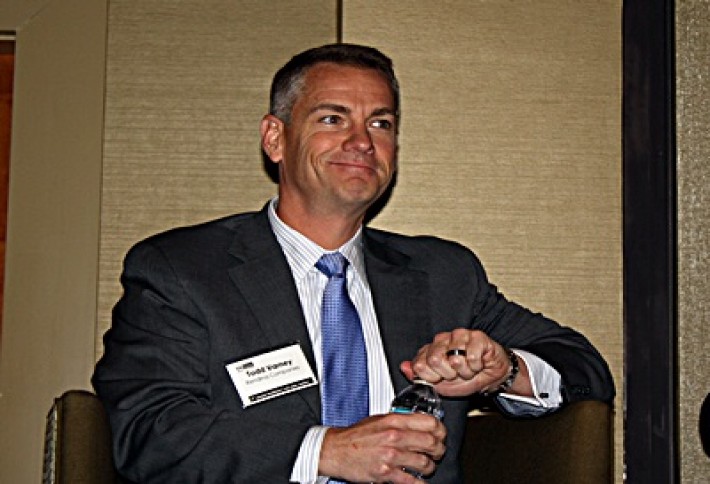 Rendina Cos's EVP Todd Varney says with the cost of capital still low, he sees more hospitals and healthcare system reevaluating development projects, especially off-campus, that were shelved earlier. (Like that book you never had time to read, but now the movie is coming out, so you have to.)
Mea Culpa: We misstated KDC's intentions with its Richardson office buildings and warehouse. They are working to lease those spaces.
Jessica Hardy and Ridley Heller weighed in on our kicking it old school topic and both agree that Tennessee by Arrested Development was the song of choice. Got an opinion?Tell Tonie Auer, tonie@bisnow.com.