News
Breaking News: Preston Commons & Sterling Plaza Flip?
Local brokers were surprised this week when CBRE Global Investors put Preston Commons and Sterling Plaza up for sale after acquiring them in 2010. But the assets are expected to command big bucks because of their location.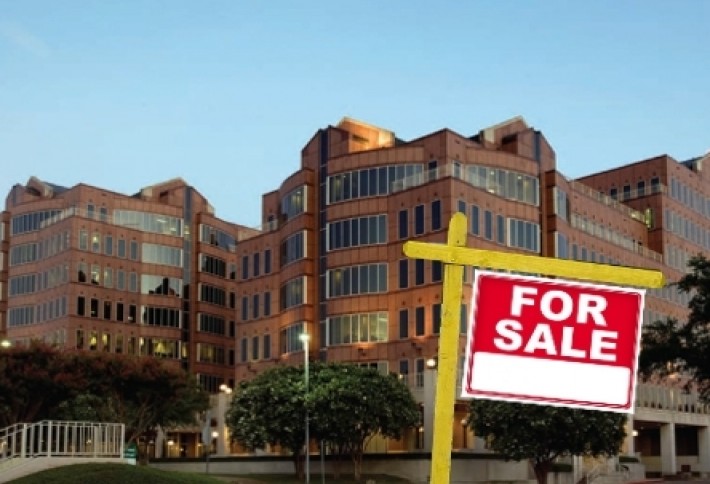 Totaling725k SF, the properties are part of a 2M SF national office portfolio in Dallas, LA, Houston, DC, and West Palm Beach owned by a fund in the CBRE Strategic Partners US fund series. Preston Commons (pictured, 8111-8117 Preston Rd) andSterling Plaza (5949 Sherry Ln) were reportedly purchased for $130M by the CBRE fund in 2010. Preston Center is arguably the best submarket in the Metroplex. (And we're not just saying that because we forgot to buy it a Valentine's gift.)It finished Q4 with the highest average asking rent in the market ($29.17/SF) and the lowest overall vacancy rate(8.3%) across the Metroplex, according to a Newmark Grubb Knight Frank report. The buildings are each about 83% occupied, according to CoStar reports.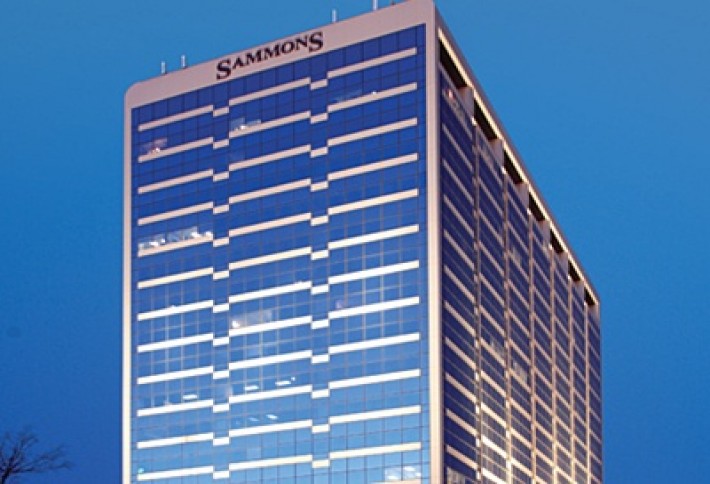 Market sources point out theres still lots of money on the sidelines and a lack of office product on the market nationally.Henry S Miller investments/land division prez Robert Grunnah (not involved with this deal) tells us the move is great timing. "A-plus buildings in A-plus locations are at a premium," he says. "It has been years since this has occurred. We also heard reports that CBRE will likely command about $270/SF for the properties, which is in line with Uptown properties recently sold. CBRE declined to comment.