News
Bisnow Exclusive: EastGroup Properties 787k SF Buy
The price tag doesn't tell the whole story. Sure, the $71M sale of the 787k SF Northfield Distribution Center to EastGroup Properties was big. But NAI Robert Lynn principalRick Medinistakes us behind the scenes.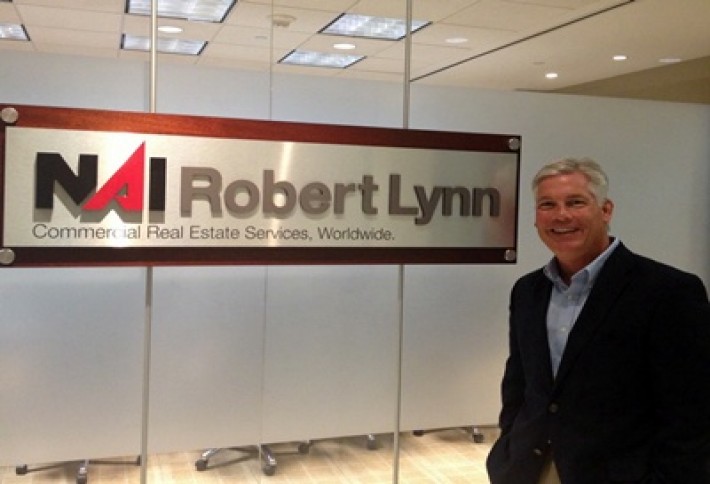 Rick worked with CBREs capital markets team on the deal andhas a long history with the Grapevine property. He has been leasing the eight-building complex since it opened in 1999, when it was first developed by Seefried Properties (which completed the business park in 2008). In 2002, AMB Property Corp purchased the first four buildings and entered into a JV with Seefried to develop the last four properties. Upon completion, Seefried completed its role and AMB became sole owner in 2008 (before merging with ProLogis in 2011). Sorry if this sounds a bit like the start of The Hobbit.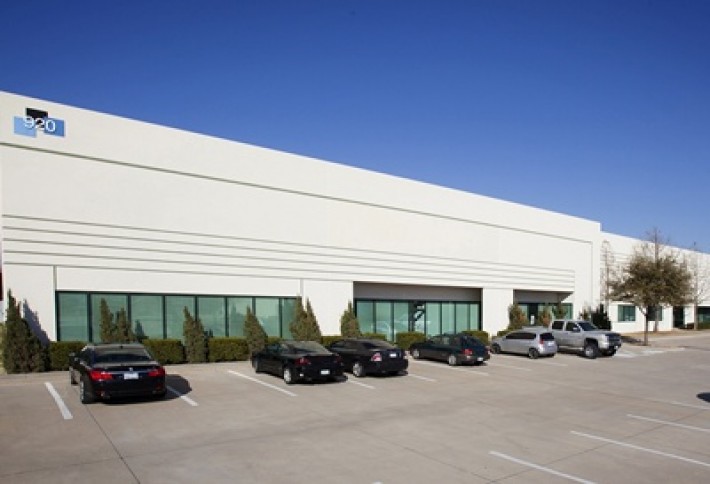 Hired by Seefried in 1998, Rick (also the North Texas SIOR prez) has leased the project throughout its history. The latest was a 64k SF deal last month to Smart Start, which moved its corporate HQ to consolidate from three facilities. That brought the property to 100% leased. When Prologis put the property on the market, the firm hired the CBRE power capital markets team. That group approached Rick to help because of his experience with it. (We know a lot about cookie dough ice cream, but neither Ben nor Jerry has contacted us.) The sale closed relatively quickly, he says, and EastGroup Properties asked Rick to stay on and continue leasing it.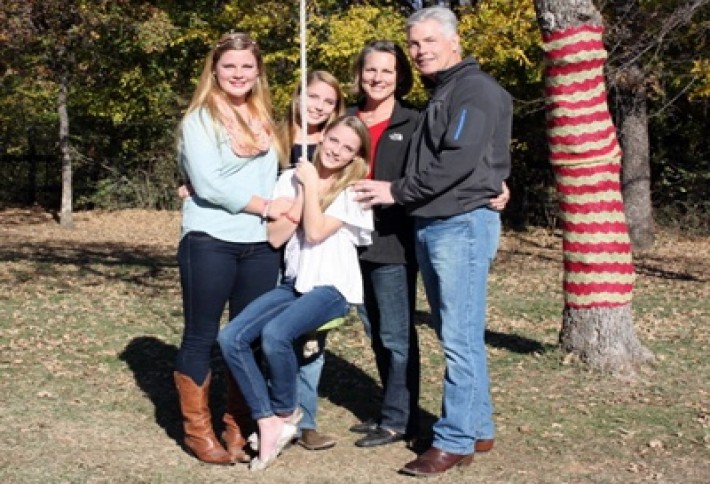 Rick says the industrial market is strong with a large amount of big deals done at the end of 2012 and early 2013. Its slowed somewhat and has been replaced with a market full of 20k SF to 120k SF bread-and-butter deals. Heres Rick and his family. No vacation on the horizon this summer; Rick tells us his daughters (ranging from 12 to 18) voted for dad to buy a boat. The plan: spend lots of time on the water in Louisiana (where his wife is from).