News
Billingsley: 150k Spec Office Starts in July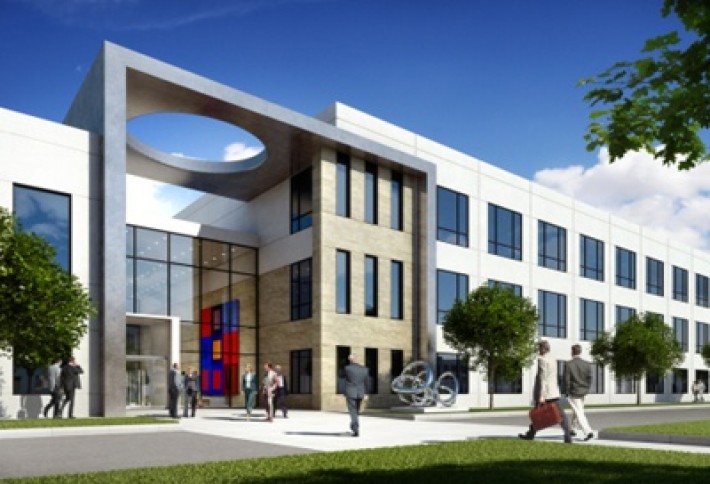 Billingsley Co announced the construction of a new spec office building and four-lane roadway at Cypress Waters, the companys1,000-acre mixed-use developmentin the North Dallas Freeport area. The three-story 150k SF building will be the first office building in the project. Younger Partners will market it for both the spec and build-to-suit market. Construction should start in July with completion set for summer 14. Billingsley is also breaking ground on one of the developments major infrastructure projects: Cypress Waters Boulevard, a four-lane thoroughfare that will serve as the main entrance to the development from IH 635. That starts this month and will wrap up in October. The first phase of the projects apartments will open in June followed by two more complexes in the fall.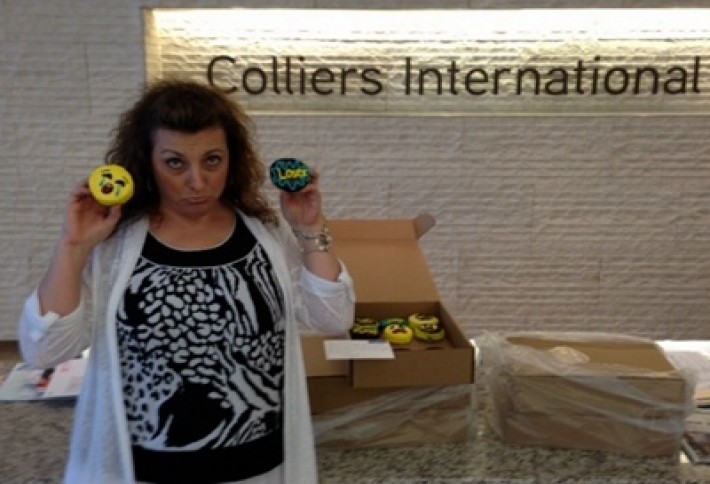 The company isn't all dirt and infrastructure. In a compassionate (if not a little mocking) effort, Billingsley comforted Colliers International's last-place finishers in theirBillingsley Brokers Bracket March Madness picks.ColliersKarla Allford was the first to see theconsolation cupcakes that rubbed some salt, er, sugar into the agony of defeat.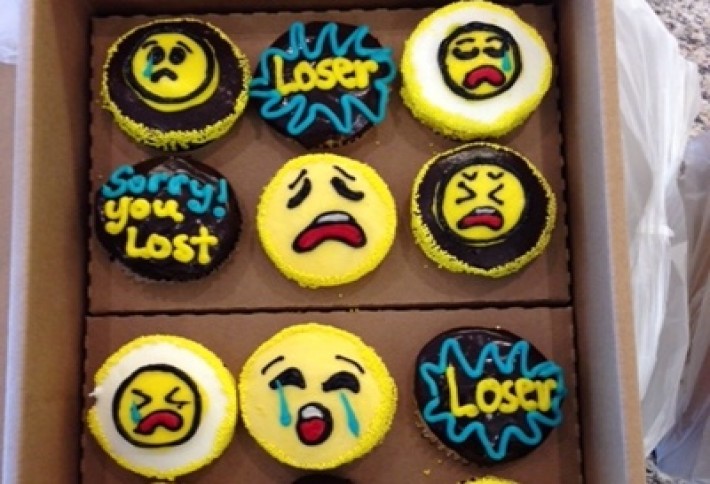 Several dozen sad-faced cupcakes (with some taunts thrown in) arrived in the Colliers office for the team: Karla, Charlie Morris, David Wetherington, Matt Thompson, and Allyson Gump. Theres always next year, or maybe football season. We hear Billingsley is cooking up another contest.