News
3 Reasons Richardson is Hot
Class-A office space is disappearing in Richardsons Telecom Corridor. The submarket just landed some large financial leases (1.4M SF to State Farm, 30k SF to American Contractors Insurance Group, and continued growth from Texas Capital Bank), which made us ask whats so great about Richardson?
1)Transportation
We suppose these could be your three reasons Richardson is hot. But we also have substantive support. Stream Realty VP Tommy Nelson (between Kimley-Horns Hugo Morales and Parmenters Mark Roppolo) says witheasy access to 75 North and South, George Bush East and West, and DART Rail, Richardson really is at the heart of DFW.
2)Value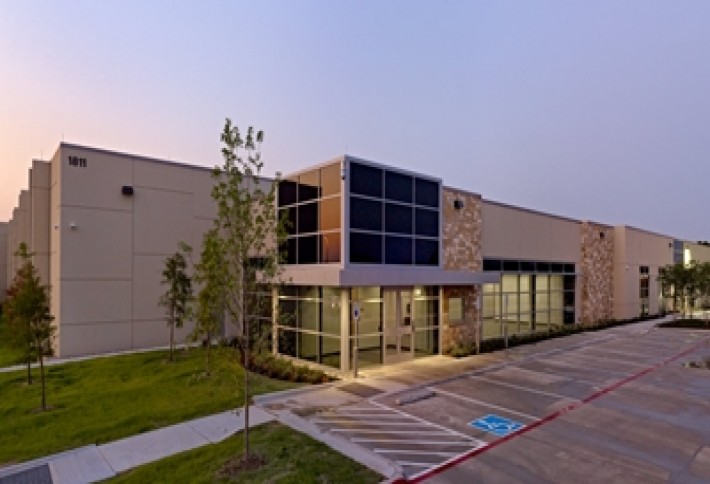 Tommy tells us existing office inventory is made up of high-quality assets with strong owners. And they can accommodate denser users (a trend he's seeing everywhere in DFW). These assets check numerous boxes for users, including quality, heavy parking ratio, and access to fiber. Throw in competitive pricing and you have a winner. Stream took advantage of this itself; it recently delivered a 73k SF private data center (above) in the Telecom Corridor.
3) Labor
The submarket boasts one of the highest concentrations of technology workers in the nation. Numerous employers have commented that access to UT-Dallas (a Tier 1 research university with nearly 20,000 students excelling in research, engineering, and biomedical studies) drove their relocation to Richardson.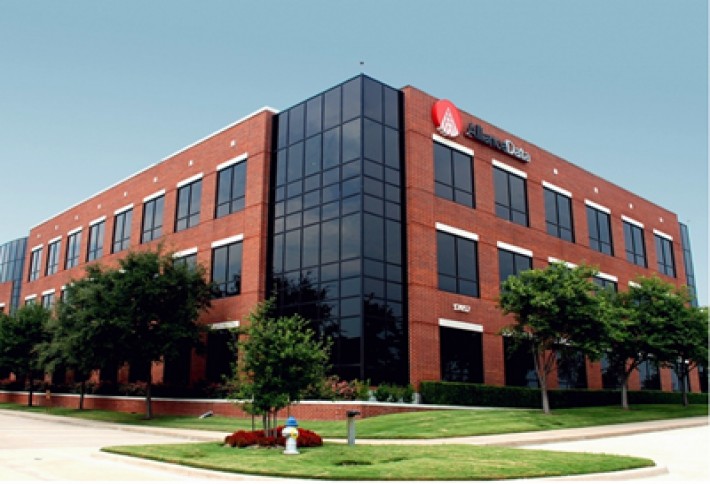 Hopefully all those stats pay off for Stream--it recently partnered with Goddard Investment Group to acquire Waterview Place I and II, a 230k SF vacant office campus in Richardson.