News
2100 Ross Gets First Major Tenant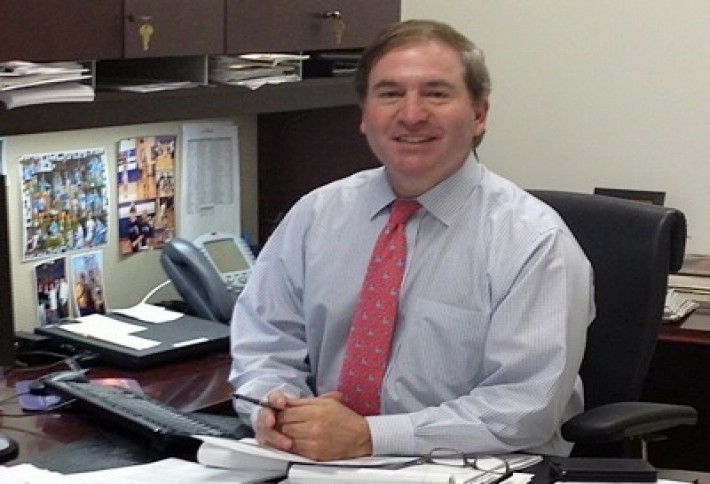 Cousins Propertiesexecuted its first major lease at 2100 Ross (Lockton signed for 99k SF), its first Downtown Dallas building.The REIT thinks this is the beginning of a beautiful friendship with the CBD/Arts District. Cousins' Thad Ellis tells us the courthouse-steps acquisition in August of the 844k SF office was also a first for the firm. But the REIT is in the middle of a similar capital improvement program and lease-up at Promenade in Cousins' hometown of Atlanta (and will do the same at Post Oak in Central). The multimillion-dollar improvements at 2100 Ross will deliver by Q1 2014, when Lockton (also a Cousins tenant in Atlanta) starts its 11-year lease, relocating from 717 N Harwood St.Lockton had a voice in aspects of the improvement plan, such as a health club, conference center, lobby renovation, and secure parking deck.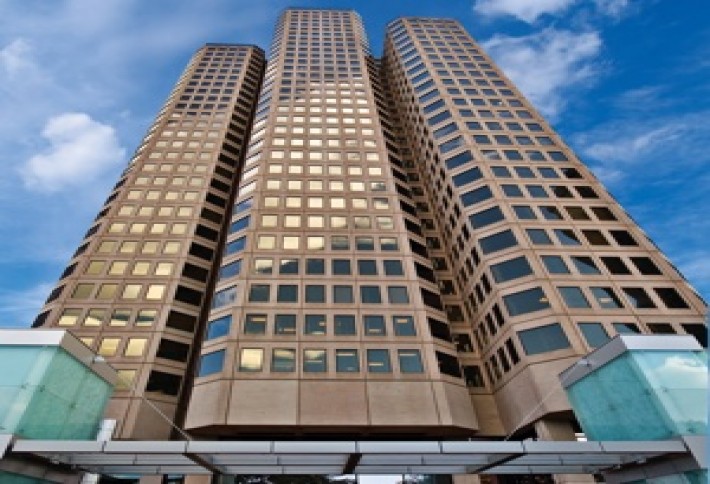 Thad says 180k SF is still available at 2100 Ross (80k contiguous), and national, creditworthy tenants are doing more than just kicking the tires; he doesn't expect Lockton to be the only major announcement there this year. Considering leasing momentum,Cousins, which has also owned The Points at Waterview in Richardson since 2000 and been doing third-party management and leasing in Dallas since the'90s, is on the lookout for more Dallas CBD office properties.
Cats or dogs? We pick hamsters. Email Tonie Auer, tonie@bisnow.com.