News
Multifamily Lending Trend a Challenge for Affordable Housing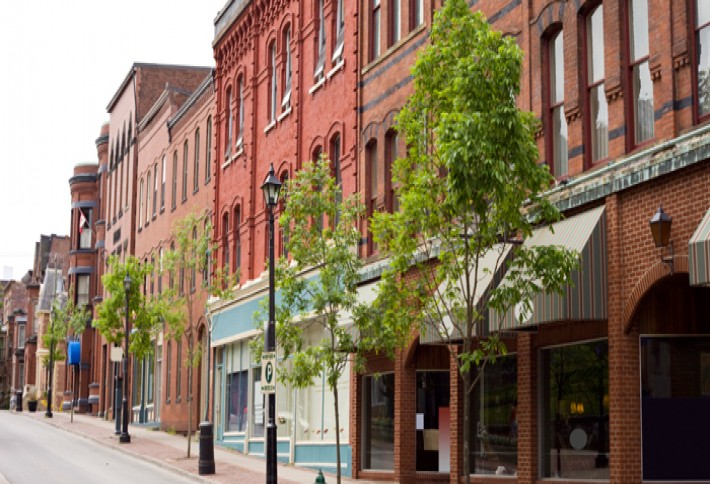 Since 2009, multifamily lending in low-and moderate-income neighborhoods has recovered much slower than lending in Cook County's highest-income neighborhoods, according to a report from the Institute for Housing Studies at DePaul University, reports chicagobusiness.com.

The lack of access to credit for multifamily properties in lower-income communities, particularly on Cook County's South and West Sides, remains a key challenge to maintaining and increasing the county's supply of affordable rental housing.

Larger multifamily loans, particularly in higher-income neighborhoods, increased by 14 percent between 2005 and 2013. In middle- and upper-income neighborhoods, these loans increased by over 94 percent during this period, according to the report.

Small loans by small lenders accounted for over 16 percent of all multifamily lending in Cook County in 2005, but dropped to only six percent by 2013.