News
Tomorrow's Apartments Will be Smaller, with Pet Spas
Chicago's apartment market continues to fire on all cylinders as never-before-seen rents and amenities enter the fray. (Are we inching closer to robot butlers?) We got the lowdown at the Bisnow fourth annual Chicago Multifamily Summit.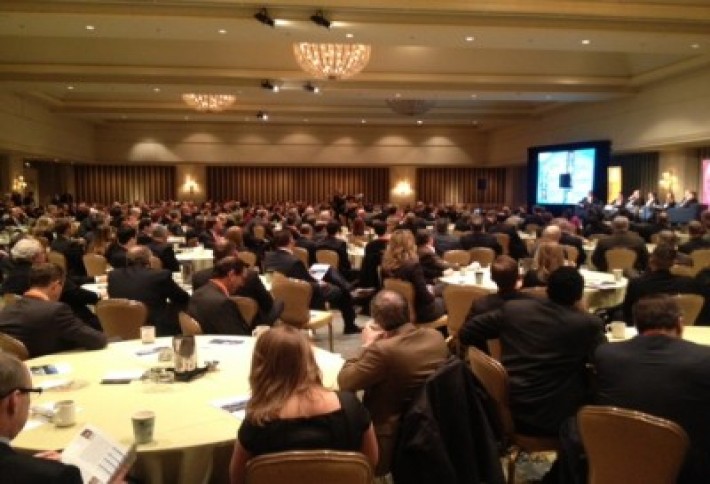 More than 450 joined us at the standing-room-only Fairmont Chicago to discuss today's multifamily mania. All developers agreed (though only four out of five dentists agreed): jobs and apartments are chasing each other downtown for Gen Y, the live/work/play generation. But how can you stand out when there seems to be a luxury unit on every corner? Read on.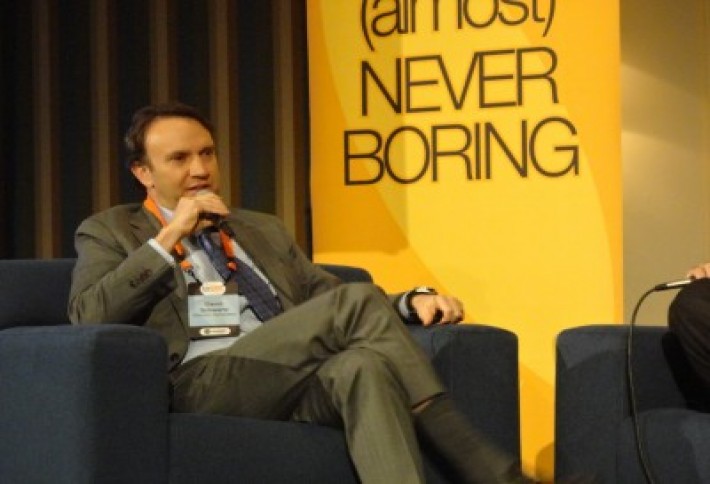 New projects from Fifield Cos and AMLI are focused on killer amenities. Thank you, Greg Mutz, for alerting us to the growing popularity of pet spas for the young, high-income demographic ($80k to $150k/year). But Waterton Associates co-founder and managing member David Schwartz (a value-add investor who bought 13 properties for $600M last year) says he's heard there's no better place to meet girls than Presidential Towers' old school laundry room (for the $60k/year set). But there's also the 24/7 Walmart Neighborhood Market (the first in Chicago) and 52k SF Fitness Formula Club that help increase the odds.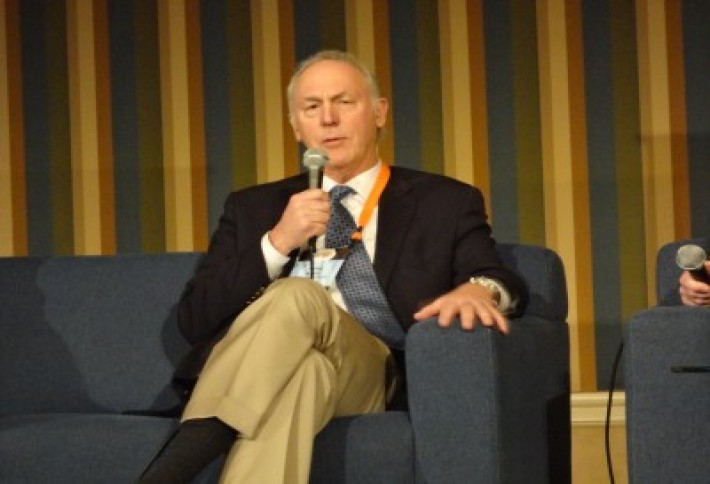 Back to Greg and those pampered pooches. AMLI is making a big bet on development with $1.6B in the pipeline. Trends across AMLI's portfolio: lots of amenities connecting residents and providing attractive space to live/work/play, focus on urban 24/7 and TOD areas, and smaller units (average size in '08 was 950 SF, down to about 860 SF today). But corn is corn, Greg says (like a true Midwesterner), and new developments are all doing the same thing: more social, higher ceilings, granite and quartz countertops, etc. You win on the margins by little bits with better staff, better technology, and better service, he says.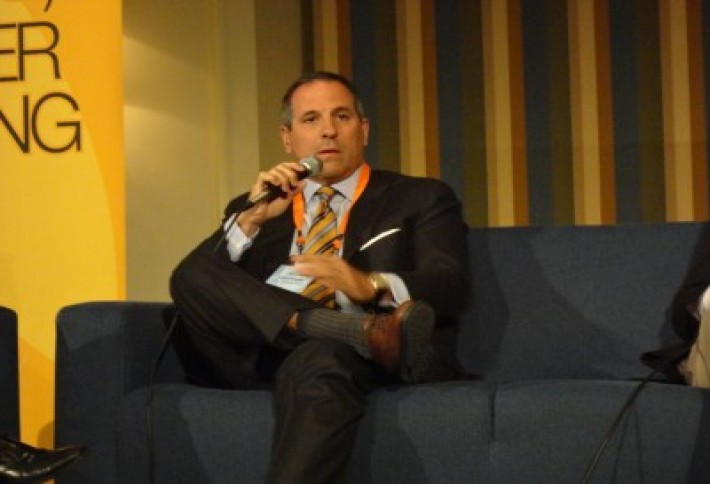 JDL Development president Jim Letchinger (1,500 units under development in Chicago) says only the best locations with high barriers to entry will get built these days. If it's easy to build, you're probably in the wrong market. Today's renters are renting by choice, looking for top of the market product that is more desirable than their for-sale options. On micro apartments, Jim says large-scale adoption of the trend is a number of years away in Chicago. As a stepchild to the coasts, people come here for the space, not to enjoy the admittedly practical uses of a Murphy bed.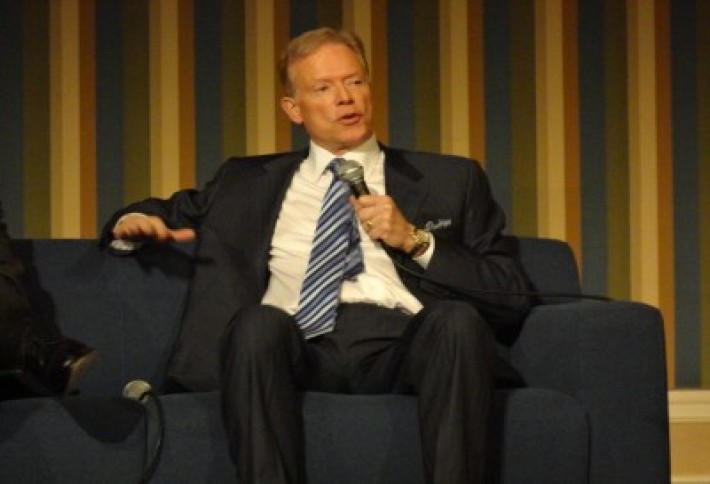 Fifield Cos CEO Steve Fifield has $500M of multifamily under construction in LA and Chicago. The company's new construction like K2 has an advantage out of the gate with 9' ceilings, a ton of amenities, and stacked washer/dryers (a lot of product in Chicago has 8' ceilings and is 20 to 30 years old... like a bad pickup basketball game), he says. He sees no ceiling on rent's ability to grow in Chicago--rent is 25% of income here v. 35% to 40% for well-located apartments in California. On overbuilding, the prospect is unlikely thanks to Chicago's cumbersome development process and the watchful eye of construction lenders, he says.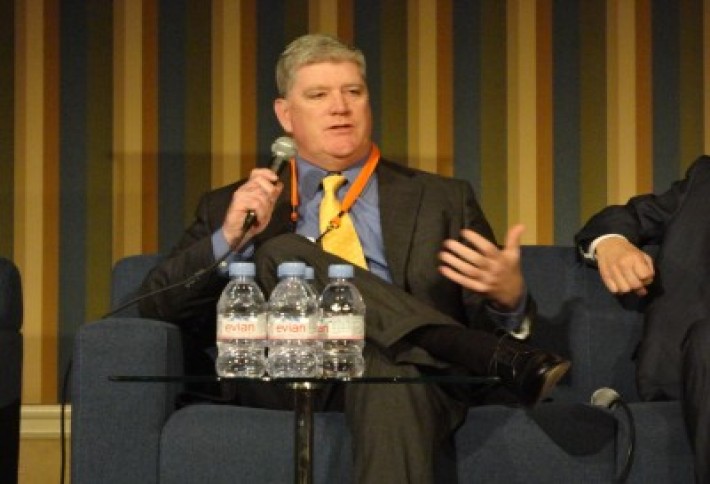 And now for something completely different (and suburban). JSQ Commercial president and CEO Tom Murphy has set his sights on high-barrier suburban markets, buying (and rezoning) infill sites in suburbs of Houston, Louisville, and Fishers, Ind. Why build 320 units in Houston if you prefer difficulty of building v. the Wild Wild West? Houston has no zoning classifications but development (especially residential) is controlled by municipal utility districts, which can be more restrictive to development than zoning. He says you can't get water, electric, or gas to your site without going through an arduous process and enlisting some local clout.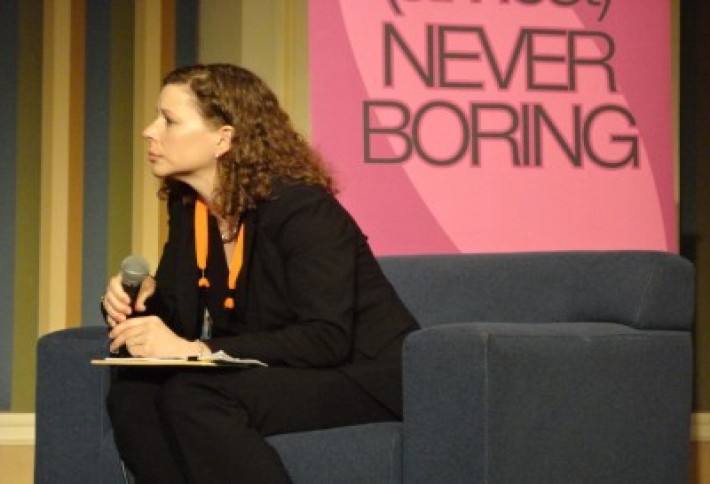 Our owner/developer outlook panel was moderated by Jenner & Block partner Michelle McAtee. After she brought up the hot topic of micro living, most agreed with Jim that the trend is far off in the space-loving Midwest. David calls micro a 2013 way of saying SRO. While rents remain pretty cheap compared to the coasts, such a severe reduction in SF is unlikely.