News
The Marketplace Fairness Act and CRE
The results are in from last week's survey on retail real estate and the Marketplace Fairness Act. More than half of you say the law could trigger a brick - and - mortar retail growth spurt. (One way or the other people are going to get their clever T-shirts and Ginsu knives.)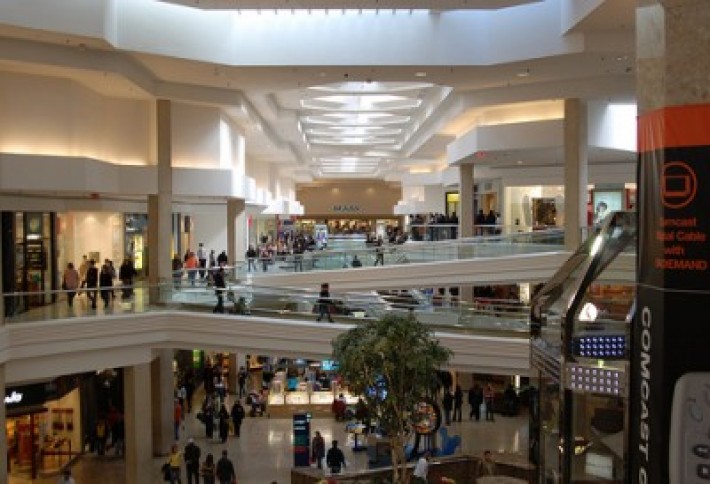 Almost 53% of you said brick-and-mortar retail would benefit from the leveled playing field if states began collecting taxes on online purchases (though health insurance premiums would go up for Gilt and Amazon rehab). With pricing equal, online still has the convenience factor for couch browsers or mobile shoppers (or people who hate talking to people), but others still prefer touching/trying out the real thing.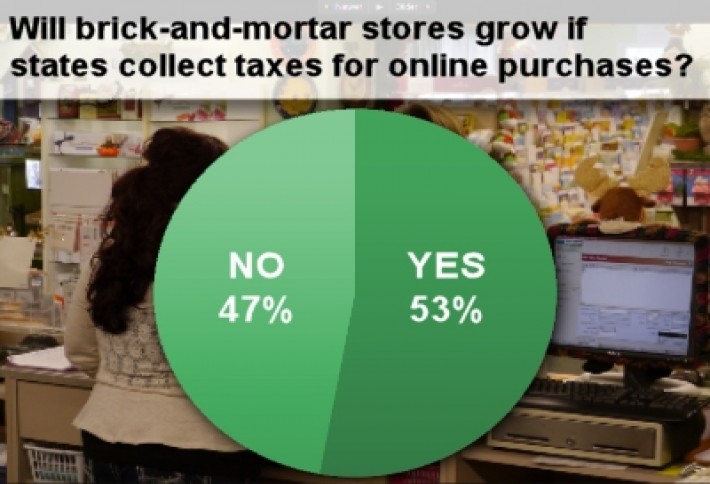 Online sales tax has far-reaching effects, especially in a cash-strapped state like Illinois (it lost $451M in sales tax collection in 2011 and $507M in 2012, according to ICSC). Here are some notable comments you had about the Marketplace Fairness Act's positive impact on retail real estate:



"In a state like Illinois, where sales tax is 10%, the online stores have a 10% advantage. This will go away."


"Prices will be more competitive...retailers like Best Buy are starting to offer price-matching to deals found online--all the more reason to go into a store and see your item firsthand."


"It is more appropriate to pose the question differently: Will Amazon go out of business when it loses the sales tax subsidy it has been receiving for many years?"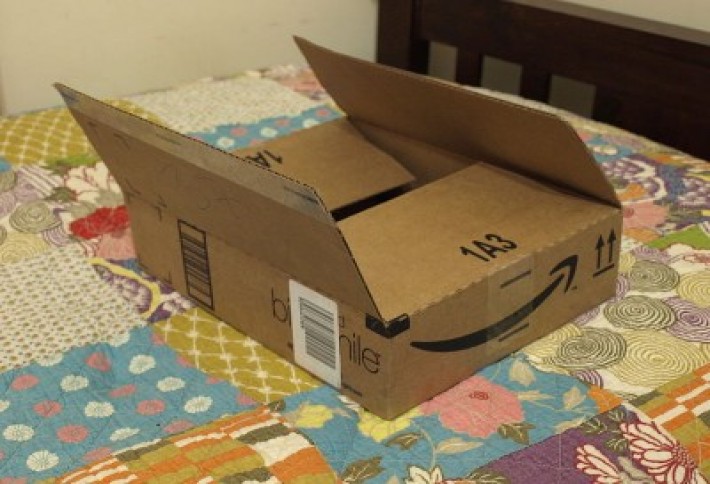 Others (who love free shipping and that smiling cardboard box) tell us the days of 'doing the mall' are over and convenience is king in today's wired, instant-gratification world.



"People will justify the tax as a 'convenience item' for being able to shop from their homes and desk."


"People don't care as much about saving the sales tax as they do about the ease of not having to go out to shop. Except maybe in Chicago where our sales tax is a million percent."


"Internet sales are...making the purchase an 'experience.' Sales tax is a minor issue versus the overall transaction and online conversion of the sale."


After hearing from all you smart shoppers, we checked in with the Marketplace Fairness Coalition. Inland Real Estate Corp EVP and CIO Scott Carr tells us retailers expect to compete on price, but lack of sales tax online puts brick-and-mortar at a competitive disadvantage. As stores become more omni-channel, incorporating electronic media into the brick-and-mortar experience, a level playing field is even more critical, Scott says. It is also important to note that sales tax online is not new, he adds. Consumers are currently obligated to pay online sales tax, but Internet retailers aren't obligated to collect (tricky). With the recent momentum-building Senate vote in support of the bill, we imagine this will be a hot topic next month at ICSC's RECon.