News
The Great Golf Debate
CRE deals of days past were often closed with friendly handshakes on the fairway. (Assuming nobody had 4-putted the last hole.) In today's time-crunched workplace and tight economy, we wondered if putters are being sheathed in favor of virtual deals.
Don't fire your caddies just yet. An official Bisnowpoll says almost two-thirds believe the game's still relevant to dealmaking.Golf has always been a high-barrier-to-entry game, with expensive gear, rounds, and significant practice time required. (And more gear after you break your others.) But develop your game and others in CRE will take notice. Here are some notable comments from readers still seeing ROI on the green.



"Lower handicap yields more golf invitations with successful people."


"It only helps the relationships and helps break down your clients and understand what drives them. People relax and are more open in a non-business environment."


"It is getting to be the only available real estate to develop--that and the soon-to-be former Wrigley Field location."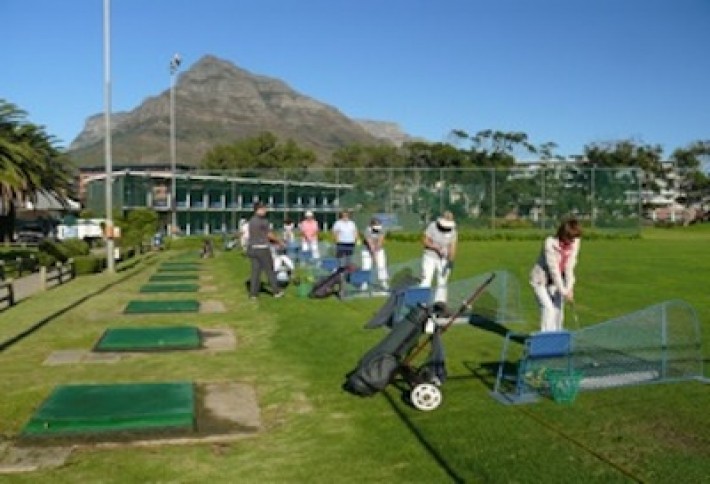 Others are not finding enough hours in the day to sneak off to the driving range. (Why do you think speed networking events have gotten so popular?) The dissenters:



"The outings have become a day of 'play' and ineffective in conducting business. We try to schedule one-on-one time with strategic foursomes, but everybody seems to be working too hard to have time for either."


"It's a huge time drain for every party involved."


"Golf takes too much time, and time is more valuable than ever today."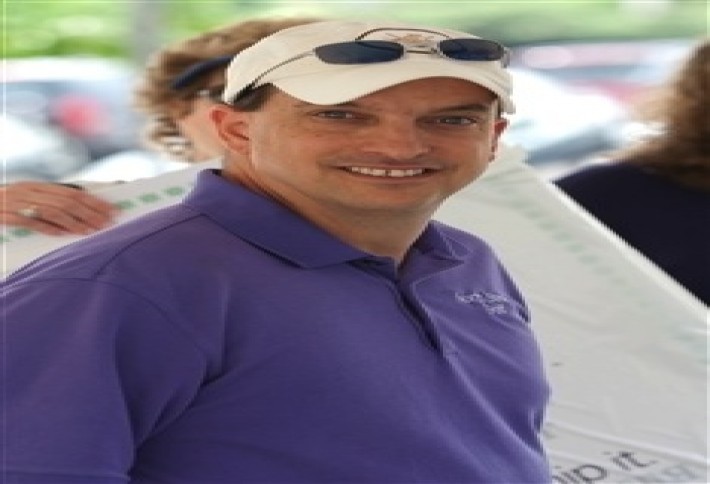 Links Capital Advisors principal Chris Charnas's love affairwithgolf began as a 12-year-old caddie. His CRE career began in industrial sales, moving on to the Crown Family and later startingCushman& Wakefield's golf group. He thenstarted his own golf course brokerage firm in 2008. While Chris thinks golf is a great, informal way to get to know clients and business partners, he's seen rounds and membership fall in the current lukewarm economy (and lukewarm weather, an important factor). Many courses are distressed and little debt is available for golf acquisitions or refis, he says.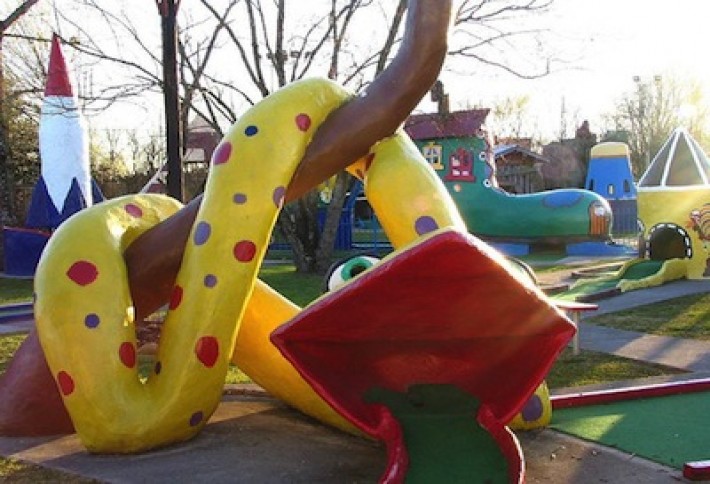 Courses have tried to adapt to attract more business and newbie clientele (our favorite type is above), but cutting fees doesn't necessarily increase revenue given golf's heavy fixed costs. Will there be more golf course redevelopment as CRE rebounds and capital searches for large chunks of land? Don't hold your breath, Chris says. Many courses run through residential developments and would be tough to adapt into additional homes, retail, or multifamily, he says. Plus so many lots are still for sale from the last two residential bubbles that nobody is buying land yet to develop.