News
Our Story: NelsonHill
The writing was on the wall in 1980 at Disney World, when Minnie Mouse told NelsonHill co-founders Mark and Michael Nelson that she prefers guys who know their way around a warehouse.
After working as industrial brokers at Paine/Wetzel since 2004, American-born and South African-raised brothers decided to embrace the family bond and venture off on their own in 2010. (Yes, they laugh. The accents have probably helped make them more memorable to clients.) The commercial brokerage's platform: to create maximum value for the client while being at the front edge of CRE technology. Industrial brokerage usually trails residential in innovation and tech, they say. NelsonHill has pioneered new technology in an attempt to lead the way in best practice. How have they flipped the script? By knowing their audience and marketing repositioned properties that reflect the highest and best use.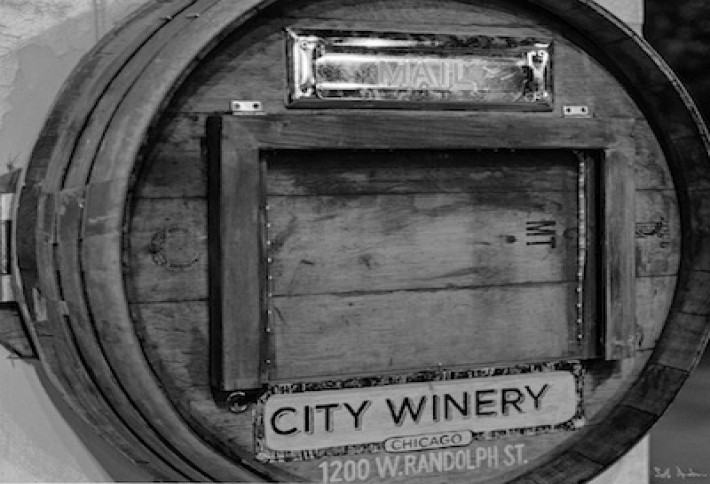 Take 1200 W Randolph, an 80-year-old produce distribution facility that NelsonHill repositioned and sold to New York-based City Winery for a new $8M outpost. The property was an antiquated industrial building on a hot corner when the company got the listing and required due diligence to determine the most appropriate adaptive reuse. After deciding the 28k SF site was too large for a traditional restaurant and best suited for entertainment, they created the appropriate renderings and sent out blasts to a selectively targeted group. Translation: the site might still be for sale if it was being marketed to geriatric produce distributors. (We'll take music and vino over prunes any day.)
NelsonHill built its business repping owners and users (especially today given SBA financing's low rates) with out-of-the-box thinking and a flex attitude, since lots of product in densely populated parts of the city is no longer well suited for industrial. A favorite recent deal: selling a 38k SF freezer/cooler facility at 2300 W Lake St to Texas-based meat processing company GLG International for $3.8M. Company lineup: Frank Melchert, Mark, Gavin Stainthorpe, Doug Hayes, Mike, and Eric Crabb.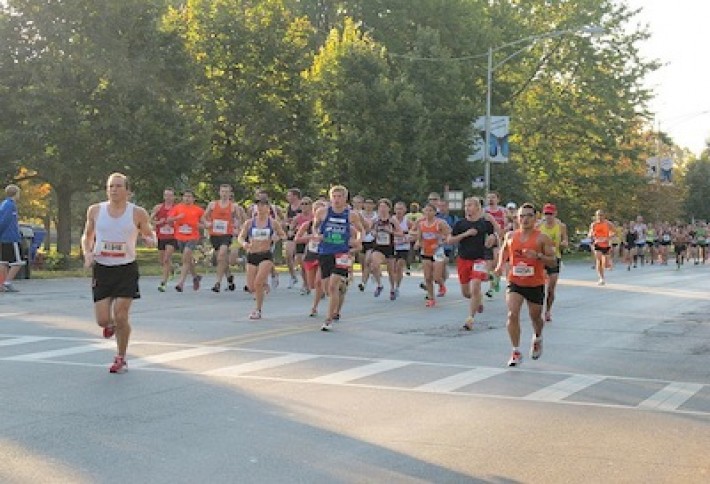 On tap: potentially being neighbors with Google. (NelsonHill's at 1229 W Randolph and we hear Google's ogling the area. Try saying that 10 times fast.) The brothers hope to organically grow a team of 15 to 20 in the next five years. For now, Mark, Mike, and Gavin are pounding the pavement training for the Chicago Marathon, and the entire team is giving back through the company's grassroots charity work. They support San Miguel Schools, a nonprofit that provides accessible education for disadvantaged children in many of the areas NelsonHill serves. We hope they'll take Mark's soon-to-be three kids and Mike's first on a trip to Disney to reunite with the mouse that started it all.