News
Live From ICSC RECon in Vegas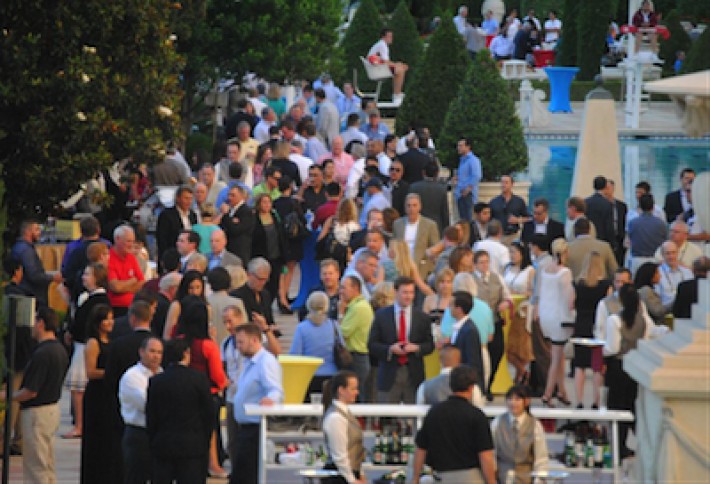 The International Council of Shopping Centers is hosting its largest crowd since the recession and Bisnow is in Las Vegas, bringing it to you live with some 33,000 CRE types joining in the 2013 Global Retail Real Estate Convention, known as RECon. Thousands gathered around the poolside at Bellagio Sunday afternoon (we tried to get all 30,000 in the picture, but a few brokers from El Paso kept looking the other way) to celebrate the kick-off of the event.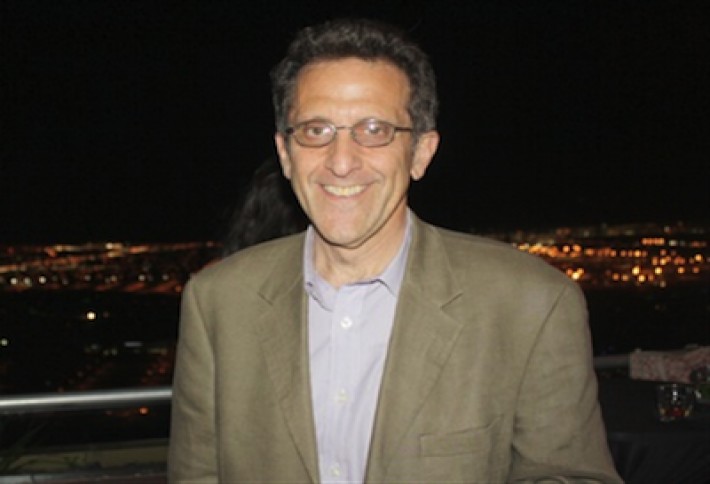 Avison Young's Andy White (from the Chicago office) was taking in the breathtaking views from The Foundation Room at Mandalay Bay during his firm's private party Sunday night. Andy tells us the retail market is "slowly coming back" in Chi-Town, with the crux of activity among grocery retailers chasing the density of new multifamily developments in the CBD.
Lake Forest-based CPI Daylighting works with architects and owners to allow natural light into your building without adding energy costs. How? By high-performance pentaglass glazing that allows in natural light but diffuses it so you don't have glare or excessive heat gain. They say it's their product that's used to illuminate the Mona Lisa at the Louvre. Wow, a testimonial from Leonardo da Vinci.