News
The Latest From ICSC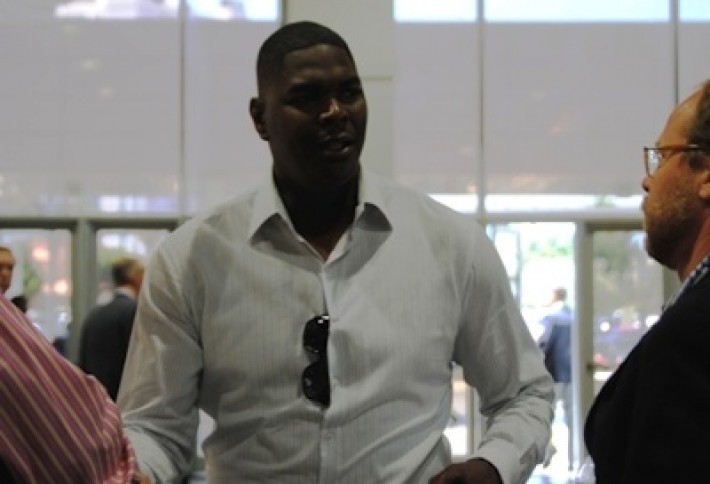 A reminder that Bisnow is in Las Vegas, offering live updates on what's happening at ICSC RECon. "Just give me the damn deal!" isn't whatKeyshawn Johnson said, but we did a double take when we saw former NFL stand-outin an ICSC RECon badge with the other32,999 folkson the grounds.We didnt get a chance to ask the ESPN analyst what his ICSC goals were, but we know that his company,Keyshawn Capital Development,focuses on CRE and development projects, includinginner-city revitalization efforts.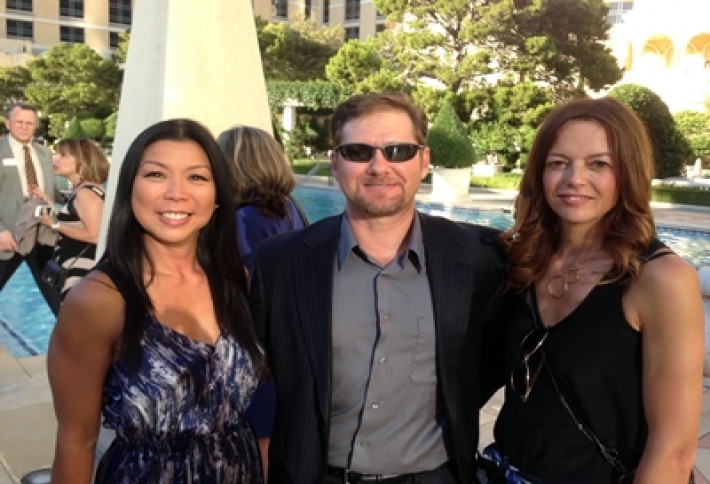 At the ICSC opening party around the Bellagio Hotel pool, we snapped Atlanta-based Mark Fore of CEI Engineering with a couple of new real estate acquaintances in from NY. CEI has designed a 1M SF data center in the Charlottemetro, where dirt has started to move.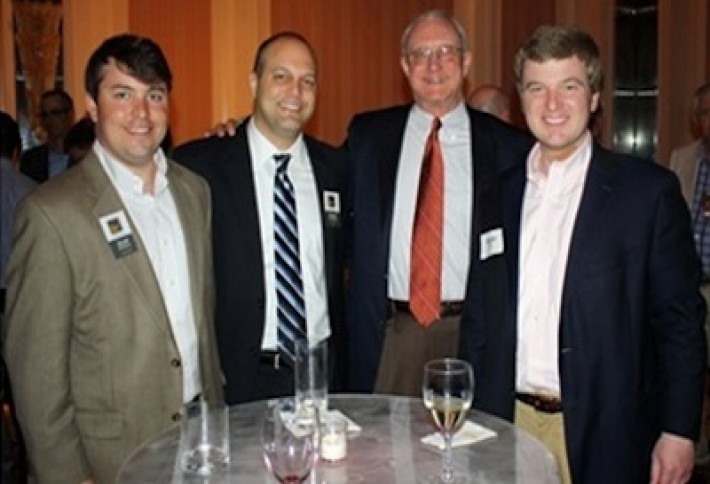 We also ran into The Shopping Center Groups Scott McAdams (out of Charlotte), Andy Greenberg (out of Raleigh), Neal Pringle (from Atlanta) and GH Anderson & Cos Bryon Pruitt during The Shopping Center Groups party at the Four Seasons. Bryon says theres still a wide gulf between top market retail cap rates (Class-A) and secondary or tertiary market properties. But that may be narrowing as more capital flows into those markets for product.
How many roads must a man walk down before he admits he's lost? Send ideas and suggestions to dees.stribling@bisnow.com.