Dallas-based Stream Realty Partners has opened a new office in Charlotte and DC as part of a nationwide expansion. In 2012, the company also entered the Los Angeles and Denver.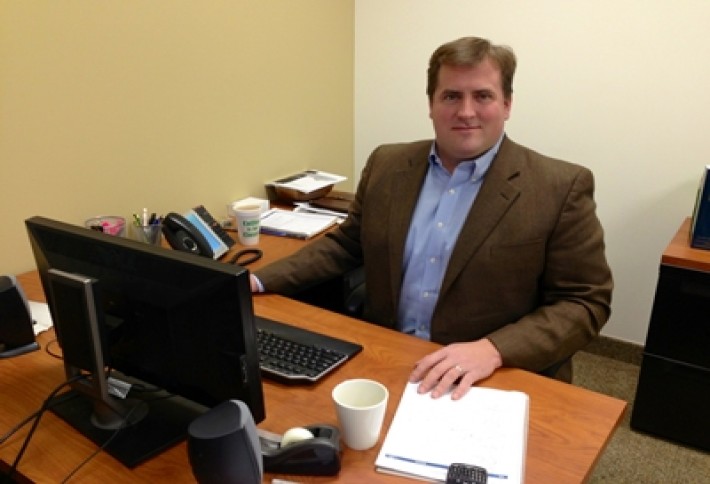 The new head of the Charlotte office, Daniel Farrar, comes to the post from the company's Austin office. Daniel tells us that as a growing market, Charlotte's a natural fit for the company's national ambitions. He also notes that there are similarities between Austin and Charlotte, such as a young (and youngish) workforce and growth industries, including various kinds of tech and biotech firms, though Charlotte has an edge when it comes to the financial sector.
LEASING
Ingersoll-Rand leased 263k SF at 10000 Twin Lakes, where it will relocated its distribution center. The Skibinski Co's Chris Skibinsk i repped the landlord, the Silverman Group, while Ingersoll-Rand repped itself. The Silverman Group bought the building last year for $9.6M.

***
Integration Point Inc leased 32.5k SF of office space at
Providence Park,
a 28-acre office park developed and managed by the Bissell Cos. CresaPartners
Tommy Graham
and
Mark Ayers
repped Integration Point, while Merrifield Patrick Vermillion's
Stephen Woodard
and
Bailey Patrick
repped Marsh Bissell Patrick, the landlord. Another recent lease at Providence Park included Ballantyne Brands taking 5,100 SF. Stephen and Bailey repped the landlord, while Keller Williams Realty's
Matthew Hagler
repped the tenant.
***
Wyndham Capital Mortgage renewed and expanded its lease at Three South Executive Park in SouthPark. The company will now take about 23.6k SF, or 5,100 SF more than previously. Cherry & Associates' Ben Speir repped the tenant, while Trinity Capital Partners' Leah Bailey repped the landlord, DG Delaware.
SALES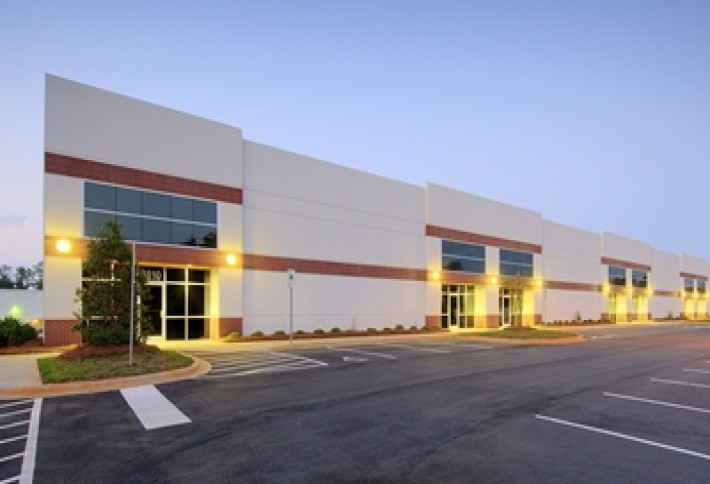 Trinity Capital Advisors, in a JV with Pacific Coast Capital Partners, bought two buildings in southwest Charlotte's Shopton Ridge Industrial Park: 3845 Shopton Rd and 3810 Shutterfly Rd. The buildings total 211k SF and include Linde Gas, Apria Healthcare, and Cardinal Health among their tenants. The new owner has tasked Trinity Partners to handle the management and leasing of the properties.

***
Medical Facilities of America bought about 6.5 acres with the Park Huntersville in Huntersville, where it plans to build a 70k SF rehabilitation center with as many as 120 beds. Spectrum Properties' Ted Lee repped the seller, the Park Huntersville, while Merrifield Patrick Vermillion's Nolan Mills repped the buyer.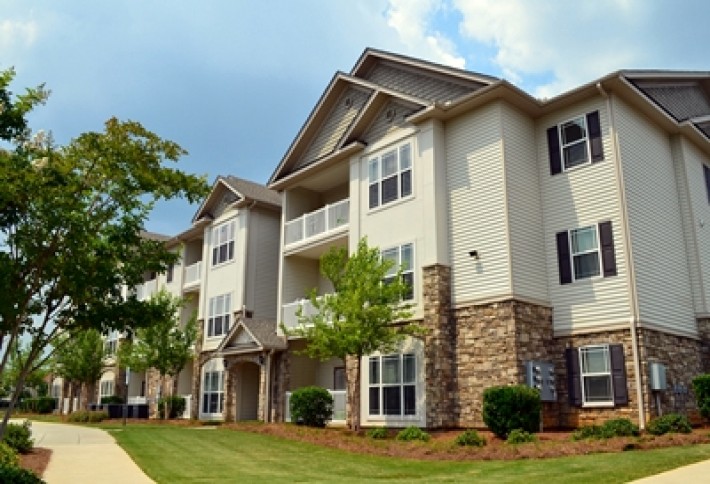 Passco Cos acquired the 216-unit Enclave at Rivergate Apartments, 12400 Toscana Way, in Charlotte for $24.8M. The seller, Meridia Inc, developed the property in 2009. Multi Housing Advisors' Jordan McCarley and Marc Robinson repped the seller.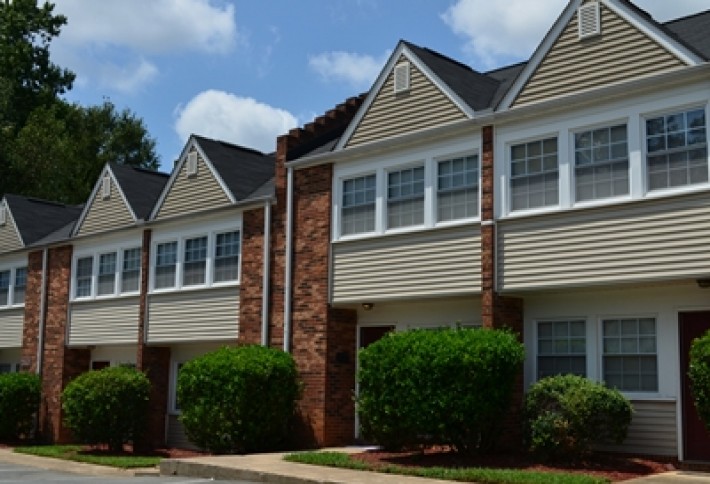 Blue Heron Capital and Hawthorne Residential bought the 144-unit Cambridge Townhomes for $6.6M. The property, originally built in 1969, was extensively renovated in 2007. Multi Housing Advisors' Jordan McCarley and Marc Robinson repped the seller, GMC Properties.
DEVELOPMENT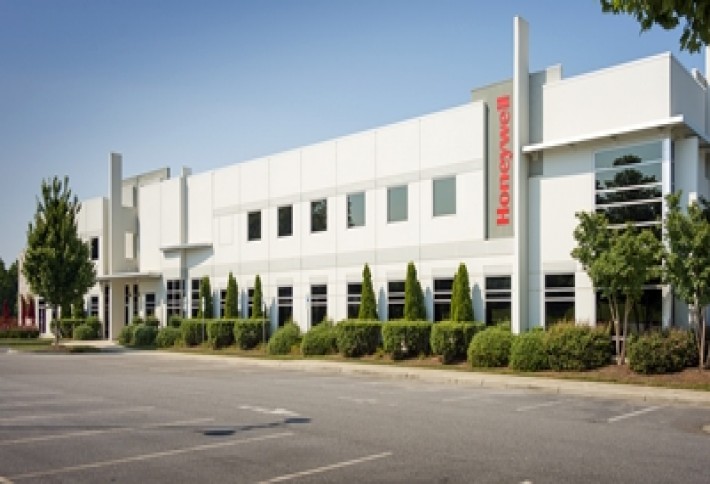 Work is complete on the 20k SF expansion of the Honeywell Scanning and Mobile Headquarters facility at Bailes Ridge Business Park in northern Lancaster County, SC. The new facility houses marketing, engineering, R&D, and light repair. The 60k SF property was originally built for Hand Held Products in 2007, but later bought by Honeywell. Merrifield Patrick Vermillion oversaw the expansion.
FINANCE
Clarion Partner obtained a $296M refi for a portfolio of 10 office properties in five cities, including Charlotte. The funding was through Bank of America, and was a combination of acquisition financing, forward financing, and refinancing for a seven-year term, with a mix of fixed and floating-rate tranches. The Charlotte property was the Morrocroft Centre. HFF's Bruce Ganong, Riaz Cassum, Sue Carras, and Chris Gandy repped Clarion.

***
Summit Healthcare Group obtained $4.8M in construction financing for two
medical office buildings
in Dunn and Greensboro, NC.
Riley Skinner
of Capital Advisors arranged the five-year loans with 25-year amortization schedules, with 12 months of interest only.