News
JV Bets on New Hotel for Uptown
Hotel occupancies and that important hotel metric RevPAR (revenue per available room) are almost back to pre-recessionary levels. Apair of Carolina-based developers figure the time is ripe for a new hotel in uptown Charlotte.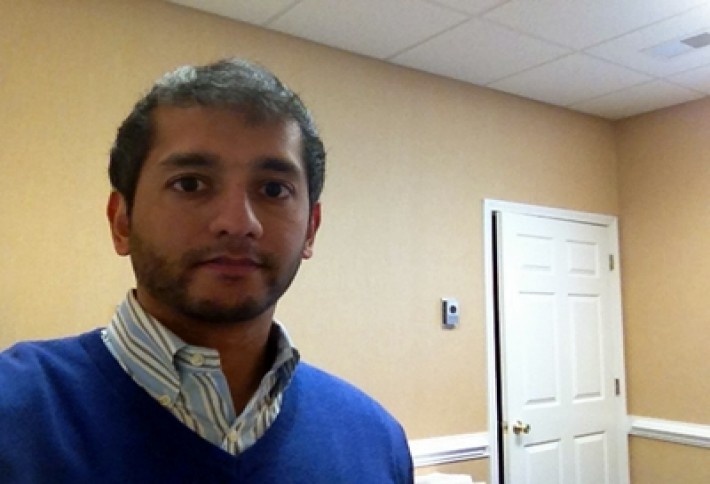 Not only has the hotel market recovered in general, Charlotte specifically has seen strong occupancies and RevPAR, BPR Properties VP-development Birju Patel tells us. Uptown has seen tremendous growth over the last decade, but not enough hotel room development. (People have been forced to sleep on strangers' couches just to enjoy the Bechtler.) Just as importantly, Birju adds, he expects the growth to continue in the coming years as Charlotte expands and attracts a larger influx of travelers, business and otherwise.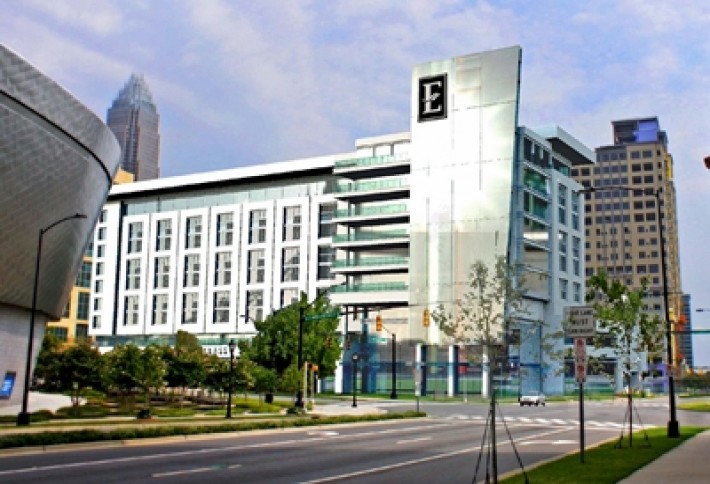 In a JV with CMC Hotels, Greensboro-based BPR Properties is developing a nine-story, 230-room Embassy Suites by Hilton. Birju says the partners have closed on the site, which is near the Charlotte Convention Center, and construction will be under way by Q3. The JV paid $4M for the land at 401 E Martin Luther King Jr Blvd, now home to an African Methodist Episcopal Zion Church. Beck Commercial Properties Donald Beck repped BPR in the sale, while Percival McGuire Commercial Real Estates Rush Dunaway and Joey Godbold repped the church.