News
Rockpoint Closes $2B Value-Add Fund; The Deal Sheet
Attention large US cities with supply constrained CRE markets: The Rockpoint Gp has money to spend on value-add deals from its $1.95B Fund IV, which closed Friday, it announcedthis morning.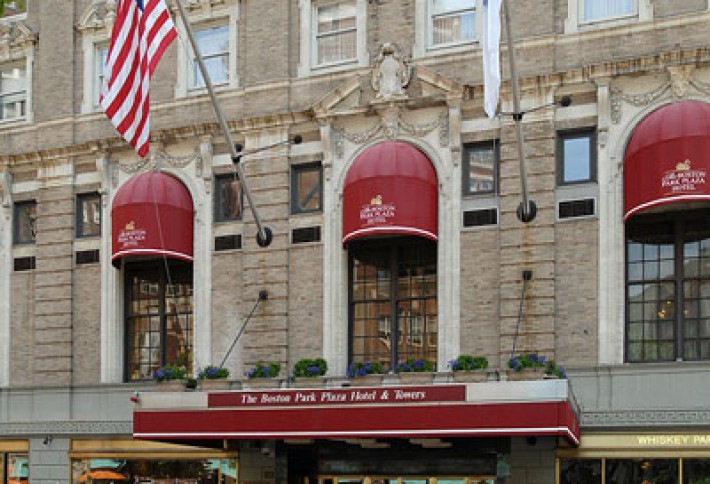 The Boston-based CRE management firm (owner of the Park Plaza above) is looking mainly for urban office, multifamily, and hospitality assets in metros like Boston, DC, NYC, Silicon Valley, San Francisco, LA and South Florida; sorry suburbs. Compared with a year ago, when Fund IV first started buying, investors balance sheets are in better shape and theres an increased appetite from Asian, Mid-East and Canadian players. So far, Fund IV has spent $470M on 12 acquisitions, including three in Manhattan but none in Boston. It likes all the Hubs downtown submarkets and is evaluating various opportunities.

***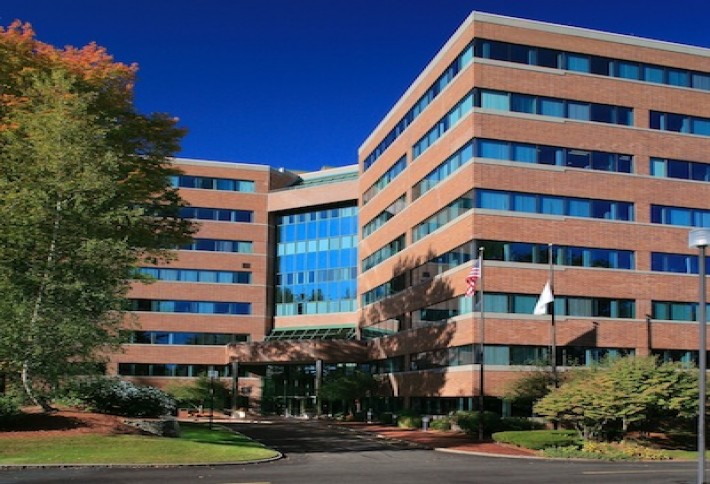 Appleseeds Brands leased nearly 51k SF in a renewal, and SAS Institute is taking 43k SF atFerncroft Corporate Center in Middleton. Landlord The Davis Cos has been on a value-add buying spree and, no doubt, leasing nearly 94k SF of its 10M SF portfolio helps. These two deals bring Ferncroft to 85% occupancy. Cushman & Wakefields Torin Tylor repped Davis and Cassidy Turleys Ted Lyon repped Appleseeds Brands whose architect is Margulies Peruzzs Dan Peruzzi.

***
Global Technology Systems did an early renewal of its 8,245 SF HQ office at 550 Cochituate Rd in Framingham. Cresa Bostons
David Ross
repped the global manufacturer of Honeywell Batteries; CBRE/NEs
David Pergola
repped landlord Meditech.
Amplify Learning is leasing 6,317 SF of offices at 1035 Cambridge St in Cambridges Inman Square. Cushman & Wakefield repped the tenant and Fairlane Properties repped the landlord, Fairlane Columbia LLC.
SALE
Raymond Property Chairman Ted Raymond sold his companys former HQ at 306 Dartmouth St for $14.5M. The buyer was FAL Boston LLC, which is managed by Saudi sheik Fahad Al Athel who paid more than the $4.4M assessed value. The iconic mansion built in 1872 for Frederick Ames--who manufactured most of the shovels used by the North in the Civil War--was designed by the firm Peabody Stearns and expanded by architect John Hubbard Sturgis.
DEVELOPMENT & CONSTRUCTION
Normandy Real Estate Partners, Gerdling Edlen, ADD Inc, and Mel Shuman Law won a green light from the City to develop a 400-unit, $145M multifamily complex at 275 Albany St in the South End. It will have two buildings: a 200-unit, 19-story building on Traveler St and a 180-unit, 11-story building on East Berkeley St.

***
Easing the way for the
Abbey Groups
$305M
, 350-apartment development at 1282 Boylston St, the BRA board approved a project change that will add approximately 20 new units of housing to the Fenway project, up from 322 units.
***
Sebastian Mariscal Studios
Sebastian Mariscal
will build a 41-unit, $10.7M rental project at 37 N Beacon St in Allston. The new five-story building will be home to 41 units of housing with porches, including nine studios, 15 one-bedrooms, 15 two-bedrooms, and two three bedrooms.
***
Preparing Barrys Corner in Allston for the
Harvard/Samuels & Associates
multifamily development, the university has won city approval to
relo
some of its
facilities
to 28 Travis St from 219 Western Ave. The plan includes renovation of an existing single-story warehouse building and the construction of a new single-story building to house school services: IT,mail, transportation and the HUPD training facility. The Harvard/Samuels plan to build a
325-unit residential
building with 45k SF of retail is a significant step toward realizing the universitys long-planned, massive expansion in Allston.
***
The
BRA
is closer to being able to
lease
a waterfront park on
Long Wharf
for the development of a
restaurant
after the
Supreme Judicial Court
ruled in favor of The City over objections from North End residents. BRA director
Peter Meade
says the decision in the
seven-year court battle
empowers the Authority to improve a vacant MBTA vent structure for urban renewal that adds to Bostons economic vitality.
ASSIGNMENTS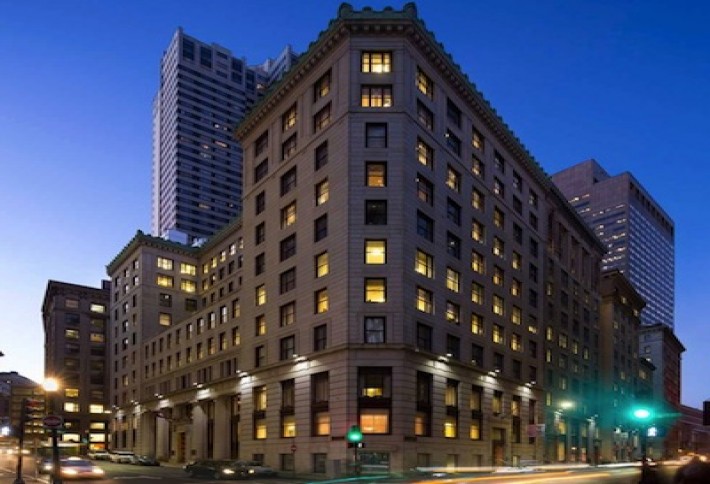 Fidelity Real Estate Co has hired CBRE/NE to sell a chunk of the Financial District--four buildings and a land parcel--that is being called The Block on Congress. The CBRE team includes office and multifamily brokers, a signal that the property is a candidate for redevelopment. They include: Andy Hoar, Chris Angelone, Simon Butler, Carlos Febres-Mazzei and Chris Ludeman. The resurgence of the once languishing Financial District is illustrated by recent large leases with eBay, Converse, Partners Healthcare and Brown Brothers Harriman.

***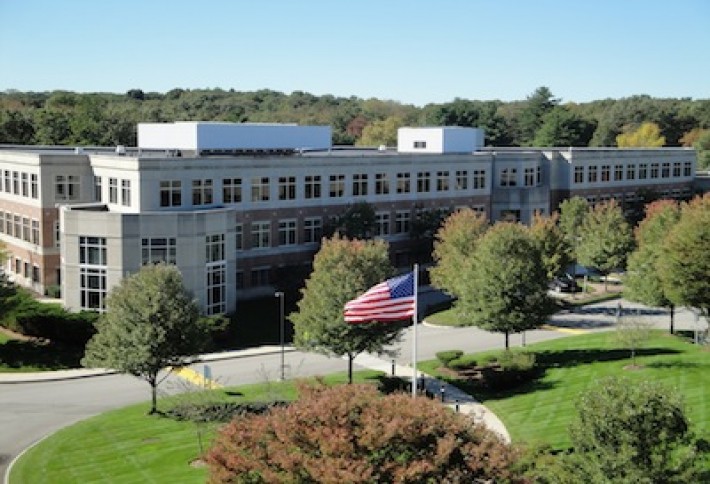 Sun Life
Financial appointed
JLL
as exclusive property manager for its US HQ at One Sun Life Executive Park in Wellesley. The four-building
379k SF corporate campus--
which includes a 372k SF multi-level parking garage for 1,095 vehicles--is on Rte 128. JLL developed the original building, and was the project manager for Buildings Two and Three, the newest built in 01.
EXECUTIVE MOVES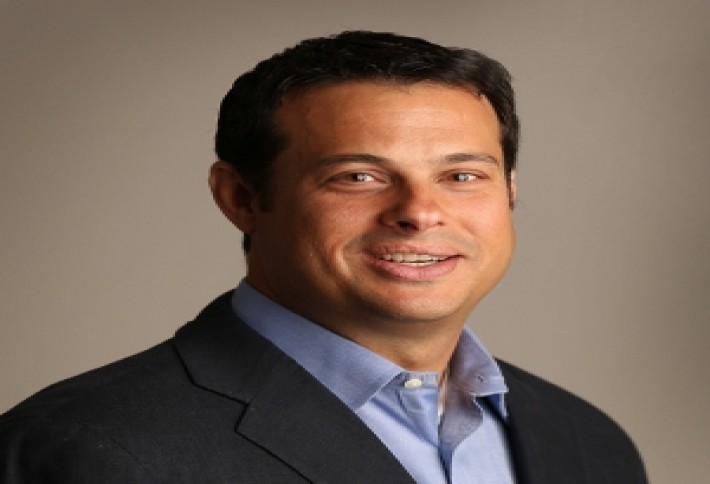 Corvias Group promoted SVP of finance David Rozen to CFO to oversee financial relationships with institutional partners and to continue to run the day-to-day financial operations of the company and its Picerne Military Housing and Corvias Campus Living divisions. During his career in institutional housing, David has acquired nearly 17,000 units, raised more than $1B in private and municipal funding, and was involved in restructurings and workouts.