News
More from Bisnow's Seaport Event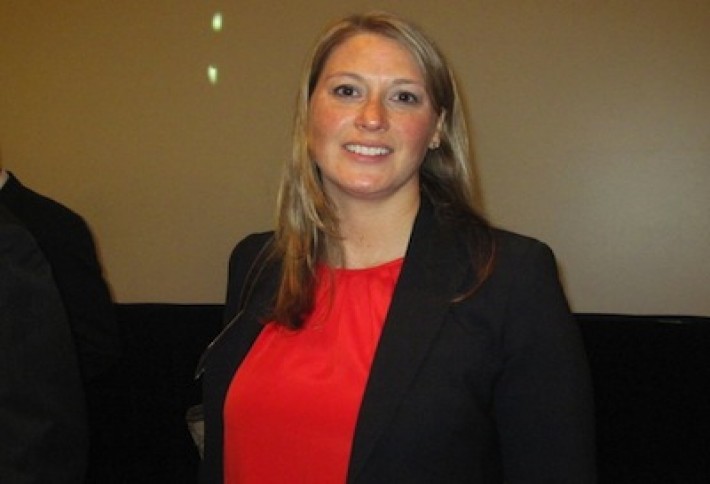 Eastdil Secured director Sarah Lagosh, a panelist at Bisnows second annual State of the Seaport event at the Renaissance last Thursday, expects to see a flood of capital coming into Boston. In the last 12 months, the capital markets have continued to open up, making financing available for both income-producing assets and development projects like the $3.5B Seaport Square. While larger deals can still be challenging, the robust return of the CMBS market and more competitive quotes from life companies means larger deals are being financed. Domestic banks, which several years ago had loan-to-deposit ratios near 90%, are nowcloser to 70%.
Event sponsor NAI Hunneman's David Finnegan tells us that recently, the firms Dan Collins and Steve James repped Life is Good in a 22k SF lease at 51 Melcher St (in the Fort Point section of the Seaport) with owner Synergy Investments. On the sale side,DavidRoss,David Gilkie, and Gina Barroso brokered the sales of 1 Jewel Dr in Wilmington and 225 Wildwood Ave in Woburn, for $4.1M and $4.3M respectively; they repped seller Hudson Advisers and found buyer Howland Development.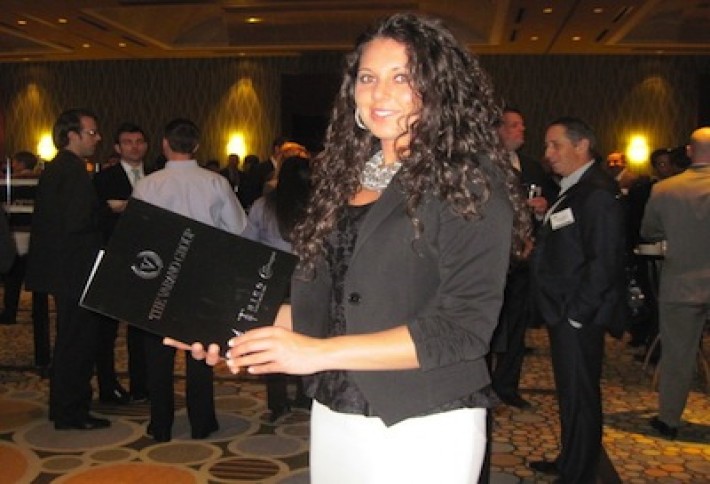 The Varano Groups Mikyla Lasher tells us that the company (an event sponsor) owns Strega restaurant at ONE Marino Park Dr in the Seaport/Innovation District, which is packed on weekends. Weekday traffic will pick up soon when Enernoc and its 500 employees move into the building and the warmer weather brings more workers into the streets. Varano also owns Strega North End at 379 Hanover St and Nico Ristorante at 417 Hanover St. A few weeks ago, it bought the Beacon Grille in Woburn, which it will renovate and reopen this summer as a Strega.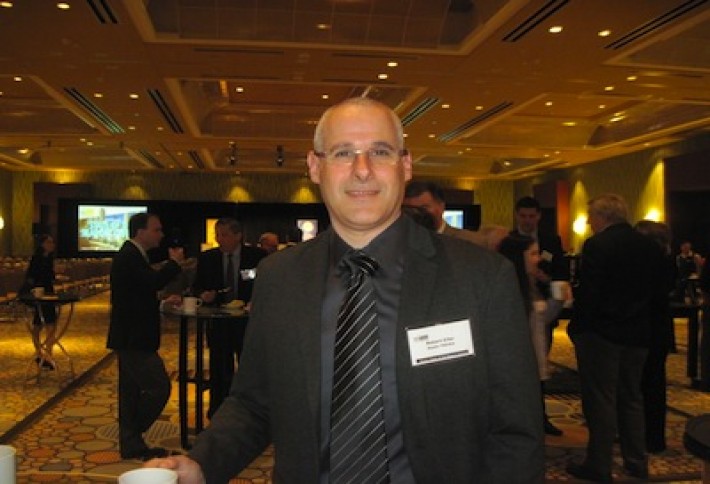 The buzz at the Seaport intensifies daily, says Troika architects principal Robert Elfer,who recently moved his firm into 15 Channel Center. He says the change can be felt month to month; as more companies move in, they enhance the energy and vibe. Troika is designing a 5,000 SF lab for Sonos on 1stStreet in East Cambridge.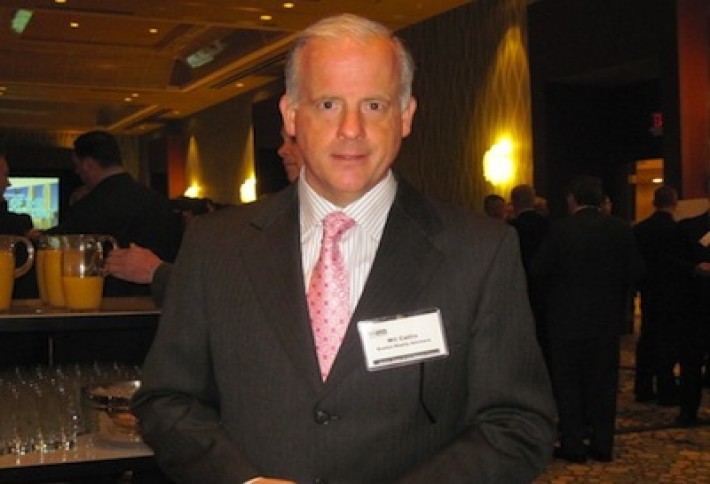 Boston Realty Advisors William Catlin, who handles leasing, says the company is busy with deals for small to mid-sized tenants like LabMinds, which took space at 31 State St for its growing staff. William saystenants leasing may be new to the market or entrepreneurs tired of working out of a basement. (It's no fun when being wet behind the ears is literal.) The industries there run the gamut from education to software, product design, and professional services.
Seaport tenants, what do you like most about the neighborhood? Tellsusan@bisnow.com