News
Micro Units The Future Of Multifamily Development?
Boston's 400-year-old waterfront and its wave of new development is an urban lab for cutting-edge ideas, like the 300 micro units planned for multifamily buildings there. We headed to the BRA to find out more about them.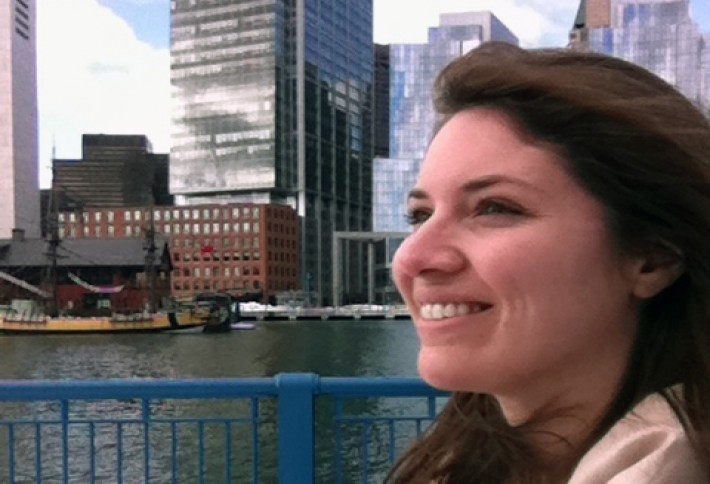 City planners see the millions of square feet being developed at the Seaport as a chance to encourage inventive ideas for housingandinfrastructure, says BRA manager for Innovation District projectsNicole Fichera. We're a knowledge-based economy, and the City wants to attract the people and companies making it happen. The BRA suggests that developers build smaller apartments--350 SF to 700 SF--with shared amenities at rents Millennials can afford. (Does that mean rent can be paid in Ramen noodles?) First on the market is Portland, Ore.-basedGerding Edlens Factory 63 with 38 units (23 micros), a gallery, and community space for resident events and brainstorming sessions, she says.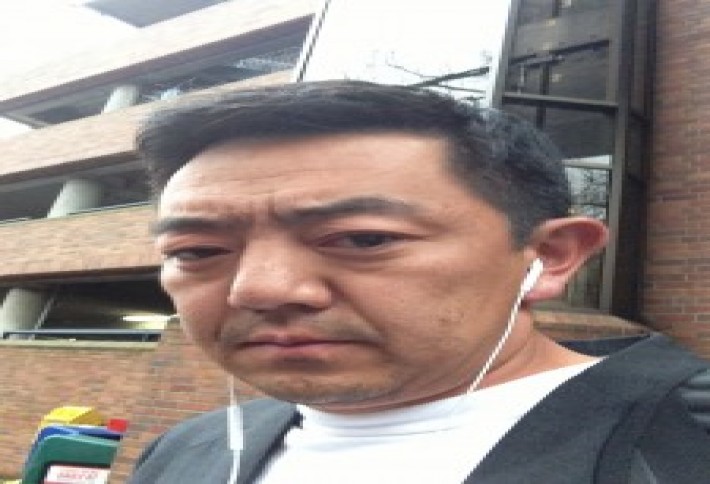 After a few weeks of leasing, only three of 23 innovation units--and two of the six market rate apartments--remain, Gerding Edlen prez Kelly Saito tells us. Hes not surprised. In big cities, he says, theres tremendous demand for relatively smaller apartments from people in their 20s and 30s who are driving the job growth. For them, home isnt defined by four walls; home is their building and neighborhood. Micro units work whenbuildings are in theright location, with the right amenities, thoughtfully designed. Factory63's innovation units are studios from 350 SF to 500 SF, renting for $1,600 to $2,400. The market rate apartments, studios to two-bedrooms, rent for $2,400 to $3,800.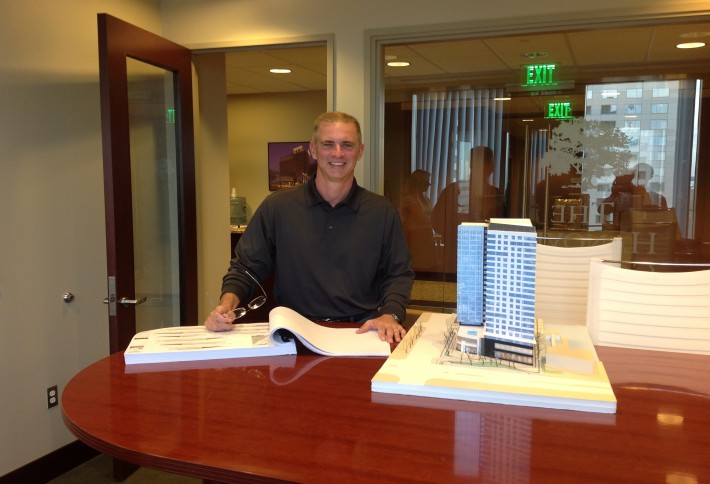 The $193M, 369-apartment 100 Pier 4--which includes 50 micro units--began construction in December, and they're the first ones Hanover Group has built. The firm's David Hall says one challenge wascreating a layout for narrow units in a building designed for traditional apartments. The solution: interlocking L-shaped units. (Which admittedly beats the Q-shaped units we proposed.) Most units are clustered on the first three floors around a business center and community area to foster impromptu meetings. Construction will be complete byQ1 15. A 410 SF one-bedroom will go for $1,700/month, and a 930 SF two-bedroom will go for $4,000/month.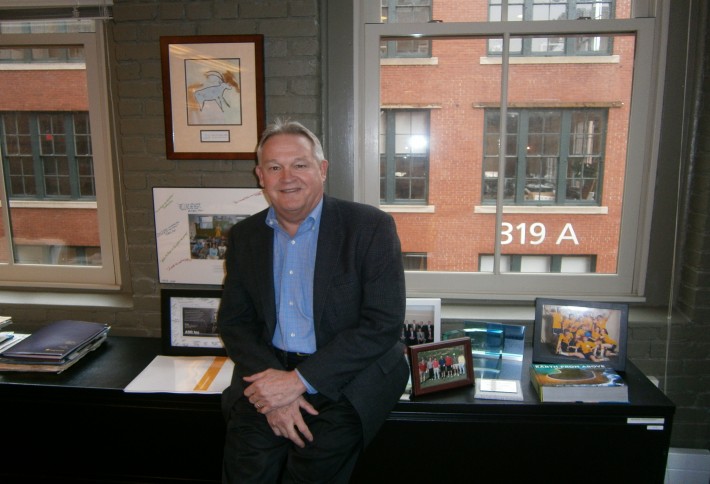 ADDInc prez Fred Kramer says his firm designed 100 Pier 4, and is doing Skanska Commercial Development's 340-apartment community at the Seaport, both with micro units. There's extra initial cost to building this way, he says, since there are more kitchens , bathrooms, walls, doors, plumbing, and other components. (Theres a full-scale micro unit mockup on display at the BSA gallery in Atlantic Wharf.) But having micro units is part of the "pathway to approval" for a Seaport project. The advantages: more units per GSF, youth appeal, the least costly market rate apartments, and Class-A amenities. Micro units also fetch higher rents PSF: perhaps $5.50/SF for 350 SF versus $3.50/SF for 1,000 SF.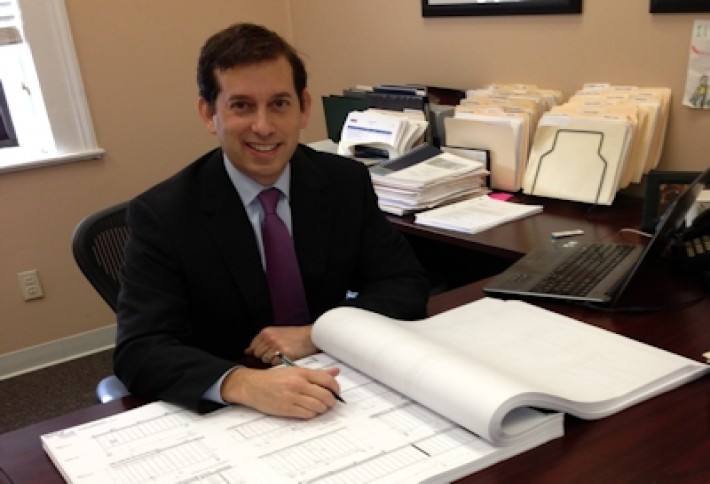 But not everyone's building micro units. Boston Development Group VP Michael Barowsky--whos guiding development of the $175M mixed-use Merano in North Station--says his firm chose not to develop micro units among the 231 rental apartments (the project also has a 219-key Courtyard Marriott, 9,000 SF of retail, and parking). Why? Merano--slated to start construction this summer--is surrounded by other new multifamily buildings with traditional apartments, some originally designed as condos, that are well leased, he says. He expects his typical renter to work downtown, or at a nearby hospital, and want a more traditional-sized unit with high-end finishes.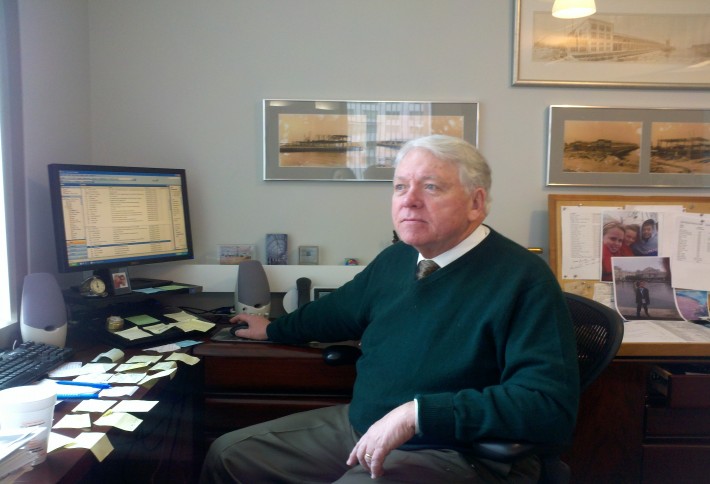 The Drew Cos John Drew is building the first phase of the $122M, 236-unit Waterside Place without micro units but is considering including them in the 200-unit second phase, slated to start construction by year's end. Its a concept taking off in NY and San Francisco, where people are used to small apartments. Young people are less concerned about space than with finding housing in the city where they can afford to live alone, he says. (As long as there's enough room for a laptop and a yoga mat they're good.) The most inventive architects and designers are putting energy into micro units and furnishings like collapsible beds.