News
Harbor Project Finally Breaks Ground; The Deal Sheet
A pre-recessionary phoenix, East Boston'sPortside at Pier Onehas risen from the recession's financial malaise to launchconstructionwith a ceremonial groundbreaking.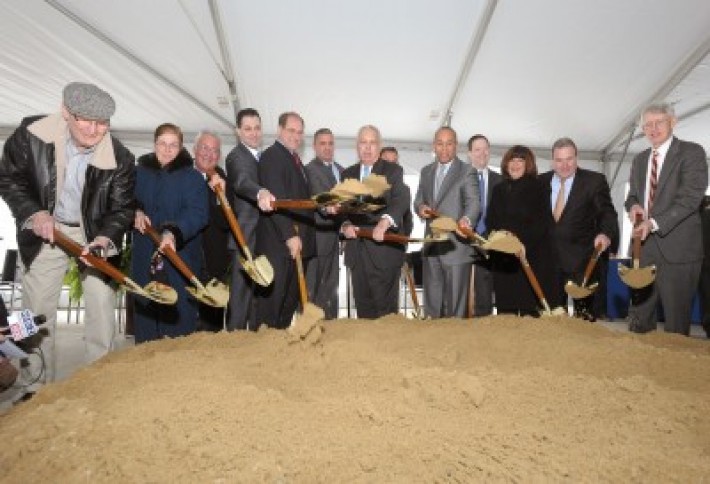 Thegovernor, mayor,and developer Mack-Calis CEO Mitchell Hershwere some of the dignitaries who weighed-inMonday, kicking off the $67M development of the first of seven buildings planned for this Boston Harbor site. A decade ago, NJ-based Roseland--now a Mack-Cali subsidiary--planned the 176-unit building(due for first occupancy in spring 14) and ground-floor retail. The entire project, a JV with Prudential Insurance Co, will have 566 housing units built over the next few years on Marginal Street and Pier One.
CONSTRUCTION & DEVELOPMENT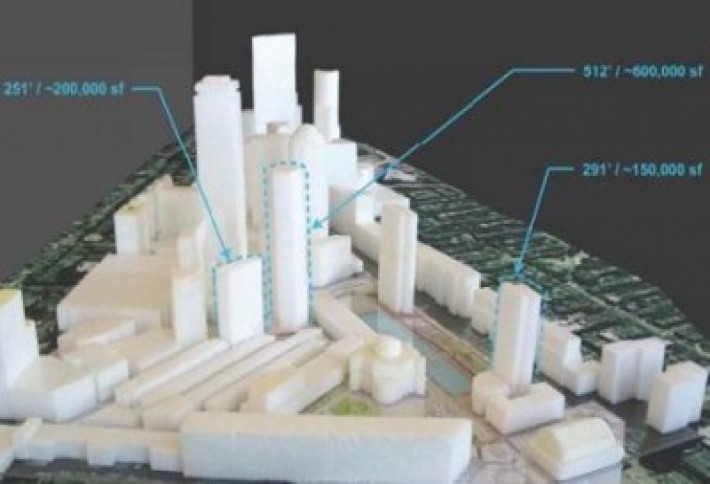 The First Church of Christ, Scientist chose Cambridge-basedCarpenter & Coas masterdeveloperfor one of the city's tallest future towers, which will be located adjacent to its signature plaza.Carpenter could spend $440Mor more to build two high-rises totaling800k SF--one up to 50 stories and another up to 20 stories--that will have a hotel, condos, restaurants, and retail. The Church won city approval for the redevelopment of the site two years ago, so its possible that Carpenter could get a green light on the building design and start construction in 2015, according to the BRA.

***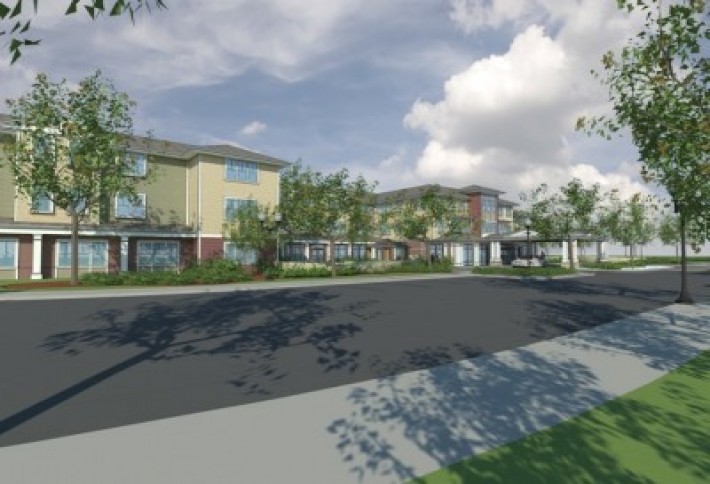 Wingate Healthcarestarted construction on phase III of TheResidences at Wingate, a continuing-care campus in Needham. The$15.6M, 91-unitseniors housingbuilding includes assisted living, independent living with services, and separate wings for residents with dementia. The Architectural Team designed the building, which is located in the towns Senior Overlay District.

***
Roseland
started construction on
Highlands at Overlook Ridge
in Malden, a 371-apartment complex with parking for 742 cars. The developer, in a JV with a fund advised by
UBS Global Asset Management
, is working with
Erland Construction
.
***
Dudley Greenville
, an $18M development with 43 apartments in two buildings under construction in Dudley Square, received
$9M
in tax-exempt bonds from
MassDevelopment
to complete its financing.
Madison Park Development Corp
is sponsoring the housing, which is slated for completion in 14.
SALES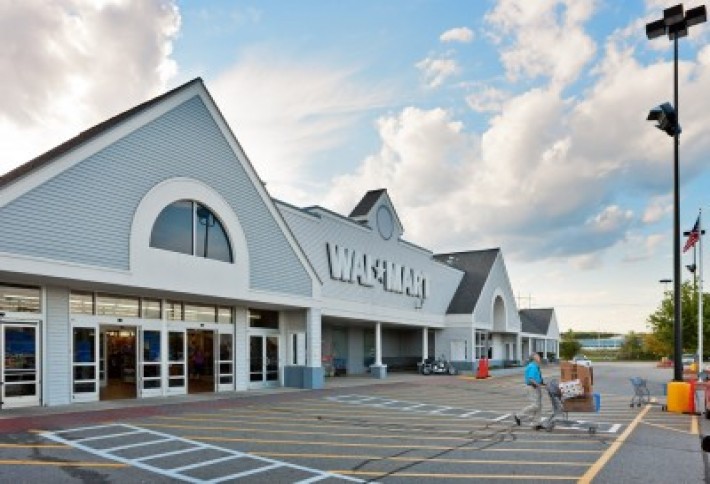 RK Centers is paying $11.6M to Great Island Development to buy North Reading Plaza in North Reading. The 154k SF community shopping center, which is anchored by Wal-Mart, is 98% leased to national tenants including Marshalls and Dollar Tree. Cushman & Wakefields Rob Griffin, Geoffrey Millerd, and Justin Smith repped the seller.

***
Lacerta Group
is paying $4.3M to Yale Appliances for
240 Forbes Rd
in Mansfield. NAI Hunnemans
Cathy Minnerly
and
Ovar Osvold
repped the seller and found the buyer.
LEASES
Cambridge Innovation Center is expanding into 52k SF at 101 Main St, its second Kendall Square location. CIC, which provides offices for startups, will continue to occupy 155k SF at One Broadway.

***
Innoveer Solutions
renewed its lease at 280 Summer St and expanded into 7,200 SF in the vintage 10-story, 123k SF office building. Innoveer was repped by Cresa Bostons
Adam Subber
,
Rick Lowe
, and
Brandon Leitner
. The landlord,
Retals,
was repped by Brown & Wagners
Kevin Brown
.
HONORS
Goody Clancy won the American Planning Associations 2013 National Planning Excellence Award for a planning firm. Among the many works cited were: its 1985 plan for Bostons Harbor Point, which became a national model for redeveloping troubled public housing; the 2010 plan for post-Katrina New Orleans; and creating development guidelines for Central and Kendall squares in Cambridge.
EXECUTIVE MOVES
Veteran downtown broker Bill Motleyjoined Cushman & Wakefield after several years with JLL. Bill, a 24-year industry vet, will be an executive director, joining Rob Griffin, Debra Gould, and Dave Martel.

***
Mark Sanborn
joined
Suffolk
Construction
to open and lead the
New York office
that the Boston-based builder is establishing in Tarrytown. Mark, who will focus on healthcare, science, technology, and higher ed, has worked for Structure Tone, Skanska USA Building, and Bristol-Myers Squibb.