News
Climate Experts Warn: Remember Sandy
Partners' Hubert Murray, who led the sustainability program for the new Spaulding, appeared at a recent Massachusetts Building Congress event on climate change. He explained that to prevent storm and water damage, Spaulding is raised 30.6 inches above the 500-year flood level. Much of the electrical equipment is on the roof, and all patient rooms have operable windows that can be keyed open. But, he cautioned, even this carefully planned hospital depends on the citys power grid, utilities and surrounding transportation infrastructure to be sound and flood resistant. The longer we delay investing in that, he warns, the more easily we could be hobbled by extreme weather events.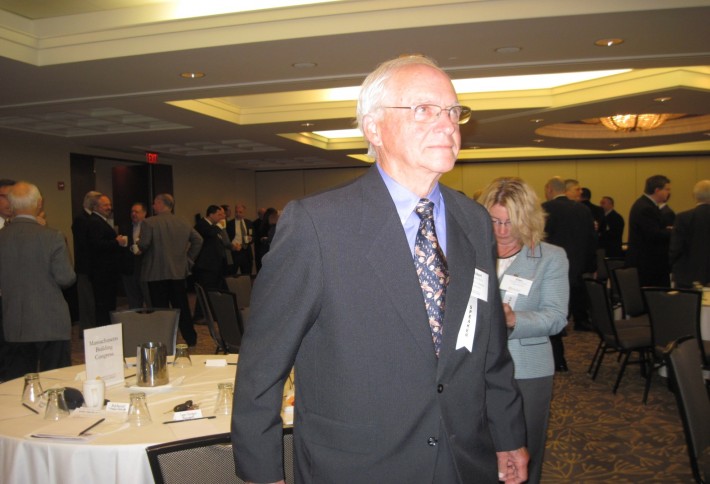 Dr. Robert Worrest, a senior research scientist at Columbia University, says rising sea levels could hamper Logan Airport and cause flooding in areas that previously have escaped unscathed, such as Long Wharf, Cambridge,and parts of Cape Cod. It could lead to increasingly heavy precipitation and more severe storms. Massachusetts, like many other states, has an extensive plan to cope with these phenomena. But Robert says that its an uphill political battle to get a buy-in at the federal level, the source of significant emergency aid.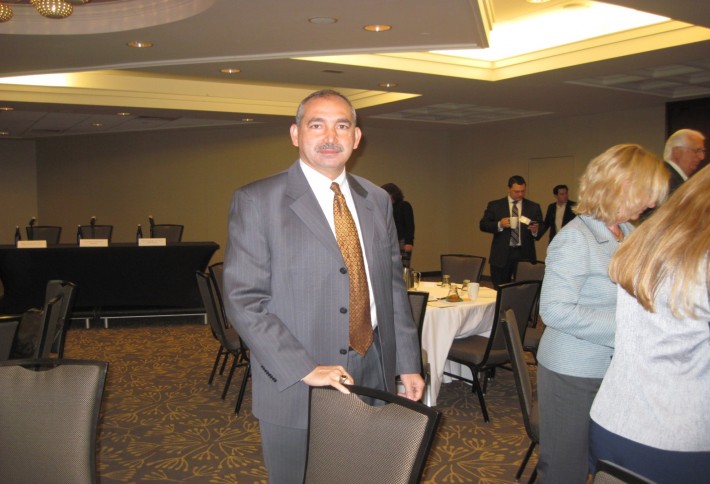 Sam Sleiman, the Massachusetts Port Authority director of capital programs and environmental affairs says that super storm Sandy made him a believer in the need to implement a robust program to protect the port and airport from severe weather. Logan delivers much emergency aid locally and all freight operations in the port depend on the six waterside cranes at Conley Terminal. If a storm blows them into the harbor, Sam says it could shut down the Port of Boston. MassPort has drawn up a remediation plan that calls for infrastructure and operational improvements.
Spring= rebirth; what's blooming in your garden? Send pictures to susan@bisnow.