News
Burlington's Newbury Street
Think development and downtown are synonymous? Think again. Nordblom Co will soon start construction on a $1B, 3.6MSF mixed-use complex in Burlington that includes an urban-style town center and culinary strip--a la Newbury Street.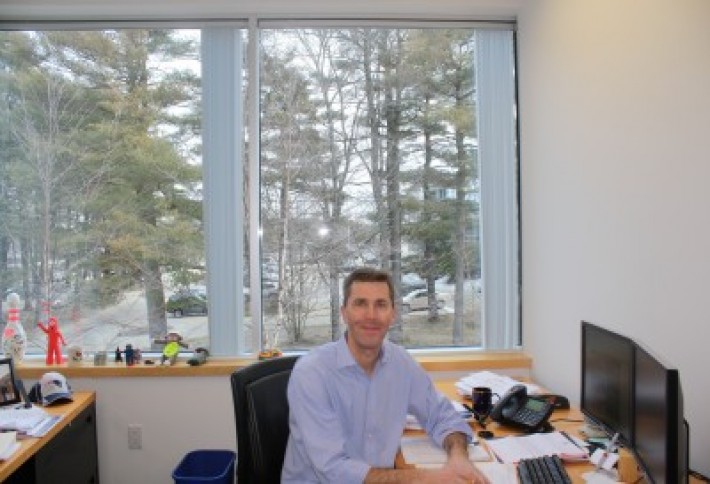 The fourth generation, family-run CRE business will complete permitting and begin site prep in a few weeks for the $200M Phase 1 redevelopment of half of its 285-acre Northwest Park office complex, SVP Todd Fremont-Smith (snapped above) tells us. Look for 200 rental apartments and 160k SF of restaurants and boutique retail assembled around a new town green. Wegmans has already started constructionon its 140k SF supermarket, set to open mid 14. Over time, the 90-plus year-old Nordblom plans to develop on the site: up to 2M SF of offices, 300 rental apartments, and 300k SF of restaurants, retail and entertainment called 3rd Ave. Elkus Manfredi, which has projects in Bostons Seaport District and Cambridges Kendall Square, is the master architect.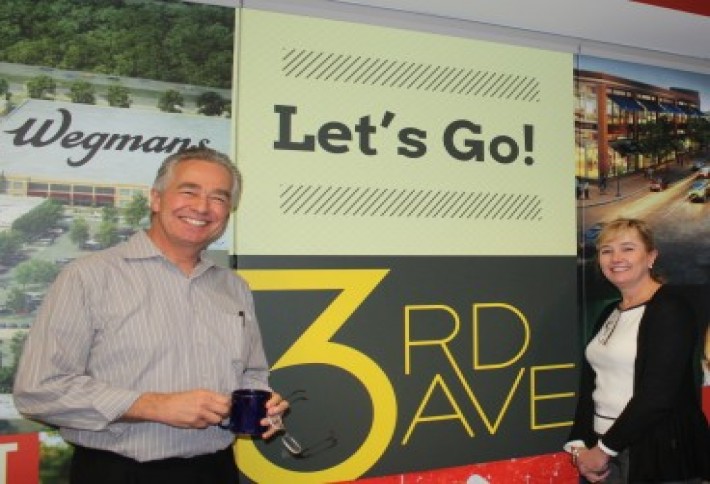 Nordblom, which first developed the southern half of the office park 50 years ago, expects to go it alone on financing with no outside equity partners and construction loans fromlocal banks, says Todd. He's working with SVPs Douglas Wynyard and Adele Olivier (above). Rather than flip the asset when the price is right, Nordblom will hold for the long term. In fact, the project cost is manageable because Nordblom has owned the original part of the office park for so long. The company acquired the northern half in 07 from Sun Microsystems. Its mostly offices--1M SF--that are 97% leased by companies like Oracle, Avid, Dyax and e-Dialog.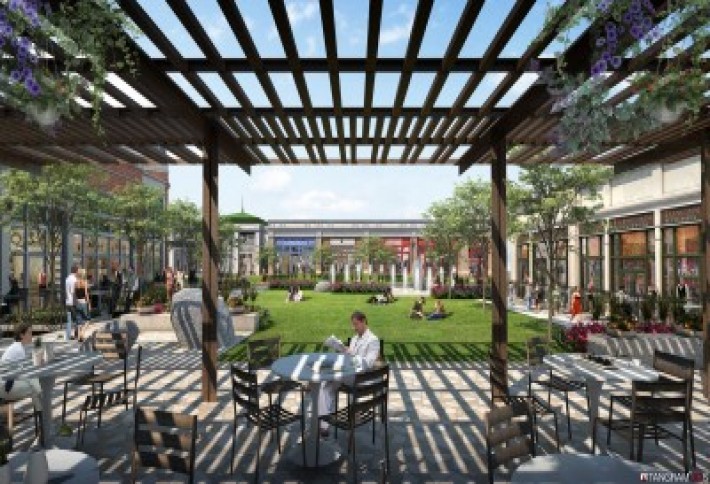 Nordblom realizesthat new Boston/Cambridge developmentsattract companies seeking to hire and retain skilled tech and science workers. So at Northwest Park, Nordblomwants to offer an urban vibe for these knowledge workers and large blocks of space for big companies thatneed to expand. While most suburban office parks feature office buildings sitting in a field surrounded by parking, Todd says that Northwest Parks redeveloped southern half will have offices arrayed aroundcity-style squares and the retail surrounding a courtyardwitheateries,bars, and outdoor seating in an extensively landscaped setting (retail rendered above).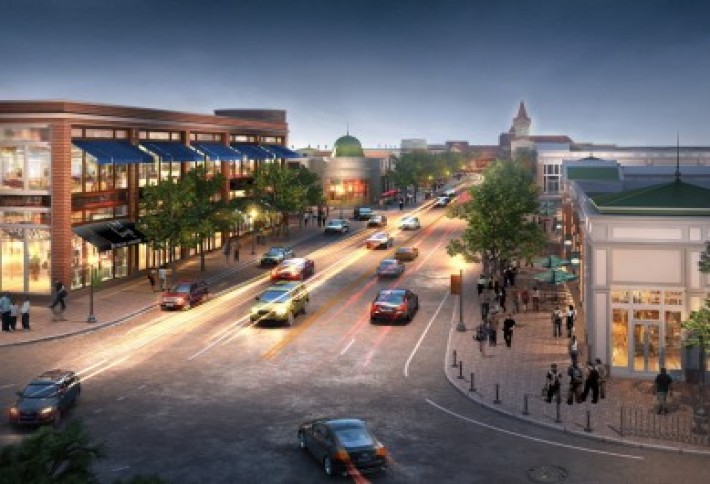 The Elkus Manfredi team is now designing the first two offices of 150k SF to 200k SF each. Ultimately, Nordblom plans to have 10 office buildings that eschew traditionalred brick facades forcladding of glass, pre-caste, and brushed aluminum. The retail zone (entrance above) has 10 liquor licenses and mayhave six restaurants.They won't be chains but may have a national footprint. The Boston-based Lyons Group is taking 27.5k SF for a Kings bowling alley, bar and restaurant. Office tenants may come from home turf. On Monday Oracle announced that it will pay $2.1B to acquire Acme Packet based in nearby Bedford.In Todds eyes, Acme may bolster Oracle's 450k SF footprint in the park.