News
Breaking News: Synergy Buying Another Building
Synergy Investments CEO Dave Greaneyis under contract to buy another Boston building,he tells Bisnow.Get the inside scoop by attending oursecond annual State of the South Boston Seaport District at the Renaissance Boston Waterfront Hotel on March 28, where we've gathered Dave and other top execs to talk about the city's hottest submarket.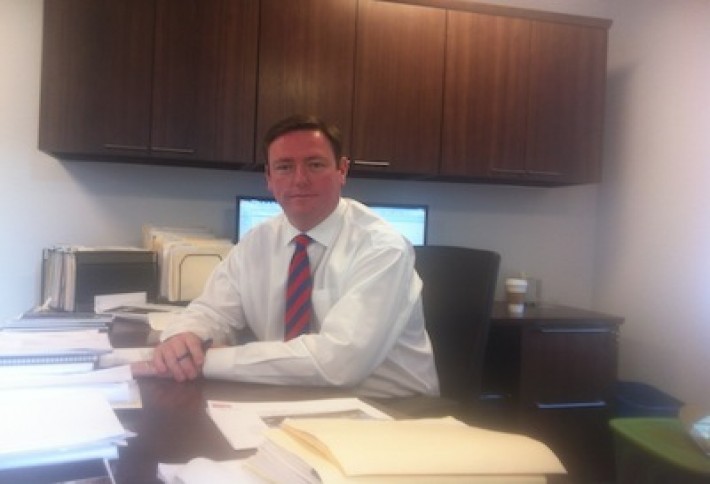 Dave wouldn't reveal the address of his latest purchase butsays that the45 days between Synergy closing on 11 Beacon St and this weeks deal was the first time in two and a half years that his companydidn'thave an acquisition under contract. (They must've felt like empty nesters; we're lucky they didn't move to Florida.) Synergy is one of the most active buyers in town, Dave says, because the company likes Bostons long-term fundamentals: a knowledge-based economy, good transportation, constricted supply and high barriers to entry. In three recent office buys in the Seaport, Synergy has acquired 400k SF. Will he buy more around Boston Harbor? He likes it and will look at anything that comes on the market.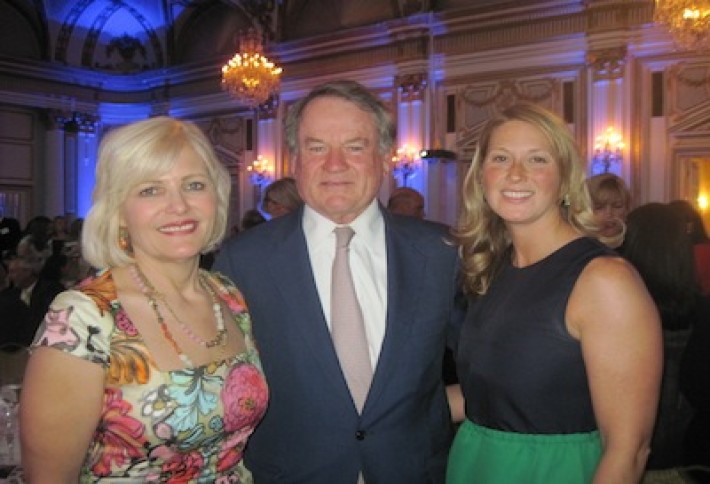 There's continued strong investor demand for properties in the Seaport, says another speaker, Eastdil Secured directorSarah Lagosh (far right, with NEWiRE prezHolly Nelsonand Colliers CEOTom Hynes).What's attracting them:stronggrowthin theofficesector, bolstered by themultifamily,hotel,andretaildevelopment happening all around the waterfront. (Plus access to a quick swim.) Bostons status as a top 5 global target investment market and improvement in fundamentals across the CBD will keep attracting deep investor interest, says Sarah whos firm is marketing 45 Milk St in the Financial District.
Learn more at our event: Register here!