News
Three Things You'll Know In Three Months
Baltimore CRE is pretty much where it was a year ago--"ok"--says CBRE local chief Chip Olsen, but at the end of Q2, the market may know enough to start making some decisions again.
1) If they come, maybe you'll build it.
Yesterday, Chip told us his team isn't seeing companies going out of business and there are some lateral lease moves, but that's about it. In industrial, a couple large industrial users are looking in multiple markets, including Baltimore. Thing is, there aren't big blocks available here, and yet developers aren't taking the cue. If any of these corporations choose Baltimore, perhaps it'll spark spec.
2) Can we sequester the word sequestration?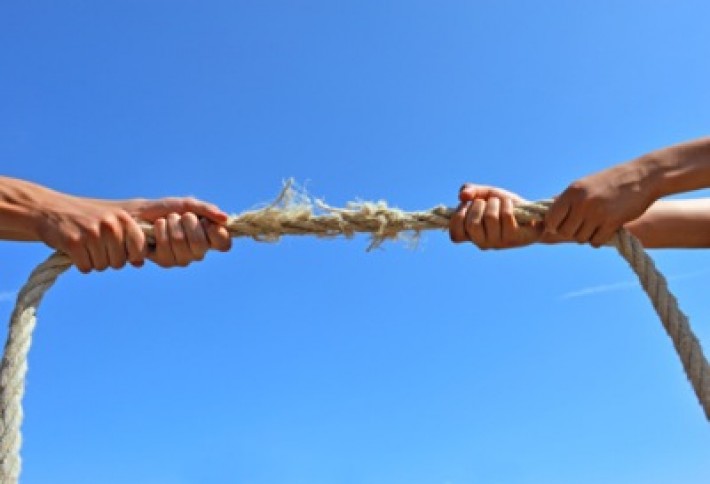 Stop us if you've heard this before, but Chip thinks just maybe Q2 really will bring some clarity here. That would give companies confidence to start making long-term decisions.
3) Exelon will beget more development.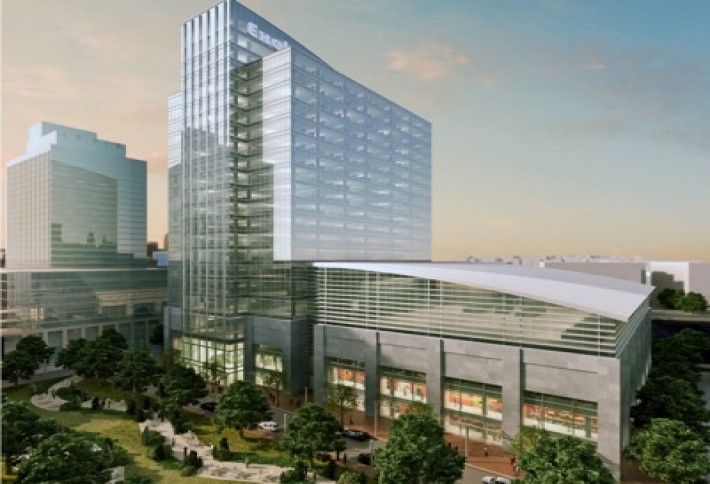 Exelon has completed its acquisition of Constellation, Michael Beatty has branched off from H&S and formed Beatty Development Group, and now Exelon and Beatty Development have signed a lease for the energy company's build-to-suit at Harbor Point. Chip's excited that the year-old deal is finally real and construction can move forward so the market can watch what else will rise to the east.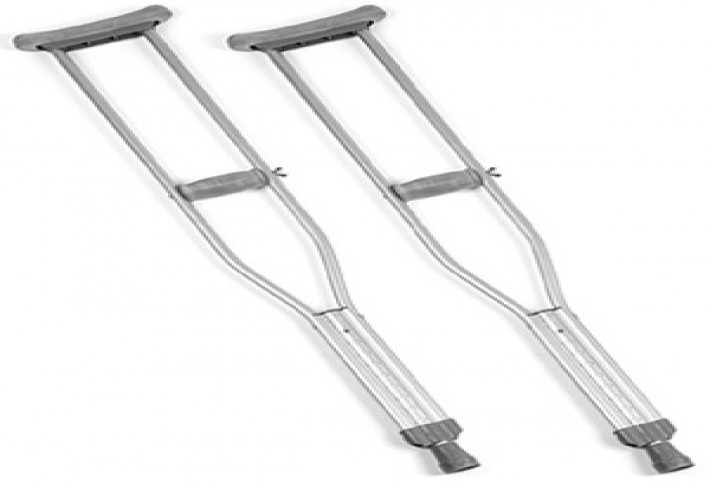 Wish Chip well, by the way. We spoke with him just before his first post-op appointment for knee surgery. He's off the crutches and yesterday the doctor granted Chip's wish and gave permission to ditch the knee brace. When we asked how he hurt himself, Chip said only that his doctor does about 10 such surgeries a week for 50-something-year-old ex athletes. Chip played college bball for the US Merchant Marine Academy, and no, he doesn't want to talk about Kevin Ware.