News
This Morning in Annapolis
Anne Arundel County and Annapolis boast perhaps the region's best quality of life. But as we heard from two big politicos this morning, the area seeks to take the next step as a development haven.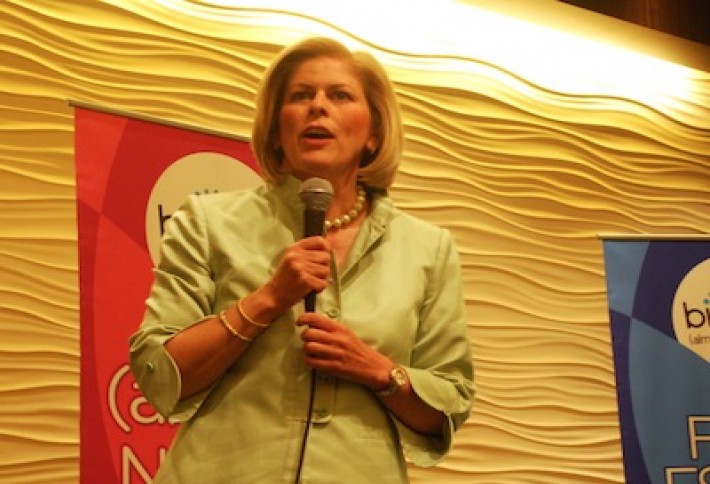 Over 250 joined us for Bisnow's second annual Future of Annapolis & Anne Arundel County event, where newly minted county executive Laura Neuman, a local entrepreneur a decade ago, said Anne Arundel "didn't even hit my radar" as a place to do business. But she's focused on turning the county into an economic development machine,including an overhaul of Anne Arundel's planning, zoning, inspections, and permits department to spur more projects. Laura adds that another overhaul--of Maryland's state tax policies--would make it "the greatest state in the country" to do business in.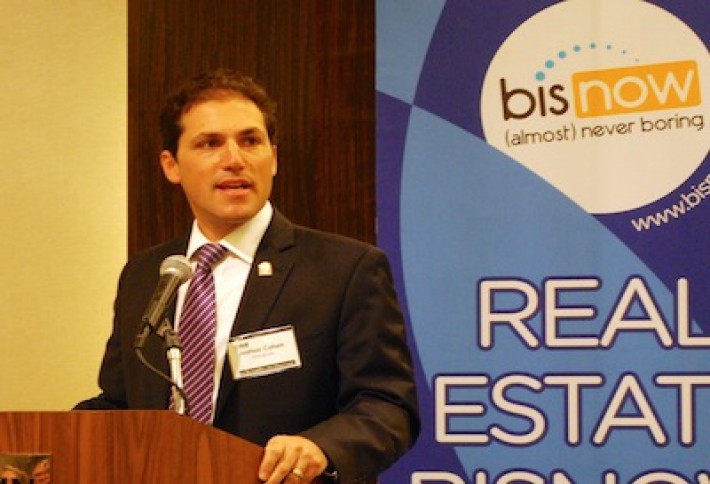 We also heard from Annapolis Mayor Josh Cohen. Don't be fooled by his boyish looks--the 39-year-old has actually been in office for almost four years now. He reports that both Moody's and S&P just upgraded the city's bond rating (to AA3 and AA+, respectively) and that Annapolis has experienced three straight years of balanced budgets. Acquiring and rezoningthe vacant property at 110 Compromise St on the waterfront is high on the agenda, too, he says, so it can be part of a new public promenade.Stay tuned for more event coverage Monday!