News
TEST Public-Private Partnerships Coming To Annapolis Waterfront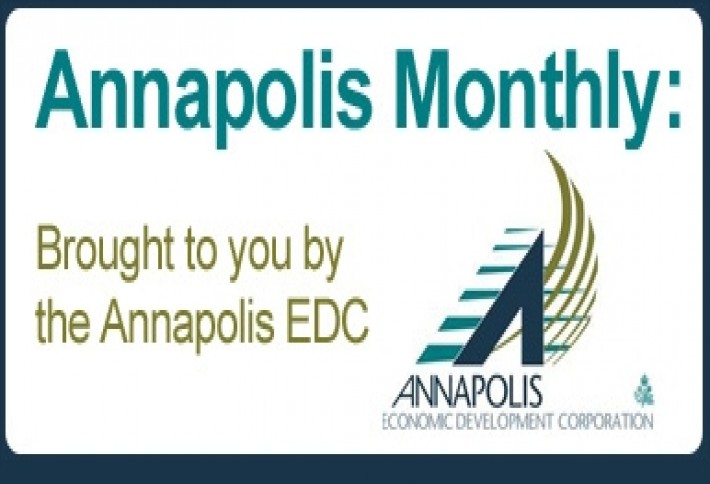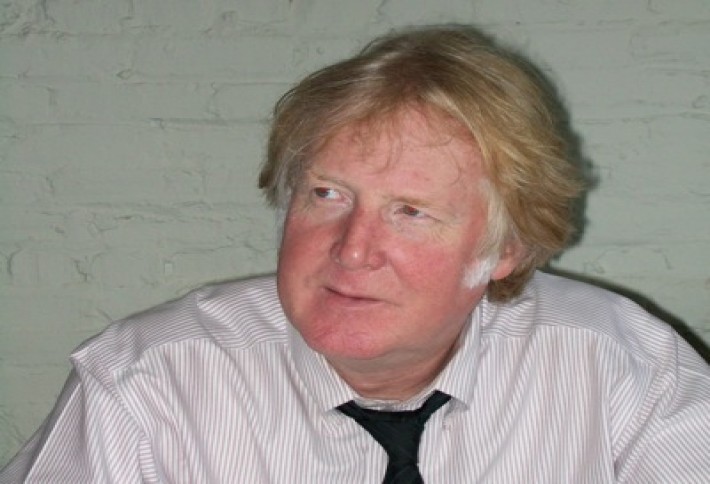 Twoweeks from today
, a re-envisioning of Annapolis'
City Dock
--three years in the making--will go before the City's planning commission, says Department of Planning and Zoning head
Jon Arason
. The idea: develop the surface parking around the marina for outdoor cafes, promenades, and some new building--
"less pavement, more pedestrians,"
he calls it. The controversial elements: eliminating half the waterfront parking, changing the traffic circle at the foot of Main Street to a more pedestrian-friendly
T-intersection
, and
rezoning
for larger building footprints and heights.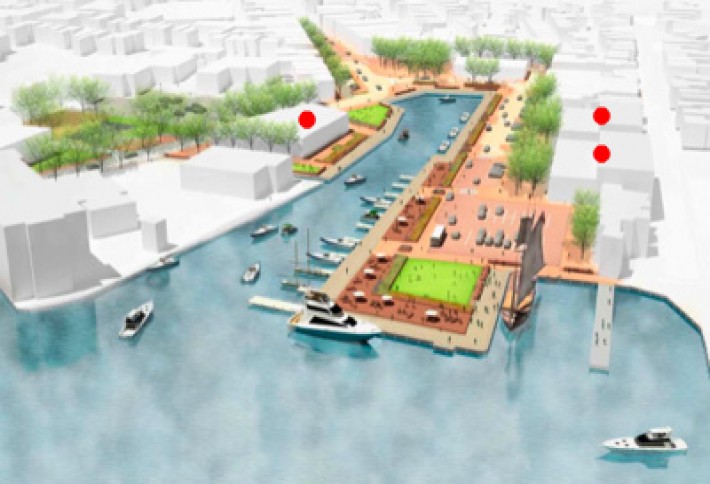 Jon tells us the planners are still addressing ways to make up for parking and the design of a sea wall. Bulkhead work will begin this year, and the master plan, should it be adopted, will be implemented incrementally. He says revenue isn't the driving factor here. Instead, they wanted something better around Ego Alley (that's where all the yachts hang out, and off to the right is the site of the planned National Sailing Center & Hall of Fame). But it's worth noting that the City's other urban planning initiative, the CBD (heading west from Church Circle) on West Street, hasreturned more than $100M on a $25M investment, according to Jon. What are those red dots, you ask? Keep reading.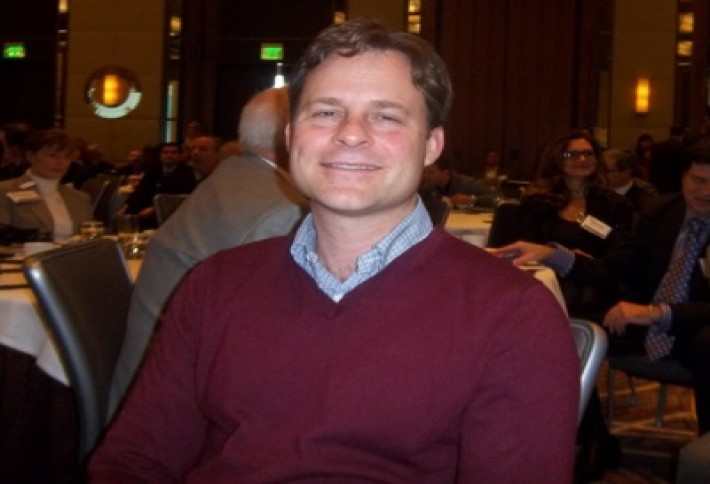 Jakubiak & Associates' Chris Jakubiak, whom we snapped at a recent Bisnow event, was the City's lead consultant on the master plan and has been retained to recommend zoning in support of it. He says the City-owned waterfront parking lots are big public-private partnership opps (a new concept for Annapolis government). The master plan designates the three parcels with red dots two pictures up for mixed-use redevelopment (restaurants, retail, a hotel, and multifamily). Some parking remains, he says, while performance pricing would direct long-term parkers to the garages and Annapolis' new free circular bus that runs through City Dock every 10 minutes.