News
Behind the Hunt Valley Inn Sale
Never heard of Laurus?It's the new owner of the Hunt Valley Inn, replacing HEI; the hotel also will switch from a Marriott flag to Wyndham Grand. Here's what we learned aboutthe company. (One thing: It's not the plural of Laura.)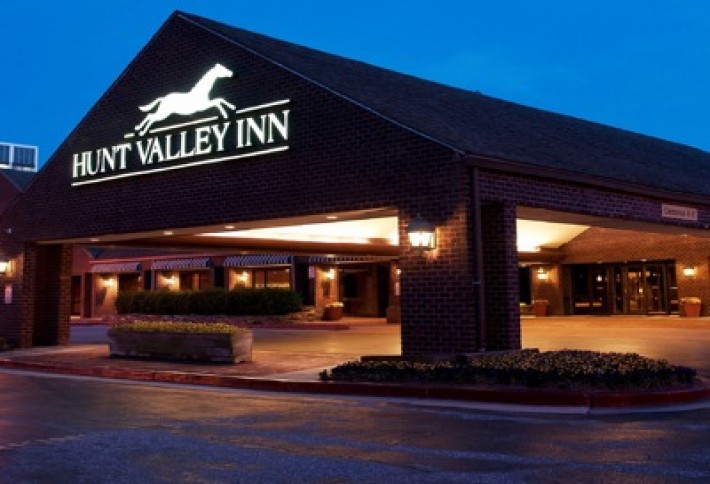 First, the details on the deal, which closed Friday: Torchlight Investors' Torchlight Debt Opportunity Fund IV provided Laurus a three-year, $26.5M loan (both senior and mezz debt) to acquire the 393-key hotel with 29k SF of meeting space. Laurus is spending $9.5M to renovate everything (F&B, meeting space, the lobby, all the rooms and suites, and the landscaping) and add 4,000 SF of additional meeting space over the next few months. None of our sources would confirm the purchase price, but our TI-84 tells us that it's a $17M buy. Concord Hospitality will manage the property.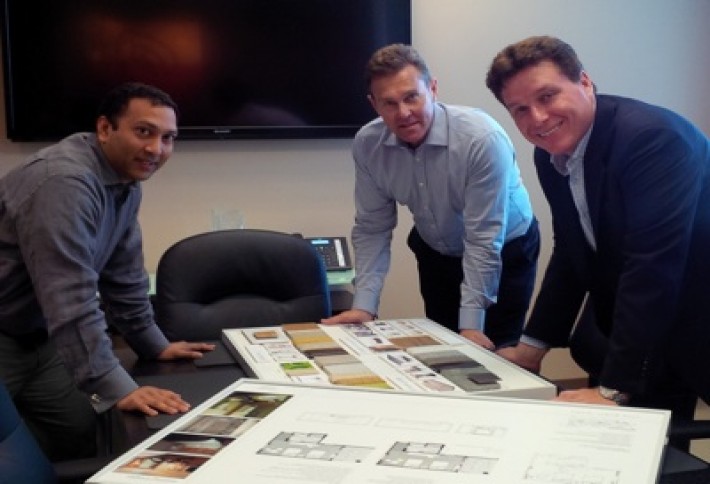 Laurus chief investment officer Austin Khan (with CEO Philip Cyburt and chairman Andres Szita) tells us a moderate room renovation happened in '07, but it's been 13 years since a full-scale one. The idea is to bring it up to the standards of the luxury Wyndham Grand flag (we hear it's 1,000 thread count), which is returning to the Mid-Atlantic with this property (Bisnow first reported the new flag in January). Laurus covers all property types, led by both office and hotels in markets with corporate demand. Beyond gateway cities, those sectors were hit hardest during the downturn (hotel valuations sunk 50% from their peak) and thus provide the best value-add opportunities, Austin says. The firm also is looking for office and retail in Hunt Valley, Towson, and even the CBD.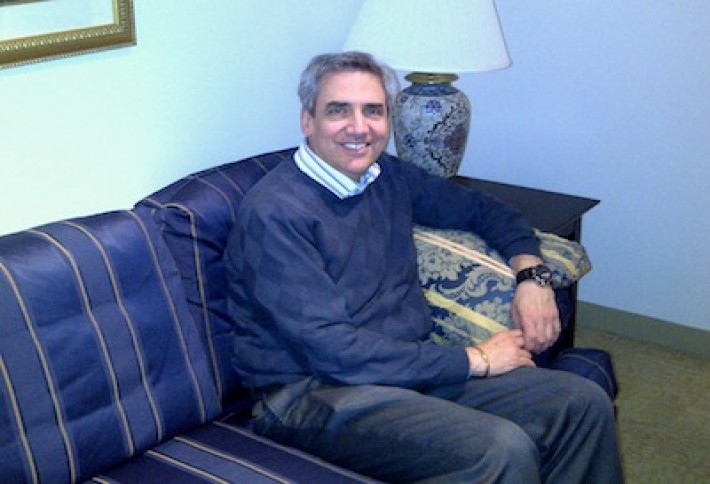 Savills' Marc Magazine, whose company repped HEI, says the contract for Marriott's flag on the property just expired, which made the hotel's next stage a question mark during negotiations. The hotel, well known in the submarket, could have operated independently. But Wyndham and Wyndham Grand seem to favor campus-style hotels these days, while Marriott appears to be moving toward urban high rises.