News
2013 Will Get Better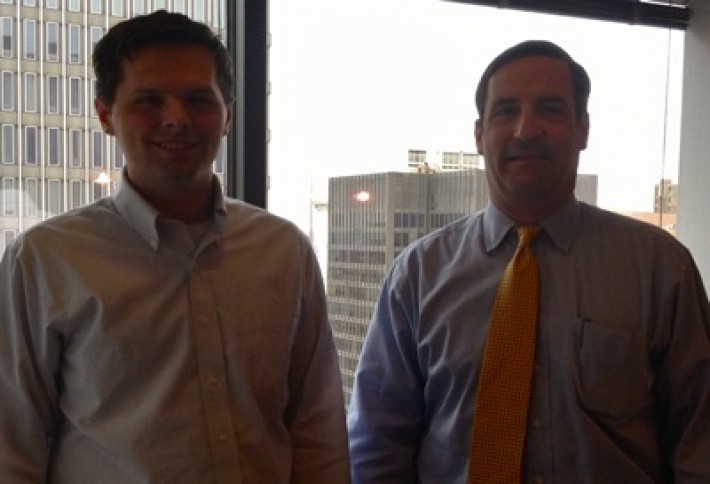 JLL's Stuart Rienhoff and Patrick Latimer tell us Q1 turned in one surprise: The BWI-to-Fort Meade submarket, normally the metro's bright spot, produced 90k SF of negative office absorption. But Patrick cautions that's only 1% of the inventory and caused by just two move-outs by government contractors. JLL expects a gradual improvement in leasing over the year, as occurred in 2012.
Stuart and Patrick say two properties now on the market will serve as a test for institutional interest in Baltimore office and retail (industrial and multifamily are already institutional favorites). Capmark is selling the 322k SF Towson Commons (office, retail, and parking--above, when AMC was still there) following two recent leases: 53k SF for LA Fitness and 150k SF for General Dynamics (expansion and renewal).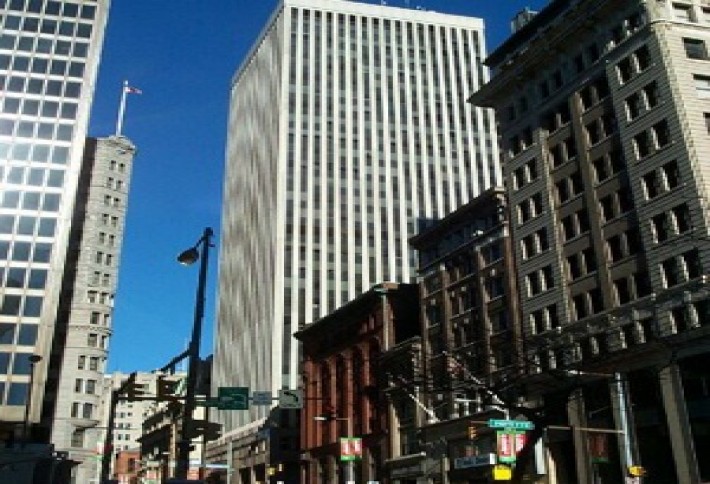 And Stratford Realty Management Corp is marketing the 264k SF 201 N Charles. Patrick says this could be a bellwether for Baltimore. If the property sells at a good price (not the first time Stratford has tried), presumably to a well-capitalized institution, it could prompt other owners to put their properties out there. (Somebody has to start the conga line.) Patrick and Stuart say the property is 92% occupied (i.e., cash flowing) but outperforms the north-of-the-CBD submarket. So the question is whether the well-managed building can overcome a stagnant Downtown capital investment market to bring in the right price.