News
State Farm Headed to The Terraces?
Like a great movie trilogy, could State Farm bereadying its third big Central Perimeter lease?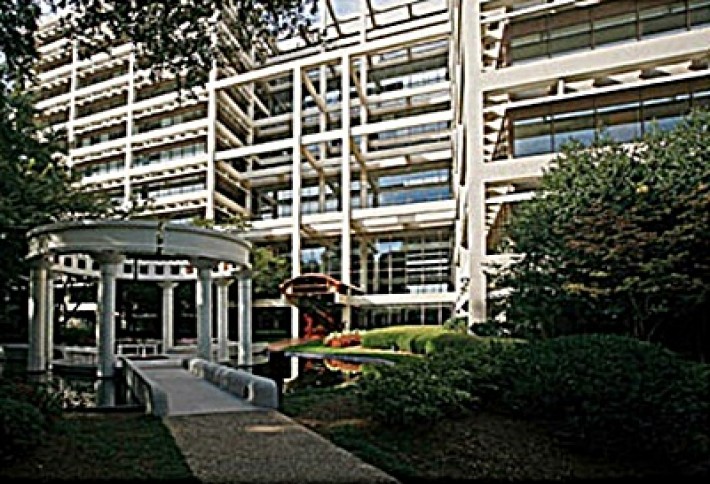 Numerous sources tell us State Farm could ink a huge lease of at least 150k SF at The Terraces in Dunwoody. This would make the third time in less than a year that State Farm has inked mega deals in Central Perimeter--the first at 64 and 66 Perimeter Summit, where it secured nearly 500k SF, then at Hammond Exchange, with another 200k SF.(At this pace, it'll soon be a Country Farm.)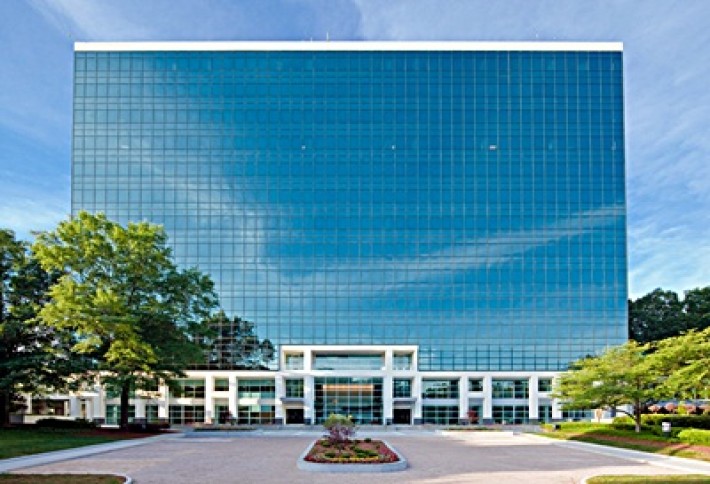 Here is where State Farm started the ball rolling this past year with 64 and 66 Perimeter Center East. State Farms Justin Tomczak says theres nothing to report when asked about The Terraces. He reiterated that there are no plans to move its HQ from Illinois but does say potential office deals are possible here as it expands its presence in Atlanta, Dallas, and Phoenix. For The Terraces, this State Farm deal would be a reversal of fortune. After struggling as the whole submarket wallowed in the recession, owners in quick succession leased the HQs for Popeyes, Ventyx and Elekta. Then loan troubles with Rubenstein Partners delayed further leasing there until RBS foreclosed on the 1M SF property in November.