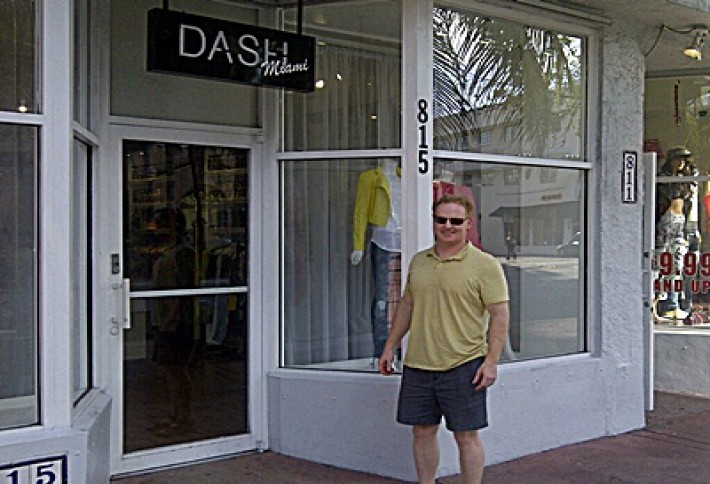 A number of CRE pros have been sunning across the country--and beyond. We caught Ackerman & Cos Frank Farrell at the famous Dash store (the retailer owned by the equally infamous Kardashian clan) at Miamis South Beach. Frank and his family are spending spring break--and Franks 51stbirthday-- there. No word if there was a Kim Kardashian sighting.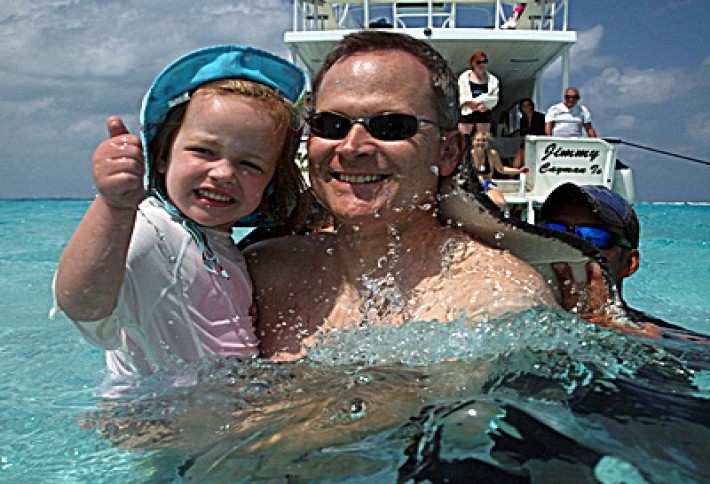 CRE news lover The Wilbert Groups Tony Wilbert and his daughter Rebecca get photobombed by a stingray climbing his back in Grand Cayman where the Wilbert clan is spending a week-long holiday.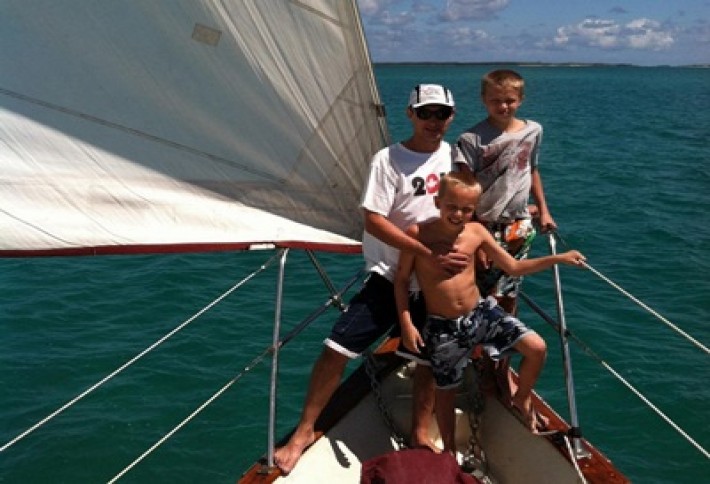 Fairlead Commercials Kevin Oats chartered a sailboat with his sons Luke and Nick off the coast of Eleuthera, Bahamas. (And his partner Jeff Shaw sent us the pic.)
Parmenter Realty Partners John Davidson went decidedly colder for spring break. He went skiing with his kids Jack, 15, and Taylor, 13, at Beaver Creek, Colo.
What are you doing for Spring Break this week? Well run pictures all week. Just send them to Jarred@Bisnow.com.