News
Perot Goes For Industrial in ATL
Dallas-based Hillwood Investment Properties (a Perot company) has picked up an empty big box warehouse near the airport. The previous tenant had been there 20 years, meaning it moved in when Ross Perot was running for president. Coincidence?! ... Probably.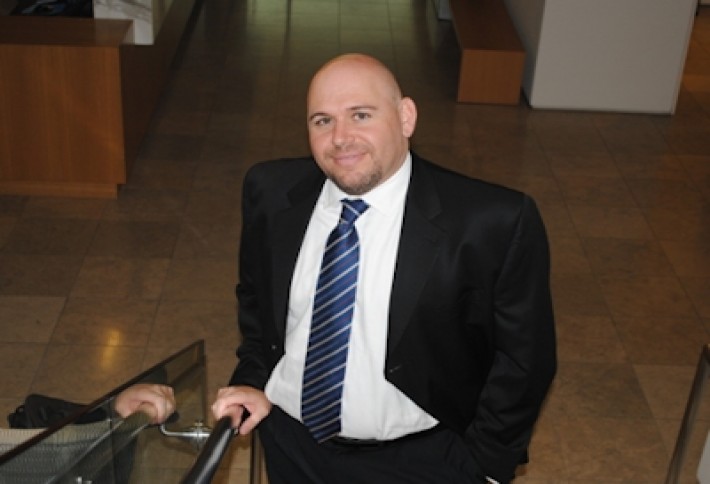 Hillwood--through its industrial fund partnered with Brookfield Asset Management--purchased 3700 Southside Industrial Pkwy, a 403k SF distribution warehouse just near Hartsfield-Jackson. The seller was PNC/Weingarten Realty, in an off-market transaction soon after the tenant SLS Inc vacated. The warehouse was priced in the "low $20s per SF," which is an attractive value-add play for a Class-A building, says Hillwood's EVP of acquisitions Tom Fishman. The facility is among the buildings that can offer full Freeport Exemption on eligible inventory.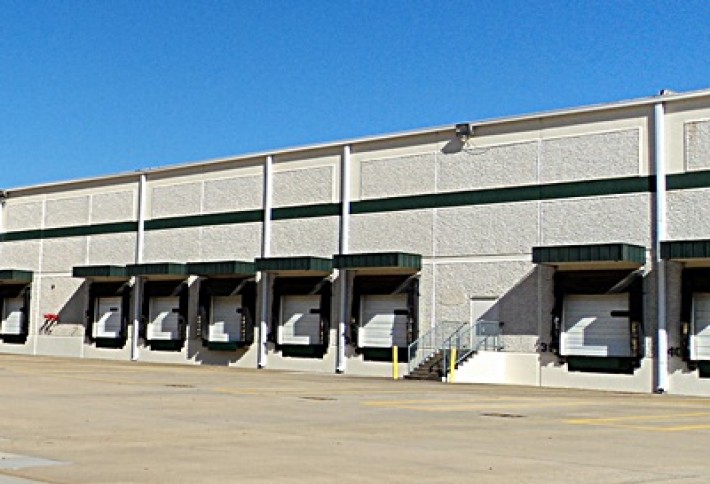 The Atlanta purchase puts Hillwood's partnership industrial portfolio to 9.7M SF and included: a three-building 750k SF complex in Chicago; a 668k SF distribution center in Indianapolis; and another 556k SF facility in Memphis. Hillwood already owns Commerce 85 Distribution Center and Jonesboro Commerce Center here in Atlanta. The partnership will also continue to seek other industrial investments, Tom says.