News
JLL Unleashes Midtown Apartments
Two of Midtowns high-end apartment owners are testing investor appetite for their products.
Both The Worthing Cos and Davis Development are selling their apartment complexes at a time when investors are hungry for CBD multifamily luxury properties. JLLs Derrick Bloom and David Gutting (above) have been tapped to market the properties.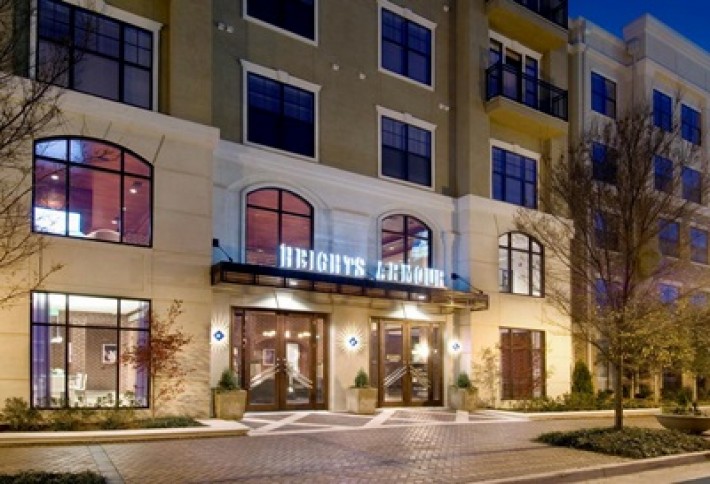 Worthing has put Heights Armour, a 372-unit complex off Armour Drive that is 95% occupied. With rents around $1.45/SF, David tells us the property competes against such area properties as Gables Midtown. Davis, on the other hand, is selling The M, a 110-unit property off E Rock Springs Road in Morningside, that commands rents upwards of $1.50/SF, he says. Its among a few of what I will call the elite subset of apartment communities, he says. And as a smaller deal, David says he expects The M to attract buyers who will view the property as a potential condo conversion.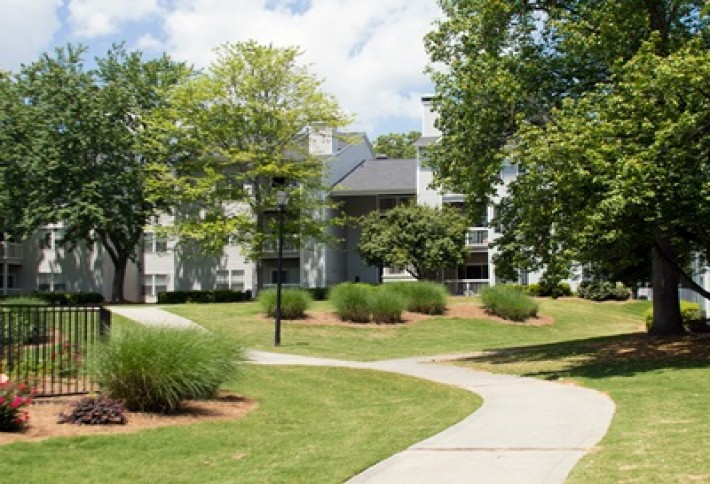 Another recent offering David and Derrick have is more suburban: The Bexley, a near 500-unit Class-B property off Cobb Parkway that is being put on the block by Arenda capital. Unlike The M or Heights Armour, David says Arenda is putting this property on the market given the overall improving fundamentalsof Atlantas multifamily market, which has seen solid rental rate and occupancy gains since the depths of the Great Recession.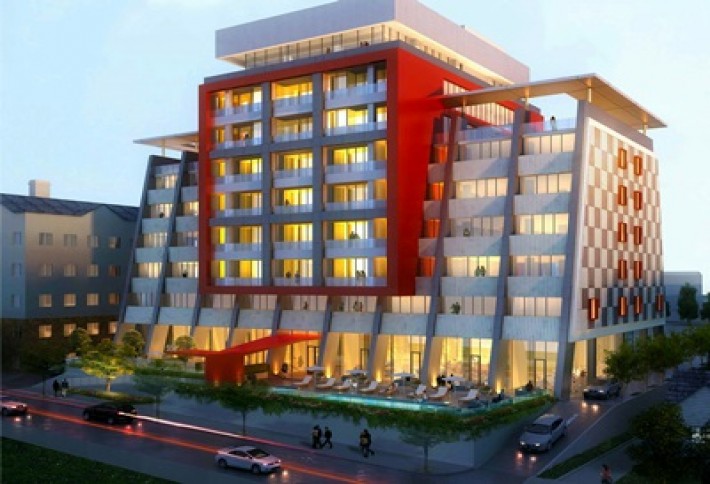 The final deal is actually an office building. Or more precisely, a potential adaptive reuse" property, called 550 Pharr. The office building is being marketed as a conversion into a 101-unit apartment property in Buckhead. Niles Bolton designed the project.