News
Is The Pavilion On Ice?
Could the Intercontinental Exchange have a favorite for its potential HQ building? Sources tell us the trading firm--in the process of buying a trading division of the New York Stock Exchange--may have narrowed its potential selections.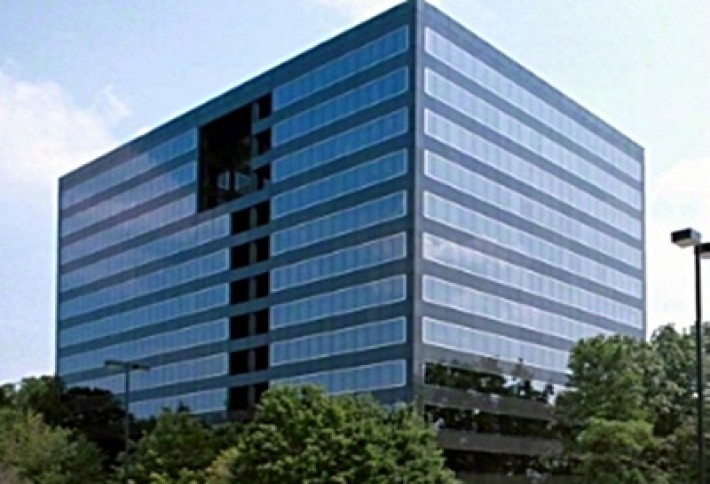 Sources say ICE is in talks with ING North America Insurance Corp to lease its empty Pavilion, a 128k SF office building at 5780 Powers Ferry Rd. We reported last September that ICE hit the market with an RFP seeking about 100k SF, potentially leaving its HQ at 2100 Riveridge Pkwy (above) when its lease expires next year. Since then, ICE made financial world waves when it acquiredNYSE Euronext. JLL's Kay Younglove and Glenn Aspinwall took over the listing of the Pavilion for ING last month.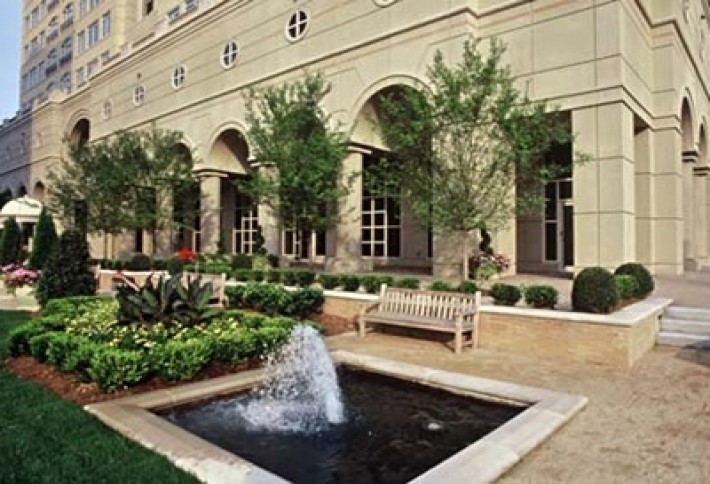 There's also a second contender for ICE, sources say: The 212k SF Forum office building in the Piazza at Paces project on Northside Parkway. It could almost be a tale of two cities: Where as The Pavilion is traditional in its look, The Forum is ornate in appearance--two very different looks for the potential HQ of a rapidly growing trading company. An ICE spokesperson declined to comment. Sources also indicate ICE is considering a build-to-suit near its current HQ as well.