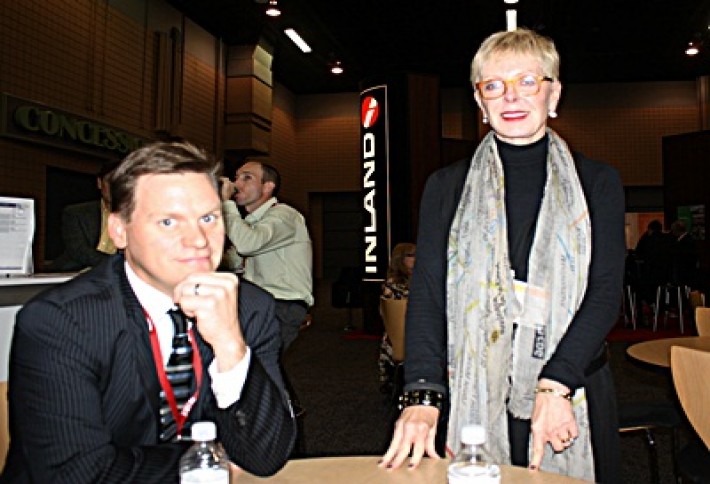 In you arent involved in retail CRE, here's a heads up: next week is the big ICSC RECon convention in Las Vegas. Your intrepid Bisnow reporters will be on hand for deep undercover, insightful reporting.A number of retail titans will be there as well--such as SRSs Ray Uttenhove (right, with partner Kyle,who's been busy scouting the Atlanta market for 23k SF boxes on behalf of natural grocer client Earth Fare). For Ray, RECon 2013 represents the first time in a long time that actual new development will be showcased.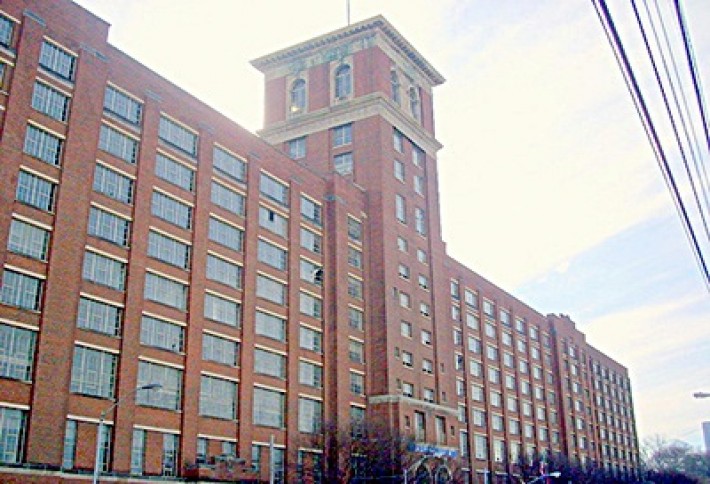 Retailers are looking again. Aside from Earth Fare, Ray says a number of big boxes are considering repositioning and land infill opportunities in Atlanta. And retailers are under pressure to grow by expansion. Its why projects like Ponce City Market (above) and Avalon will be getting a lot of attention at ICSC this year, she says.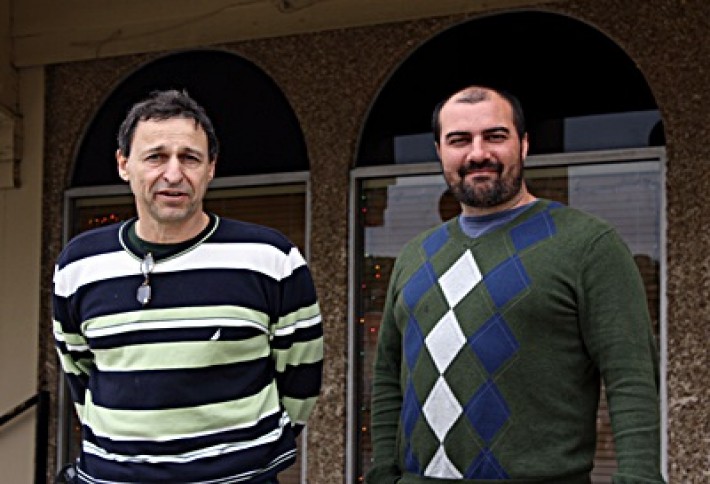 The Shumacher Groups captain Howard Shumacher and Peter Kruskamp (whom we lunched with last week at Gu's Bistro) will be at ICSC during a time of decidedly upbeat expectations. Its the first time in three years that people seem to be having substantive meetings about real projects, Harold says. A developer told me the other day that he has bankers calling him for appointments and even offering to pay for parking. Thats a big switch.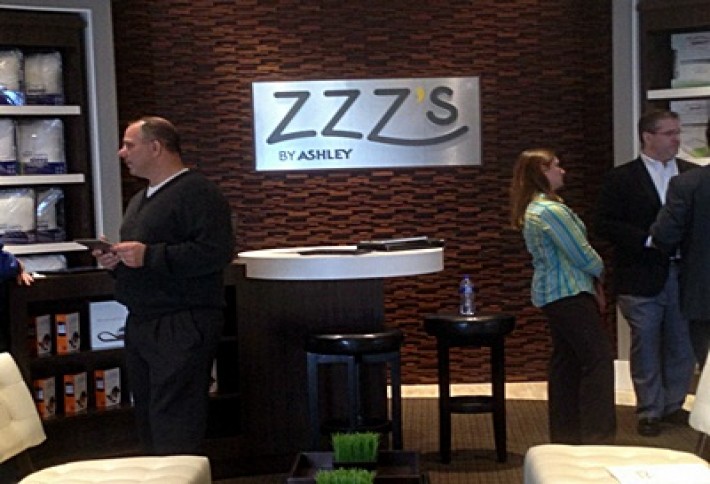 Harold just completed the second location for ZZZs by Ashley Furniture--a mattress store that has plans fo r up to eight locations in Metro Atlanta. Harold says the company plans to ink the remaining deals (with the first two in Johns Creek and Roswell).