News
Gwinnett Entices with Opportunity Zones, Infrastructure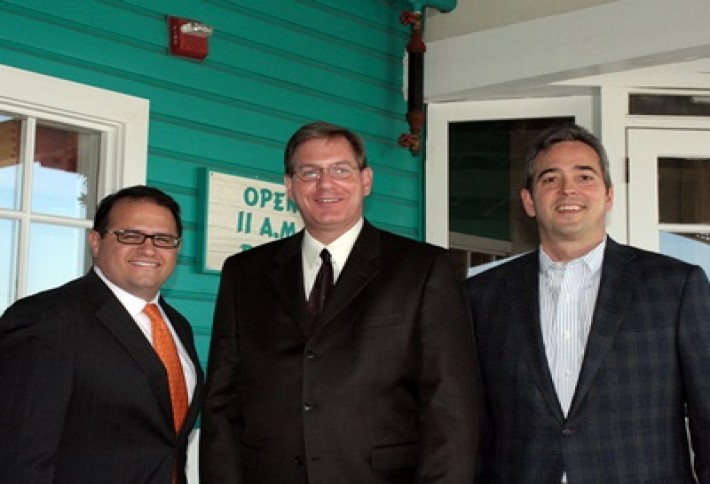 How's the Gwinnett Count reinvention going?Gwinnett CIDs Joe Allen, Dexter Cos Allan Anderson,and Gwinnett Chamber of Commerces (and former Suwanee Mayor) Nick Masino know the latest. Nick and Joe say the county is making a concerted effort to improve economic development prospects by allowing mixed-use ordinances and establishing opportunity zones, which gives businesses a tax credit for creating two or more new jobs. (To be a true opportunity zone, it should be the best place to find a spouse and get discovered by Hollywood.) The move is more a push to create office-based jobs, Nick says. While the opportunity zones are only a couple of months old, the push for office jobs has paid off, with the retention of Rock-Tenns HQ in the county and Primericas new HQ.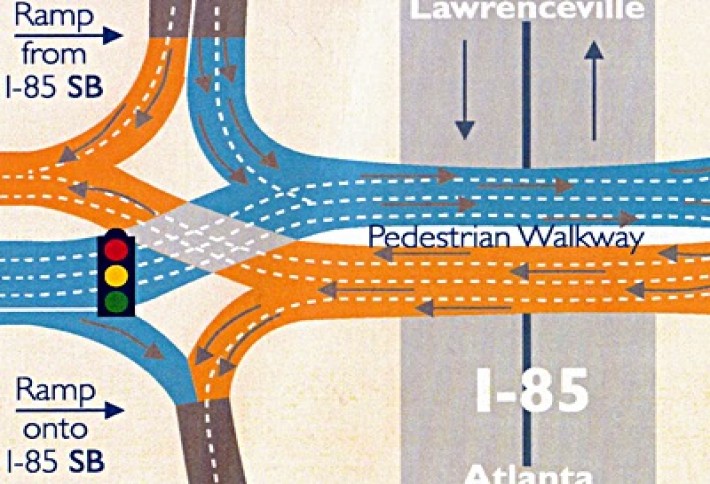 One of the biggest projects under way is the $4M reworking of the Pleasant Hill Road overpass at I-85 becoming a Diverging Diamond Interchange. The project, funded by SPLOST and CID funds, will even install a pedestrian walkway in the middle. While a diamond is forever, a diamond project has an end, and completion here should reduce congestion time by 25%.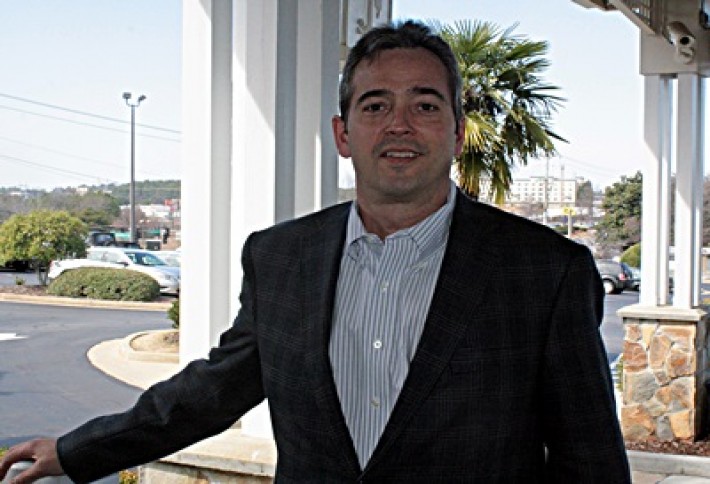 Allan (who's been with Dexter since the company developed Gwinnett Corporate Center in 1984) says the 1 .2M SF office and flex complex off Shackleford Road has occupancy around 75%. Dexter's complex is part of the opportunity zone, and already Allan says hes seeing a lot of activity (some 200k SF in new and renewed deals last year alone). Most recently, LSI renewed 58k SF for its regional HQ there, and the US Geological Survey inked a 40k SF lease for its regional operations center.