News
Final Spring Break Memories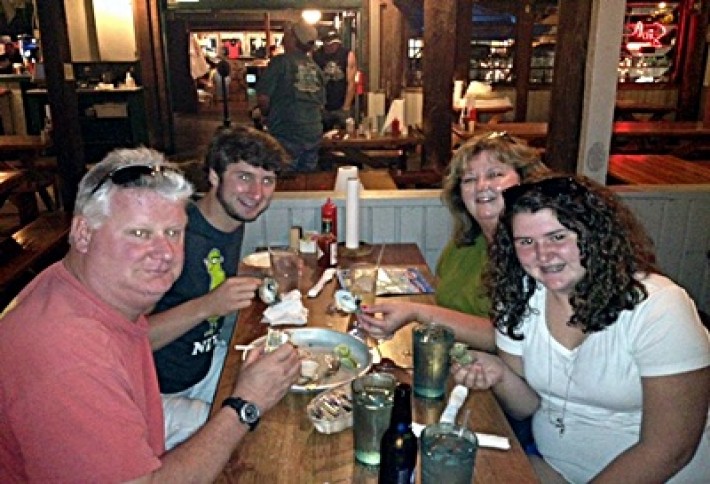 Two more Spring Break memories for you. Heres Tvsdesigns Donna Childs shucking raw oysters at the Half Shell Raw Bar in Key West with her son Austin, daughter Mackenzie and husband Danny. They still had an appetite after traveling to the Dry Tortugas by sea plane earlier that day.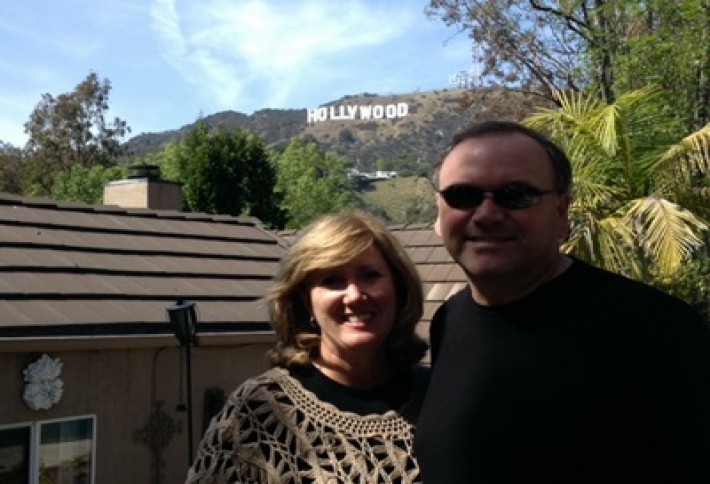 And JLLs John Bemis spent his Spring Break with his wife Michelle in Hollywood. Johns daughter Elizabeth is a budding actress, having appeared in four films currently in production. John tells us that he sees Atlanta retail continuing to struggle and hasnt quite reached bottom. Still, not all is glum. Hiring gains are accelerating and the long-term demand prospects for Atlanta are rosy, he says. (If all else fails, we'll just make a movie about real estate and hire everybody.)
Assuming Jack and Diane were 16 when that famous John Cougar Melloncamp song came out, they would be 46 today. Send your news to Jarred@Bisnow.com.