News
Dunwoody Space Problems
A year ago, Dunwoody had 2.3M SF of vacant office space. Today? A fraction of that. And Dunwoody's mayor plans to tell the audience atBisnow'sFuture of Central Perimeter event next week that the situation is both good and bad.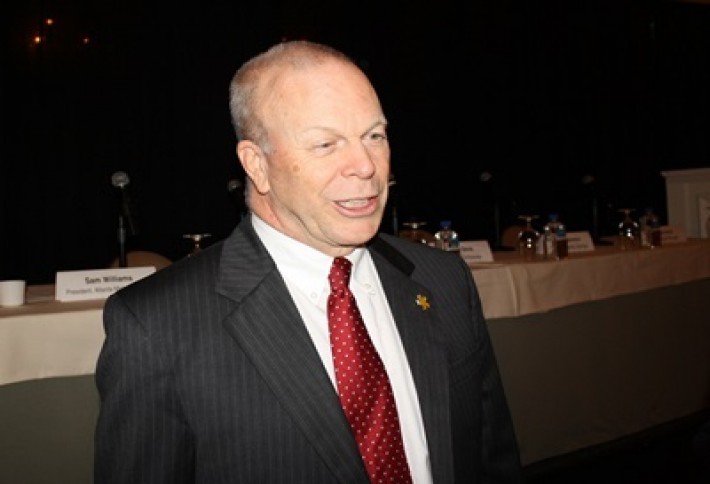 The bad is you run out of space. The good is you run out of space, Mayor Mike Davis tells us. We dont have the huge spaces we had a year ago. Mike is one of the panelists at Wednesday's event at The Retreat at Perimeter Summit (sign uphere). Dunwoody has seen its share of huge economic development wins this past year thanks to that vacancy--State Farm anyone? But a lack of space could mean luring more big fish to Dunwoody--and Central Perimeter--may be hampered. But Mike says he's confident new developments are in the works.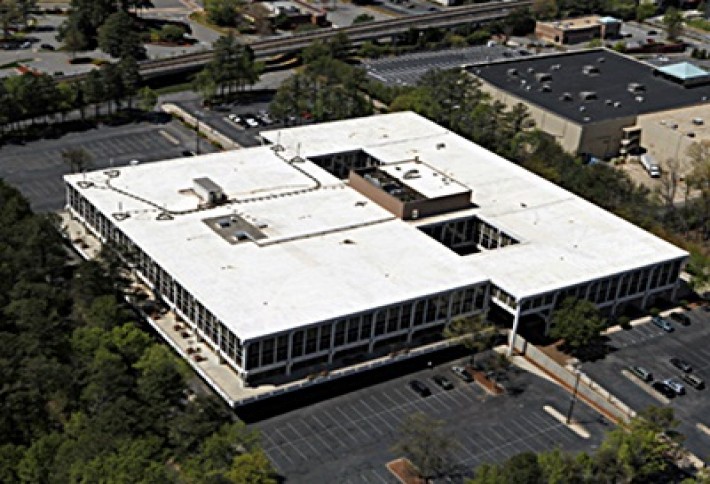 We also touched upon the mayors plans for the former Goldkist building. Mike previously told us that he would like to see the City raise the hotel/motel tax to finance the purchase of 44 Perimeter Center East, the 262k SF, empty office building that sits on more than 15 acres fronting I-285. In turn, hed like to turn it into a competitive tennis complex that would host Wimbledon-level games. Today, Mike says he may have to temper those aspirations. We cant afford the entire site, and we dont need the entire site for the tennis opportunity I was looking at.