News
CRE Vets Change Firms—Who Went Boutique?
Theres been a lot of movement in the biz, and today we have four recent job swaps.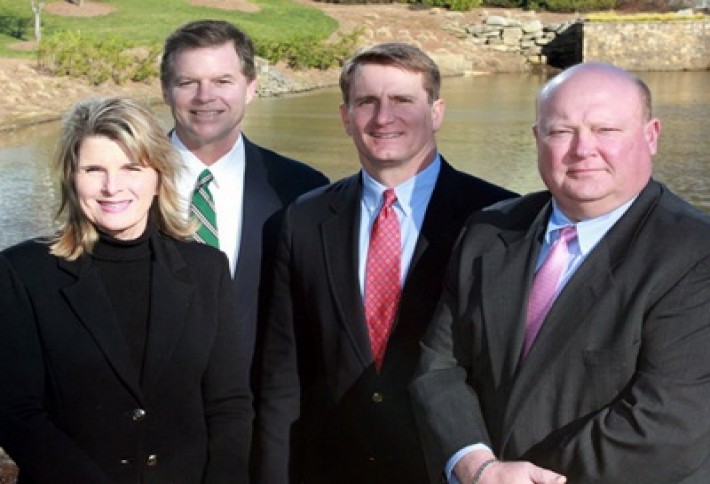 If you have a problem, maybe you can hire the ACPS team. (Mr. T, in this case, is Bob Tardy, second from right.) It's a new company called Atlanta Commercial Property Services, formed by CRE vets Dara Nicholson, Chandler Spratlin, Bob,and Jack Rector. The new company certainly has pedigree:Chandler left Transwestern, Dara comes from in-house property management at Cousins Properties, Bob handled leasing at IDI, and Jack is a well-known construction manager. The crew's already picked up some third-party assignments, like a bid-leasing assignment for CWCapital at 4000 Johns Creek Ct.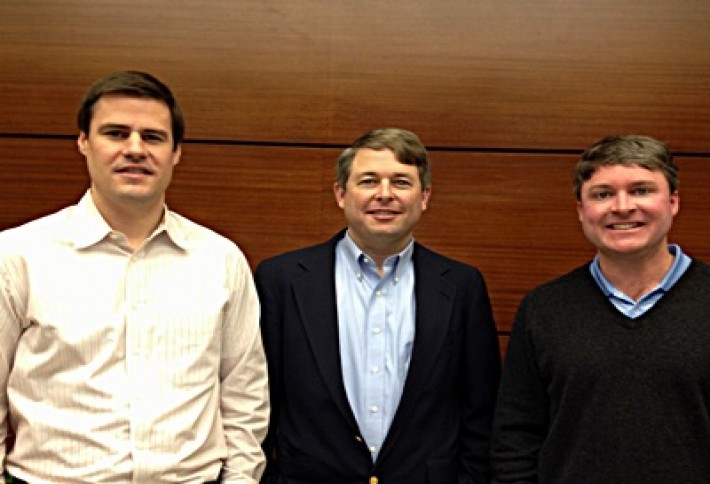 When CBRE bought Resource Real Estatethree months ago,not everyone who was with Resource joined up. Adam Richards and Tyler Fann took the independent route and partnered with Bob Burdell (center, formerly with NAI Brannen Goddard) to form Reliant Real Estate Partners, which focuses on industrial landlord and tenant rep. "There's been a lot of consolidation, and we feel there will always be a place in the market for boutiques," Tyler says.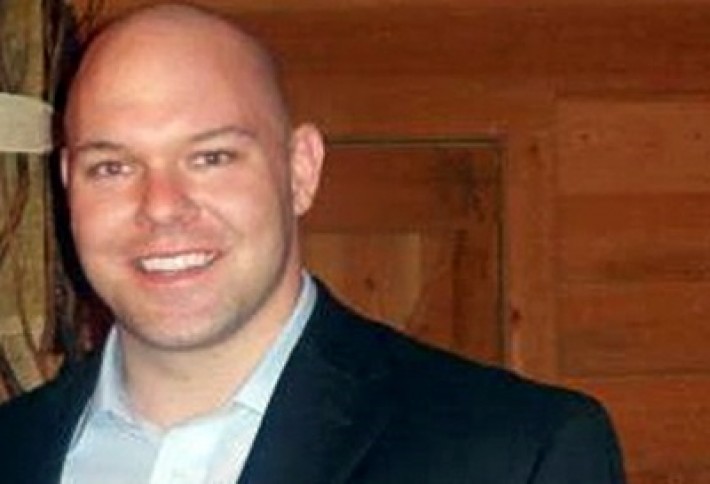 And former Resource-er John Henson has joined Lincoln Property Co, where he will handle office landlord leasing for some 1M SF of space throughout metro Atlanta for OA Development.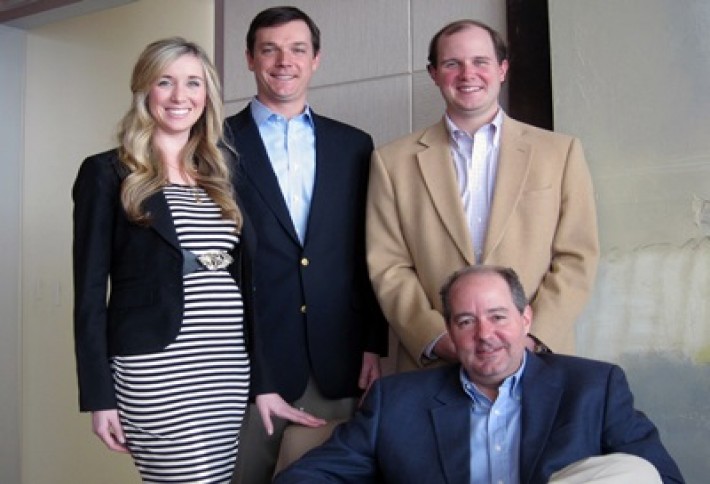 JLL also recently picked up the office tenant rep team of Ian Henderson and John Winter from Cushman & Wakefield. We snappedIan in front, Ryanne Pennington, John, and Benjamin Reeves.