News
Brookdale To Buy Galleria 300?
Atlantas Brookdale Group may scoop upof one of Cumberland/Gallerias most iconic towers.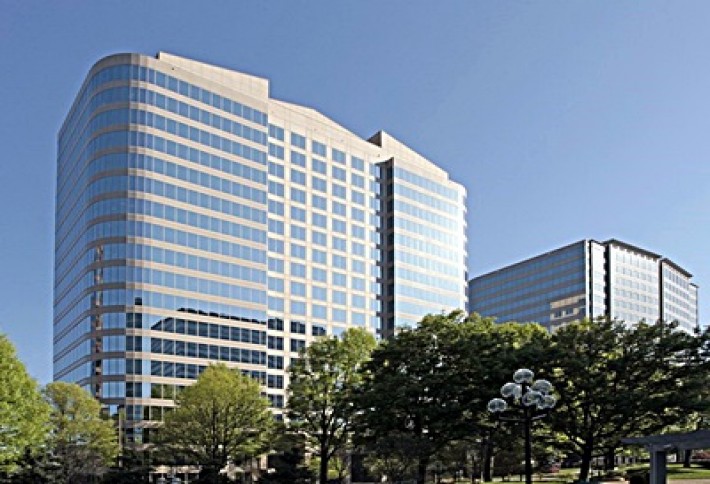 Sources tell us that the Brookdale Group is in talks to buy Galleria 300, the 435k SF tower thats part of Childress Kleins Galleria office park. We reported last month that Childress Klein has beenquietly marketing Galleria 300 with CBREs Will Yowell and team. We havent learned the potential purchase price as officials with Childress Klein, CBRE, and Brookdale did not return calls seeking comment. More than 80% leased, Galleria 300 is home to the HQ of Travelport, which renewed 130k SF last October, and PowerPlan, which leased 46k SF earlier this year.