News
Avon Calling All Industrial Tenants To Backfill Its Gwinnett DC
Ring, ring. It's NAI Brannen Goddard calling. There's a 365k SF distribution center in Suwanee looking for someone to step inside.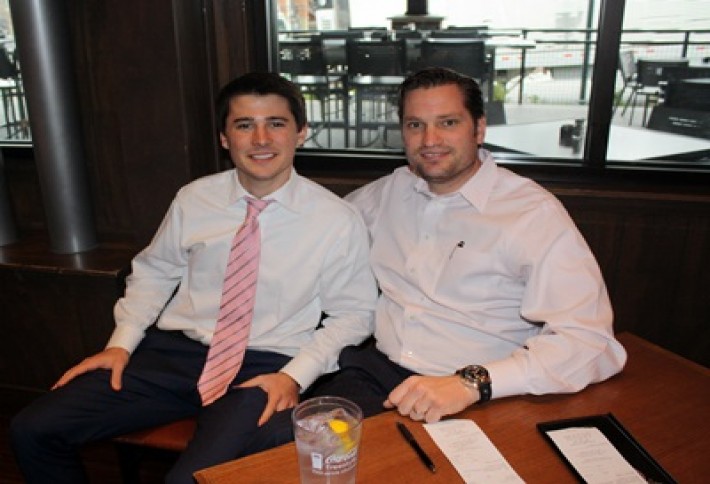 Yesterday, we spoke with NAI BGs Nathan Anderson(here with Austin Brannen, the son of CEO Mitch Brannen, who has been an industrial broker for the past year since graduating Auburn). Nathan picked up a plum assignment to represent Avon in its potential disposition of 425 Horizon Dr, a 365k SF distribution center in Suwanee that Avon plans to shutter later this year. (Even vacant, an Avon building probably smells great.)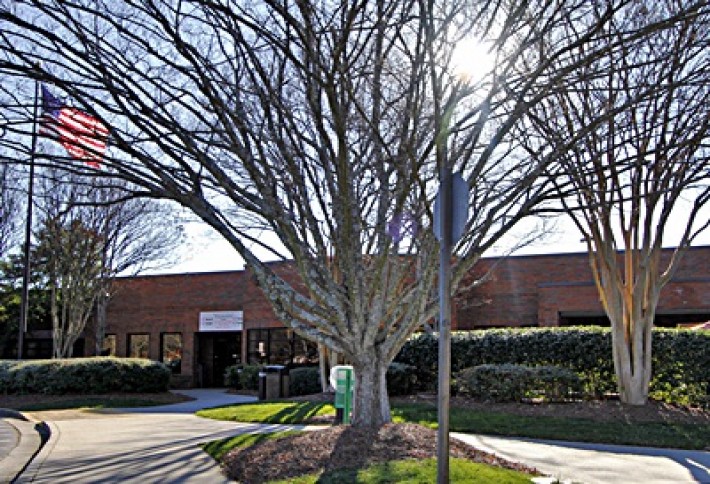 It may also be good timing for Avon, Nathan says. In Gwinnett, there are few big blocks of industrial space available (whod thought wed be saying that again?). And there has been a surge of industrial prospects in the area, with such big users as Athens Paper rumored to be scouting sites. He tells us the cosmetic company is willing to part with the facility either through a lease or sale.