News
Atlanta's Economic Outlook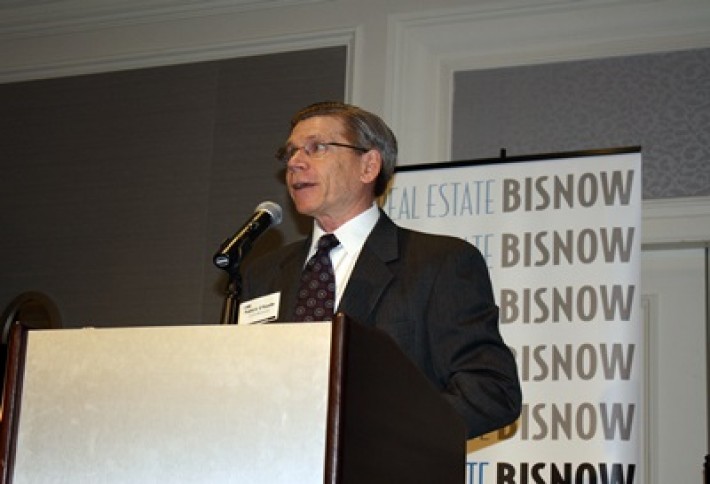 At our Atlanta State of Market event, CohnReznick economic research director Patrick OKeefe offered the audience of 230 CRE pros four reasons why Atlantas economic recovery is a tad slower than the rest of the nation:



Global imbalances, because debt burden in emerging countries are tamping down demand for our products (Georgia accounts for 2.8% of more than $15 trillion in exports annually). Where we stand, we are probably the best looking in the ugly contest, Patrick says. (Our mom used to tell us that's who everyone wanted to be.)


The burden of US debt is overwhelming consumers, although individual debt has been reduced, he says.


Fiscal issues in the US are also at an imbalance.


Dodd-Frank re-regulation is making it more expensive for companies to borrow capital.


Despite this, Patrick says to expect both the US and Atlanta economies to continue to post
steady-but-slow growth
, with the pace finally picking up
later this year.