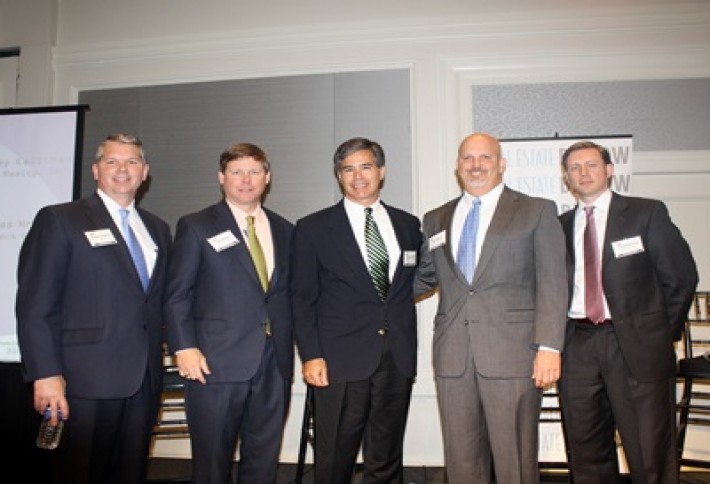 John was part of our second panel, focused on Atlantas office market--it included Beck Groups Thomas Hruby (a sponsor and moderator), Highwoods Properties Jim Bacchetta, JLL's Rob Metcalf,and Bull Realtys Casey Keitchen. The conversations focused on all facets of Atlanta CRE, from leasing to investment sales to thoroughbred horse racing(Johns favorite hobby).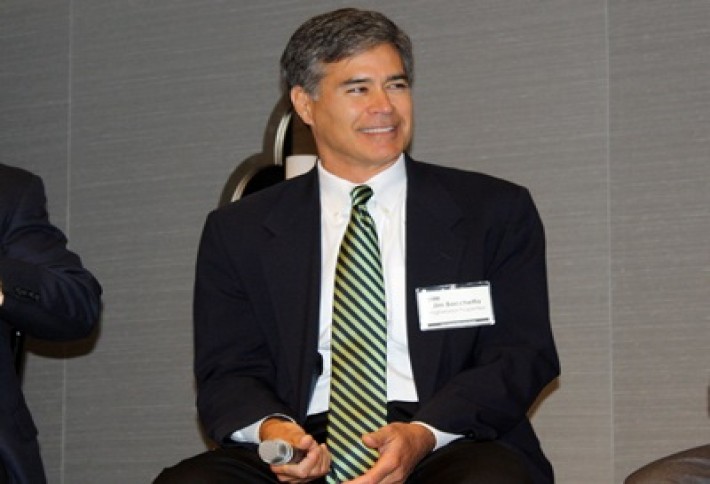 Jim says while Highwoods is a value-add investor, it bought Two Alliance Center last year at a slight discount to replacement ($152M) because of its rent roll. In this case, the building had basically a nine-year solid rent roll, Jim says. And Highwoods is betting that rents in Buckhead will grow during that time for some additional upside. As for a new office building? Its just going to be very difficult to come out of the ground with a spec building, he says, even with the dwindling big blocks of space in the market. There isnt enough demand for a new space, and there certainly isnt [a tenant] who is willing to pay for the cost of development.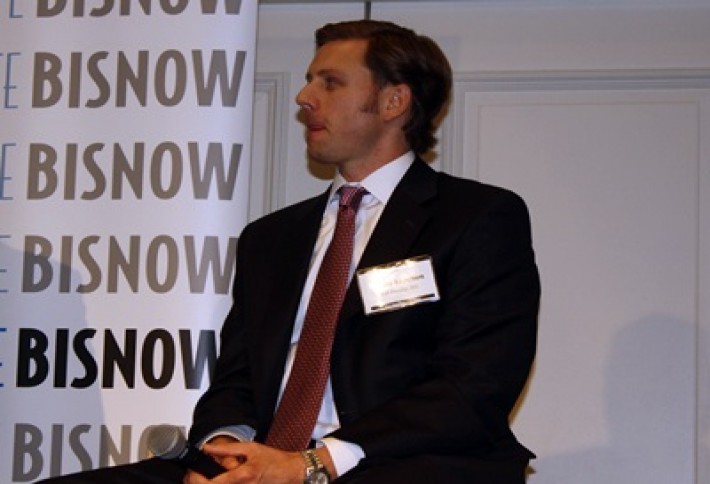 Theres certainly an imbalance in Atlanta between whats for sale and the eager number of buyers for office properties, Casey says. There definitely is a lot more demand, he says, adding that core properties will court up to 25 offers. Even Class-B properties are getting more attractive to investors, especially since theres been a huge pullback with distressed properties from special servicers.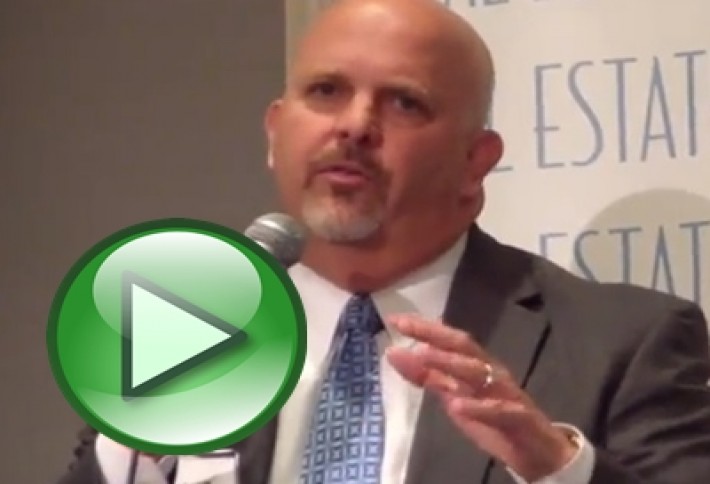 Rob says activity among tenants has picked up a lot since last year in Atlanta. And thats everything from local organic growth to potential office relocations into the metro area from other cities. Watch the video to hear the stats.
Got news? Share with: jarred@bisnow.com.