News
AT&T Campus Trades To JV
In the largest sale of the year-- and one of the largest in the last 16 months--a partnership between Cole Real Estate Investments and Dallas-based Macfarlan Capital Partners has picked up AT&Ts Midtown office complex for a $225M.(No word on how much of that is overage and roaming charges.)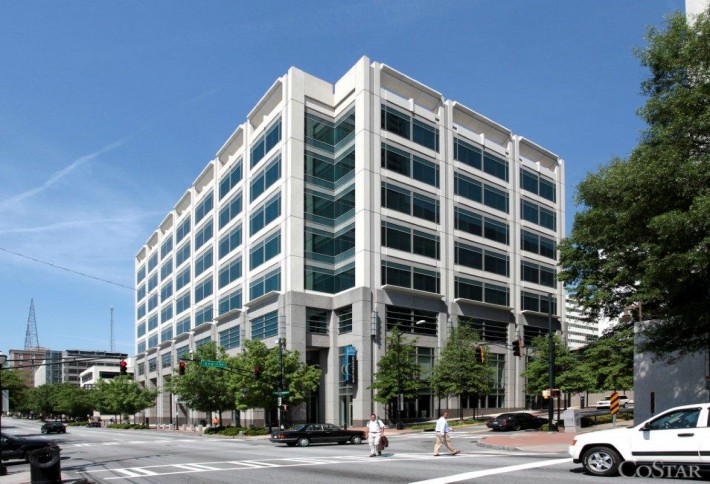 Germany-based KanAm sold the two-building , 794k SF campus for about $283/SF. Built in '01 and '02, the project was part of AT&Ts efforts to consolidate most of its Atlanta operations into a single location. Cole SVP Chuck Vogel repped the buyer, while JLLs Chris Marshall brokered for KanAm.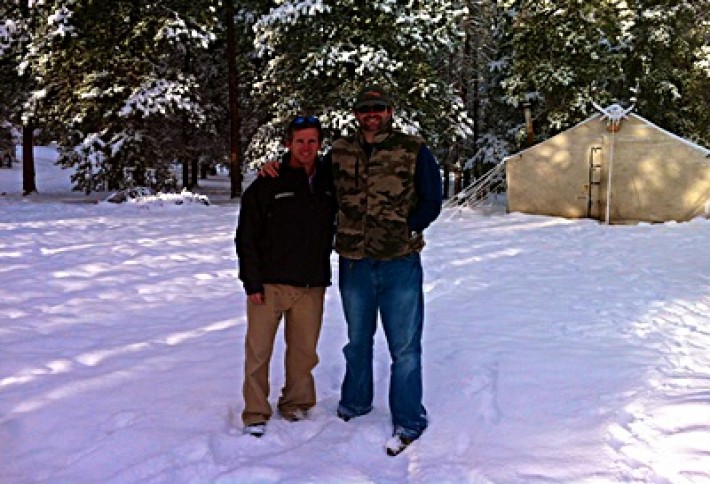 We caught up with Macfarlans Bryan Larson and Mac Macfarlan after their recent mule deer hunting trip in Colorado. (If we caught you, fellas, you might need better camo.) The AT&T campus is a long-term hold for the JV because it's confident in Atlanta and particularly likes the location. In conjunction with the sale, it also signed an 11-year lease extension with AT&T at the campus.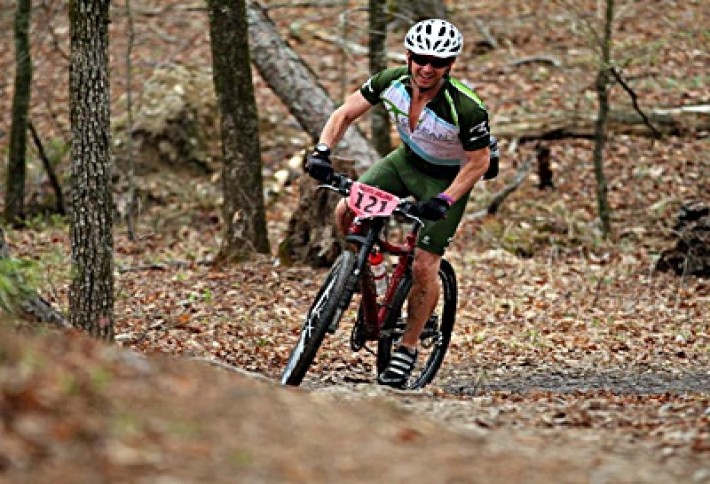 The buy is somewhat of a departure for Macfarlan, which typically pursues value-add opportunities. But Bryan (here competing in theQuachita Challenge Mountain Bike Race in Arkansas recently)says the recent renewal and extension gives the owners an opportunity to pursue improved rents when AT&Ts term expires.