News
ATL Goes MBA Madness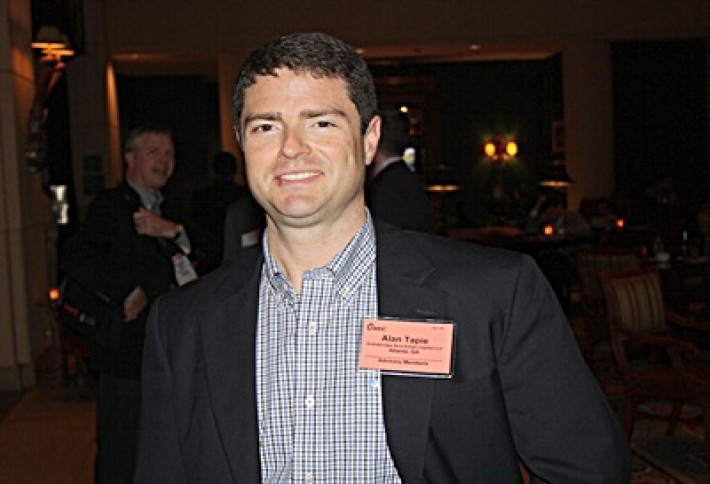 It isn't everyday you meet Atlanta CRE pros in San Diego. But we cheated and actually hopped on a plane so we could be on the ground for the popular Mortgage Bankers Association annual CREF meeting that hosts more than 2,600 bankers, financiers and brokers. We found Grandbridge Real Estate Capital's Alan Tapie awaiting a meeting at the Manchester Grand Hyatt. "We're still doing a lot of multifamily, but we're seeing the tide rising on other product types," he tells us. Most recently, he helped secure a $25M Freddie Mac loan for an apartment complex in Columbus, Ga.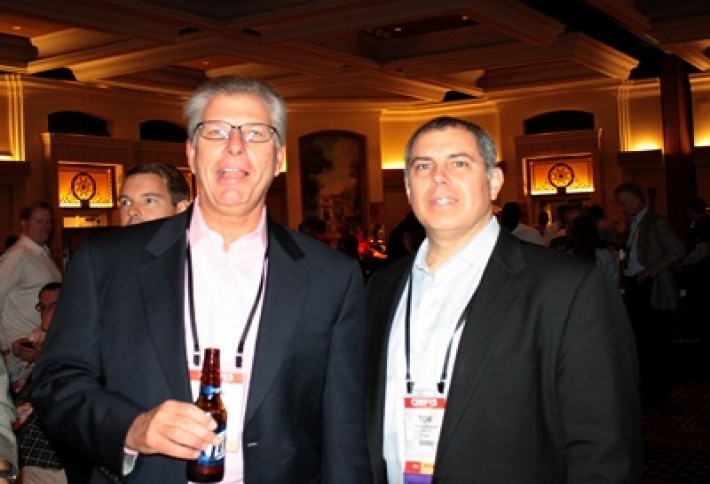 During MBA's Super Bowl Party, we ran into CBRE's Ron Neyhart and Tom McDonnell, who leads the firm's national valuation and advisory services. Ron tells us that real estate valuations are "spotty" (much like the 49ers performance), and depends greatly on the product type and location. On average, Ron says multifamily and single-tenant retail are demonstrating the highest values.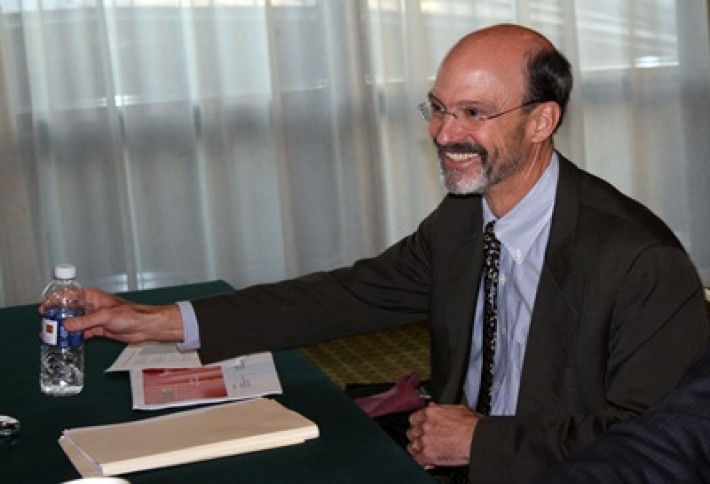 And this isn't about Atlanta, but we did get this bit of big picture insight from MBA economist Jamie Woodwell, who says investors are now chasing yield into secondary and tertiary markets. Though underwriting is still cautious in the hinterlands. As those tertiary markets' job growth recovers, so too will underwriting loosen, Jamie says.