At Escape, Real Estate's Elite Mix Business With Wellness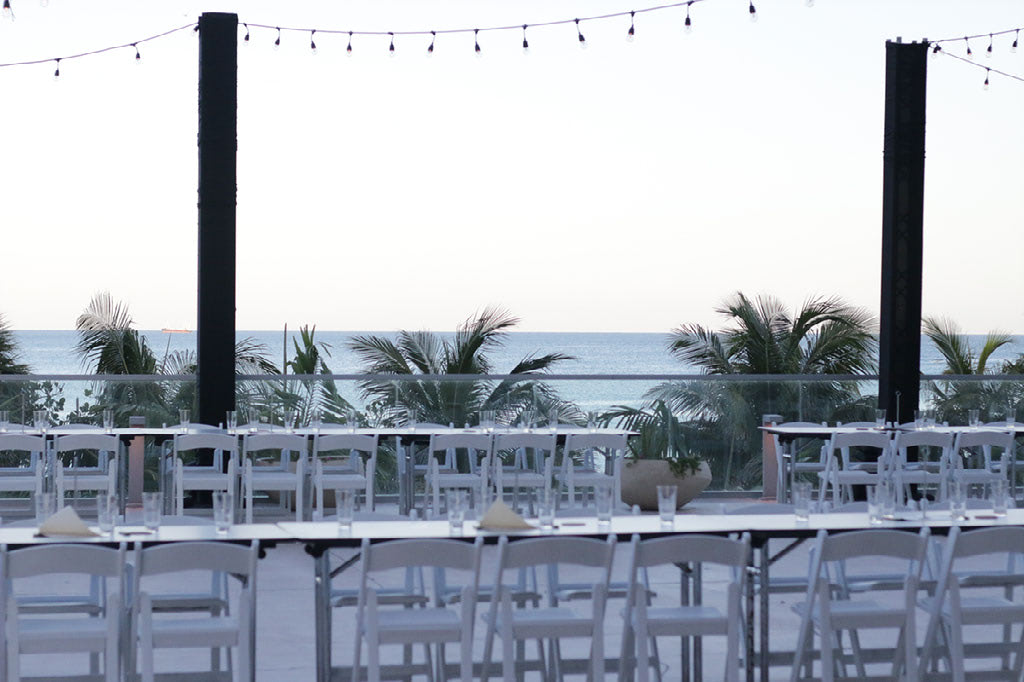 MIAMI — The 1 Hotel in South Beach, Miami, might as well be at the edge of the world. Rising above the beach, the sprawling complex sits on a narrow strip of land where buildable space is limited and land prices break records. Neighboring luxury high-rises place the hotel among South Beach's most valuable real estate.
It is on this coveted sand that over 160 of the country's top commercial real estate leaders convene annually for Escape, a two-day retreat hosted by Bisnow. Removed from the high-pressure environments of their day-to-day lives and placed into rooms with people of the same work and life experience, attendees forge partnerships, workshop business strategies and share tips personal and professional.