9 Things You Need To Know About This Retreat For Young Real Estate Leaders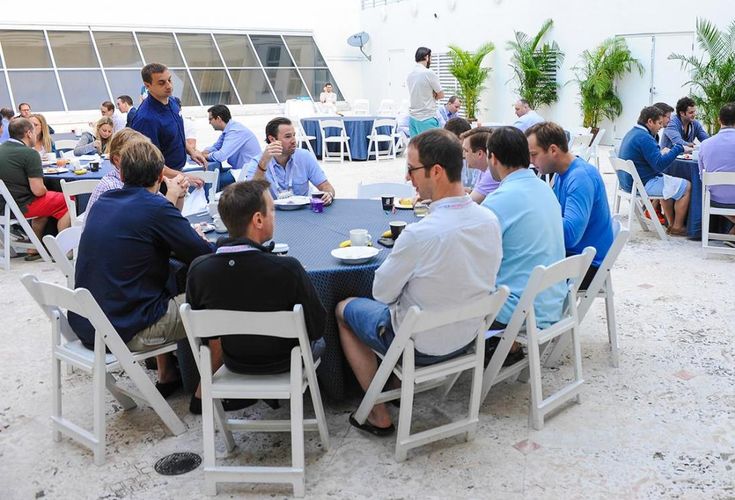 At the 1 Hotel in South Beach, Florida, real estate's most promising leaders gather annually for Ascent, a two-day retreat of networking, professional development and wellness talks. Beginning as a networking event to build bonds and do deals within CRE, Ascent has become the premier event for top owners, developers and investors looking to take their careers to the next level.
The retreat gets leaders out of the office to not only forge long-lasting capital partnerships, but also share valuable advice on topics like navigating work-life balance and building a professional brand. It is Bisnow's 45-and-under retreat and focuses on personal and professional growth, dealmaking and developing a company culture.
Here are nine things you need to know about one of the most career-defining retreats in the industry.