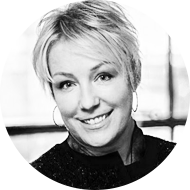 Elizabeth Pinkham
Executive Vice President & Head of Global Real Estate
Salesforce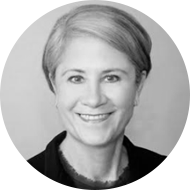 Patricia (Patty) King
Vice President of Resturants & Retail
Ghiradelli Chocolates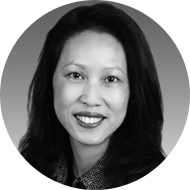 Angela Kleiman
CFO
Essex Property Trust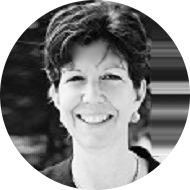 Rachel Flynn
VP of Planning
Fivepoint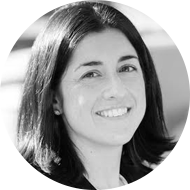 Tiffany Griego
Managing Director of Asset Management
Stanford Research Park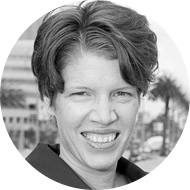 Kate Sofis
CEO
SFMade I PlaceMade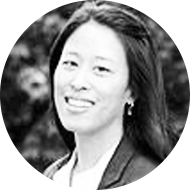 Allison Koo
Managing Director
Sand Hill Property Company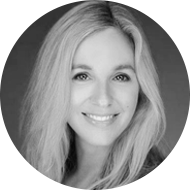 Jessica Smith
SVP, Portfolio and Asset Management
Westlake Urban Realty Group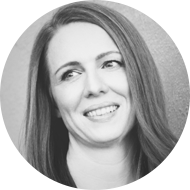 Lara Owen
Director of Global Workplace Operations
GitHub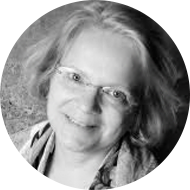 Louise Mozingo
Professor and Chair of Landscape Architecture & Environmental Planning and Urban Design
UC Berkeley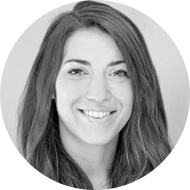 Aliza Skolnik
Vice President | Director of San Francisco Office
ESD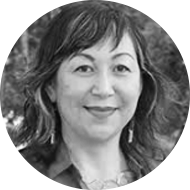 Taeko Takagi
Senior Project Manager
Pankow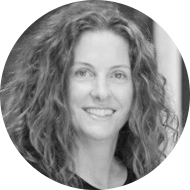 Justine Sears
Owner
Moroso Construction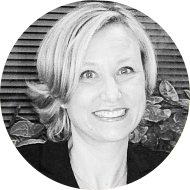 Kristin Anderson
CEO
Eric F. Anderson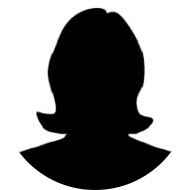 Susan Kreusch
Chief Financial Officer
MacFarlane Partners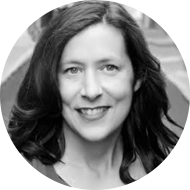 Amy Bradac
Founder + CEO
Bradac Co
Breakfast & Networking

Welcoming Remarks

Opening Keynote Interview

The Culture Of The Industry

Future of the Industry & Diversity Roundtable

Networking + Honoree Recognition!
Bisnow Presents: Power Women Series
Bisnow's Power Women initiative honors those top-level executives and industry leaders who shape commercial real estate.
Studies show women make up a fraction of C-suite positions in our industry, but these leaders at forward-thinking companies are working to change that. They are not only breaking the glass ceiling, but also offering the support needed to bring more women into the industry and help them succeed.
Our San Francisco Power Women event will bring together the industry's most powerful and influential women to honor them, have them share their stories and market insight and create an unparalleled networking opportunity.
Join us for this premier event celebrating the women who lead our industry, and share your comments, post photos and ask questions using #BisnowSF on Twitter and Instagram. Follow us at @BisnowSF on Twitter for more local news.
WHY SPONSOR
Bisnow events are known for facilitating deal-making with lots of networking opportunities. Whether you are an owner, developer, manager, broker, lender, supplier, or consultant, your company is a crucial part of San Francisco's real estate community. Bisnow offers many opportunities for you to build good will and raise your company's profile in this ever-changing industry. You'll connect with existing and potential customers, partners, distributors, investors and vendors, and have the opportunity to showcase your products and services in front of a large and relevant audience.
OPPORTUNITIES
BRANDING ADD-ONS
Venue to be announced by April 30
84
SINGLE
REGISTRATION