News
New York Power Women 2018: Terri Adler, Partner, Duval & Stachenfeld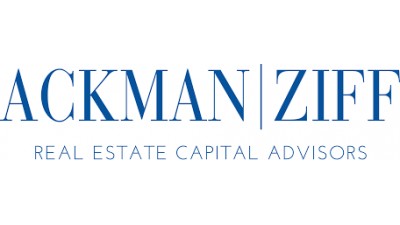 Terri Adler (left), partner at Duval & Stachenfeld, with her family
Bisnow: What keeps you in commercial real estate and what makes you want to come to work each day?
Terri Adler: Commercial real estate is an incredibly dynamic industry. It is constantly changing, so every day is a new opportunity to engage in cutting-edge transactions that can literally reshape neighborhoods and skylines. Plus, no two deals are the same (at least the deals on which we work), and no two clients have the same objectives. Finally, I work at a great place, with amazing lawyers, so I get to spend every day working with people I like, in challenging situations. I can't imagine doing anything else.
Bisnow: Have you had mentors over your career? Who are they and what influence did they have?
Adler: Everyone has mentors — whether it's a teacher that sees a spark, or a parent that pushes you past your limits, no person is solely responsible for their own success. So, throughout my life I have had the good fortune of meeting some amazing people who have helped me grow and learn. As to my career, I have worked with Bruce Stachenfeld for about 24 years (and he is much, much, much older than me), so I would have to give him a fair amount of credit for mentoring me throughout those years.
Bisnow: What's the one thing you would change about the industry and why?
Adler: The industry needs to diversify. Everyone knows it and it is readily apparent when you walk into a room on a deal or attend a real estate conference. In any given meeting, there may be one other woman in the room. At conferences, maybe you'll get through the entire conference without someone asking you "who's wife are you?"
We are a white, male-dominated industry and as a result, our industry is missing out on talent. I think that has become more apparent, but people need to be more willing to speak about it and get creative in solving it. I hope that one day, when you are asking about the mentor of one of our junior female associates who has ascended to the ranks, she will be able to point to a diverse group of people who helped her throughout her career.